Hades was one of my favorite games when it was released on the Nintendo Switch in 2020. The game developed a huge following on Switch and PC last year and now that it has also been released for PlayStation and Xbox, everyone can get in on the roguelike fun that it is offering Still, as someone who has put a ton of hours into Hades there are a few things that get under my skin and that is what we are looking at today and if these things are enough to sway a person from buying the game.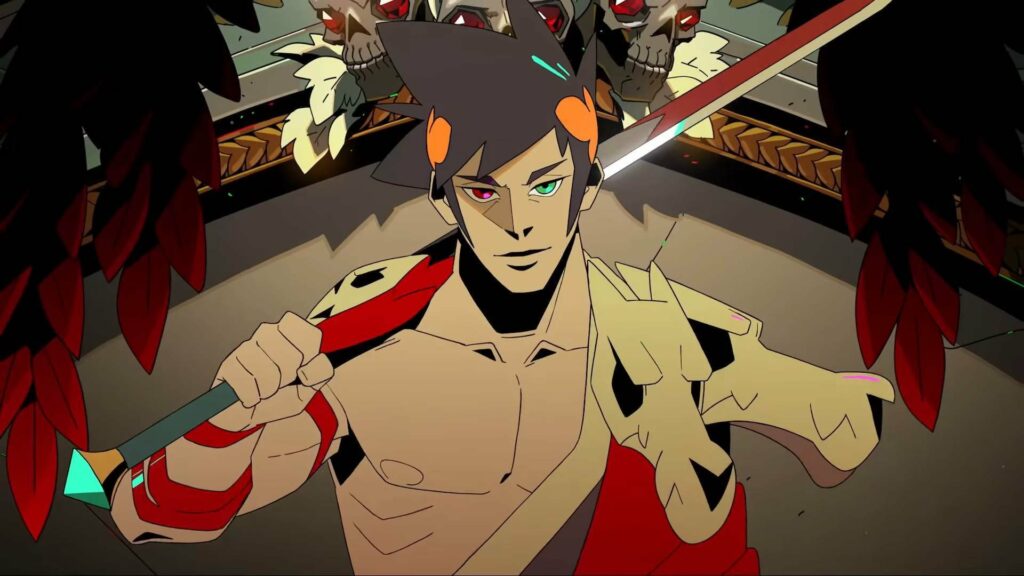 You May Be Surprised At How Tough This Game Is
Granted Hades does have some difficult options for you, but this is a game that is going to eat you, chew you up, and then spit you out many times! I can see some people who are new to this style of game being quite taken aback by this and perhaps not sticking with it to truly learn how to get good at the game. Yes, Hades is a very difficult game, but I would not actually say it is an unfair one.
The Whole Nature Of The Game Is Repetitive
While the areas you are hacking and slashing enemies in are randomly generated, its core gameplay loop like most roguelike games is repetitive by nature. While some people (myself included) get a real kick out of this and getting just a little bit better each time, you play it. Those who are not used to the roguelike formula that games such as Hades have may find that they get a tad bored by doing what feels like the same thing over and over again.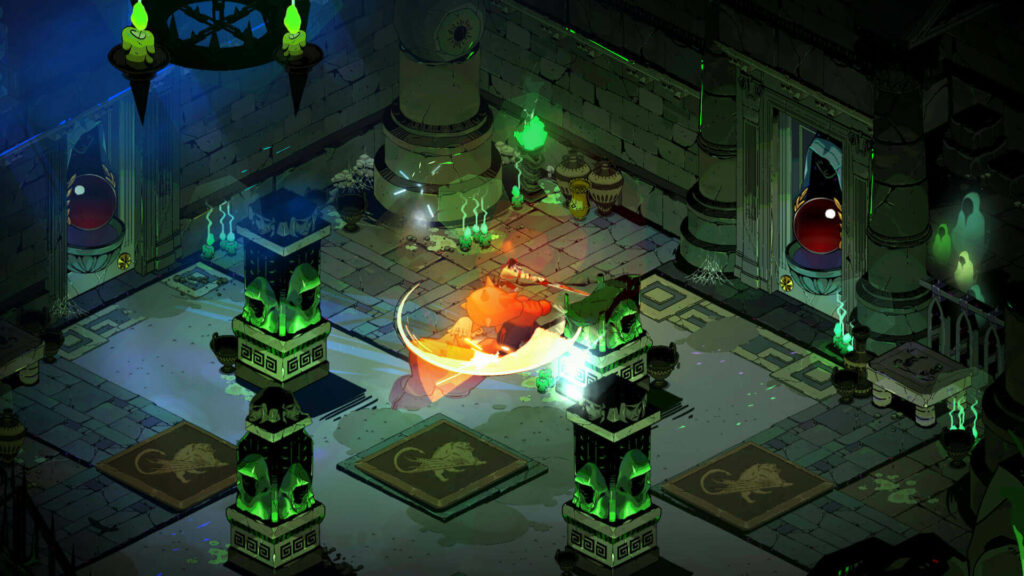 The Story Is Great…. But
Look, I love the narrative of Hades! Playing as Zagreus and trying to escape the underworld is awesome stuff indeed. You come across some very interesting characters and I can say hand in the heart that I was invested in the story the game was telling. However, as this is a roguelike style of game, the pacing of the story can be a bit slow in places and it can sometimes feel like you go a very long time without any new bits of the story is added.
Framerate Can Sometimes Be An Issue
I recently picked up the PlayStation 5 version of Hades, but it is the Nintendo Switch version that I have a great deal of time logged into. The Nintendo Switch and the PC version depending on the hardware you are running can sometimes experience frame rate drops when there are a bunch of enemies on the screen at the same time. I found it to be more common when I would do an attack that had a large area of damage. It is not game-breaking, but in a game that moves at a fast pace, you do notice it.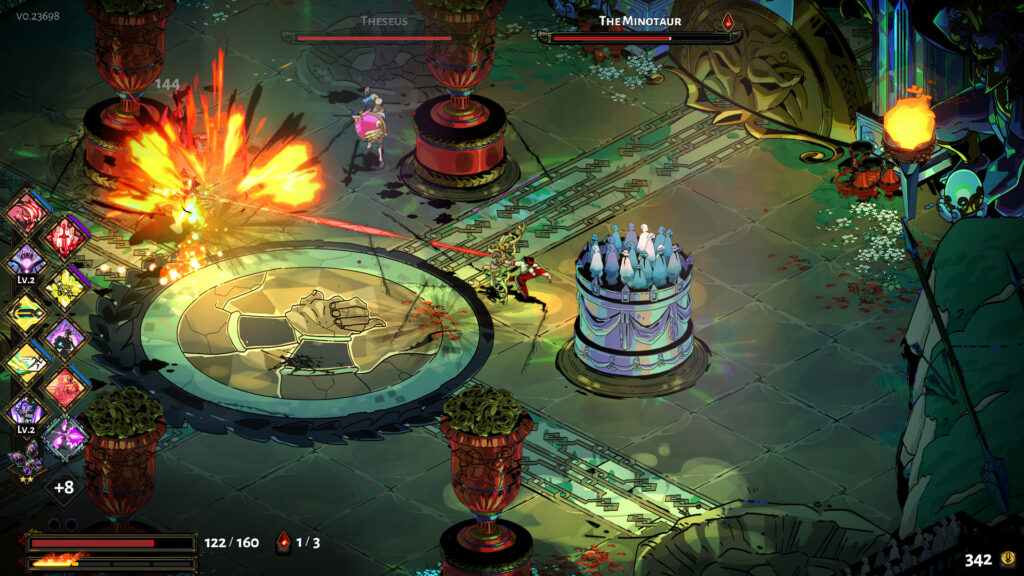 PlayStation and Xbox Do Not Support Cross-Save!
One cool thing about the Nintendo Switch and PC version of Hades was the cross-save feature. This lets you link your games and carry on your save game which was very, very cool. The PlayStation and Xbox versions of Hades do not offer any type of cross-save support at all. This means if you invested a ton of time on the PC or Switch version of Hades and want it on PlayStation or Xbox, you have to accept you are starting the game from scratch!
Is Hades Worth Buying?
Yes!!!! 100000 percent yes. Hades is a fantastic game and the issues I have listed today are not enough in any way to make this a game that is not worth your time. It is truly fantastic and well worthy of all the accolades it received when it was released. It is awesome that it is now on Xbox and PlayStation as now everyone can enjoy the game.