Idea Factory International has confirmed that they will release Neptunia X Senran Kagura Ninja Wars for the PlayStation 4 over here in the west at some point in 2021. The announcement came with the first English trailer and an extensive look at gameplay. The game is already set to be released over in Japan on the 16th of September 2021 but from my search online outside of the fact that the game will come to the west in 2021 there doesn't seem to be a concrete release date, hopefully not too long after the 16th of September.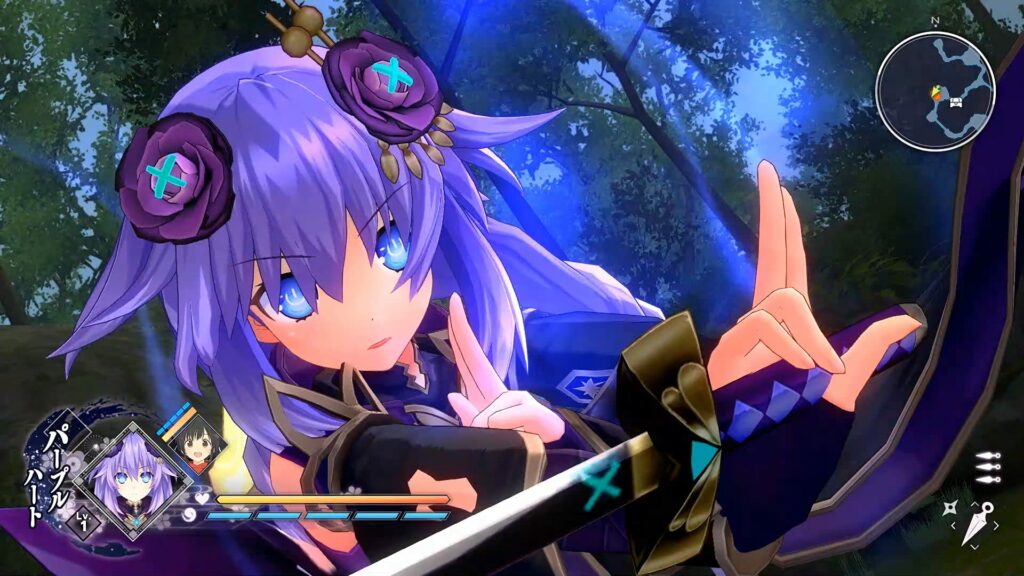 The official English website has now been opened up and pre-orders are available now at IFI's Online Store. The standard edition costs $49.99, while the limited edition has yet to be priced.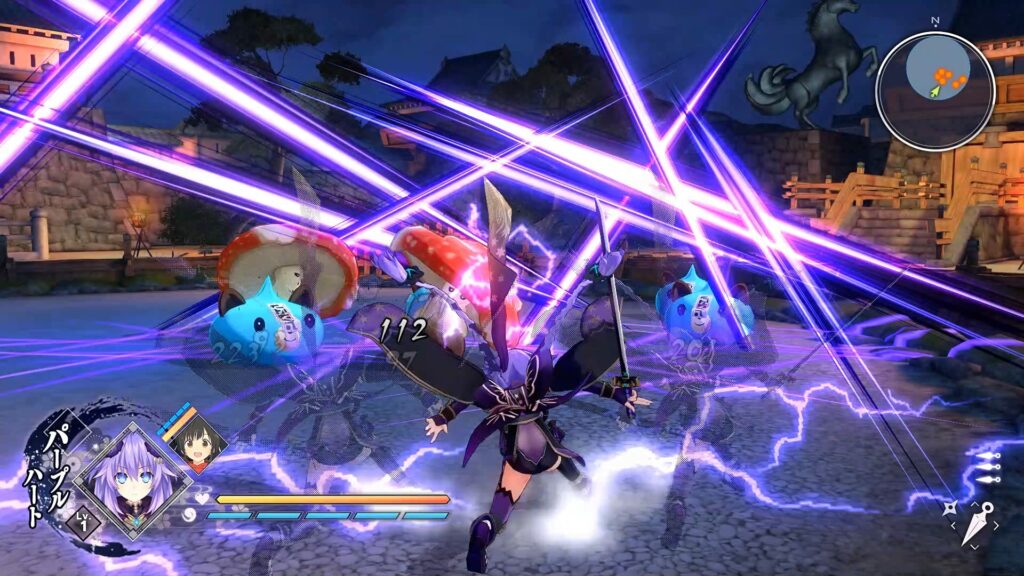 All in all this action RPG did catch my attention when the Japanese version was first announced and now it's certainly a great look that the west will be getting in on the action. To my knowledge Voiceovers will be in Japanese while subtitles will be in English, but that's still a good look as even though I personally prefer the English dubs due to me being lazy to read the Japanese voice-over always adds authenticity to the overall experience.