Now, this just came out of nowhere! RoboCop, you have to say has had far more downs than up. Sure, the original movie was fantastic (and 2 was not too bad either) however, RoboCop after 2 really went downhill, in terms of movies and the video games based on the franchise. Well, Nacon and Teyon are trying to change that with the recently announced RoboCop: Rouge City!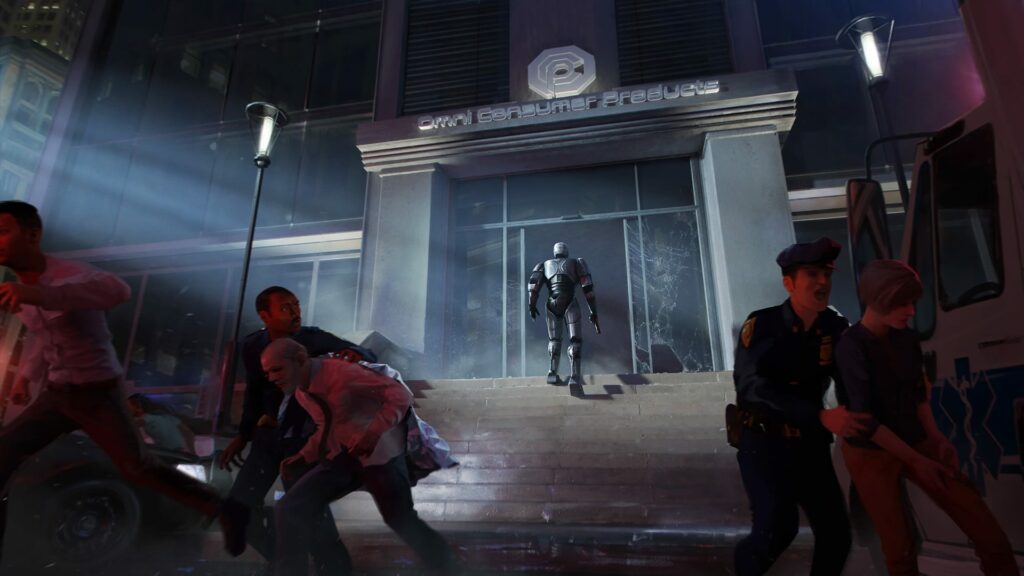 This is going to be a first-person shooter where you get to play as RoboCop as we try to clean up the city. From the short teaser trailer, we did not see much, but they have stated it will be up to you to decide the best way for RoboCop to achieve his prime directive in each mission. Many are reporting that the game will be set during the original trilogy of movies. Having it set in the gritty 80s Detroit is the way to go! We know that the game is currently scheduled to be released in 2023 and that it will be coming to console and PC!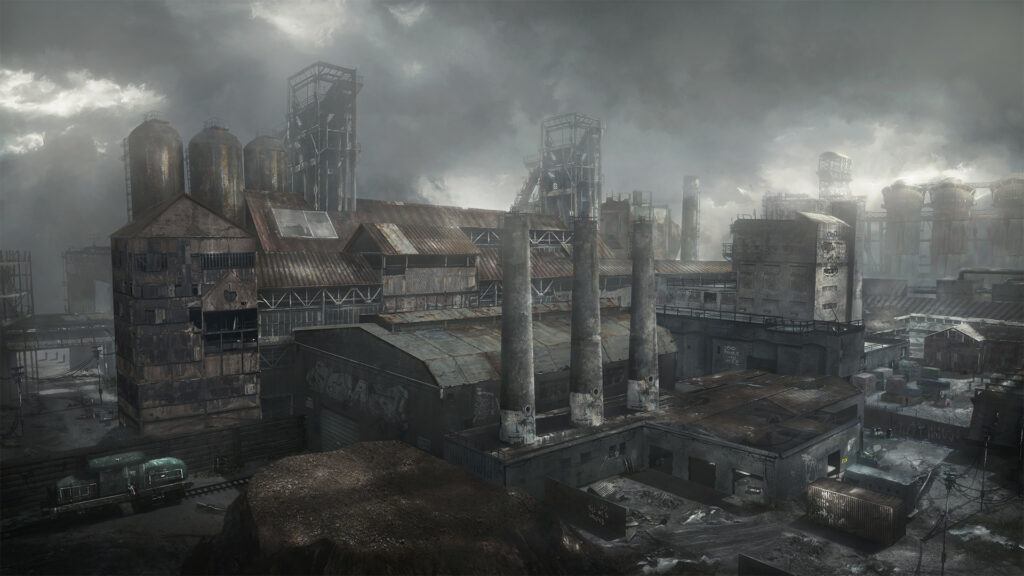 Keeping it real I haven't touched a Robocop game in years that I can remember. I don't want to lie but I think possibly the last one I played was Robocop 3 on the SNES and that's going back a few years. This was looks and sounds like a decent game. Obviously time will tell whether it will be a solid first person shooter but with around 2 years to wait for its release I'm sure that it will be one to keep a close eye on to see how things develop.