The Test Drive series has been a real staple in the world of racing video games for many years. The next installment in the series release date was just recently confirmed, Test Drive Unlimited Solar Crown, which is set for 2022. The game has a very cool Hong Kong setting and they have said that they are being as realistic as possible with this giving us a 1:1 scale! Many car manufacturers have already been confirmed such as Ferrari, Lamborghini, and Porsche.
It sounds very cool how you are free to play the game any way you want. The story mode sounds great giving you a street or sharp path that you can decide to go down, which means it will have some replayability. You can race, drive around or just screw around with your friends. It sounds like they are trying to cater to every type of racing game fan and that is pretty cool. As mentioned The scheduled released date is September 2022 so it is a little way off yet. It has been confirmed for PlayStation 4, PlayStation 5, Xbox One, Xbox Series X/S, PC, and the Nintendo Switch.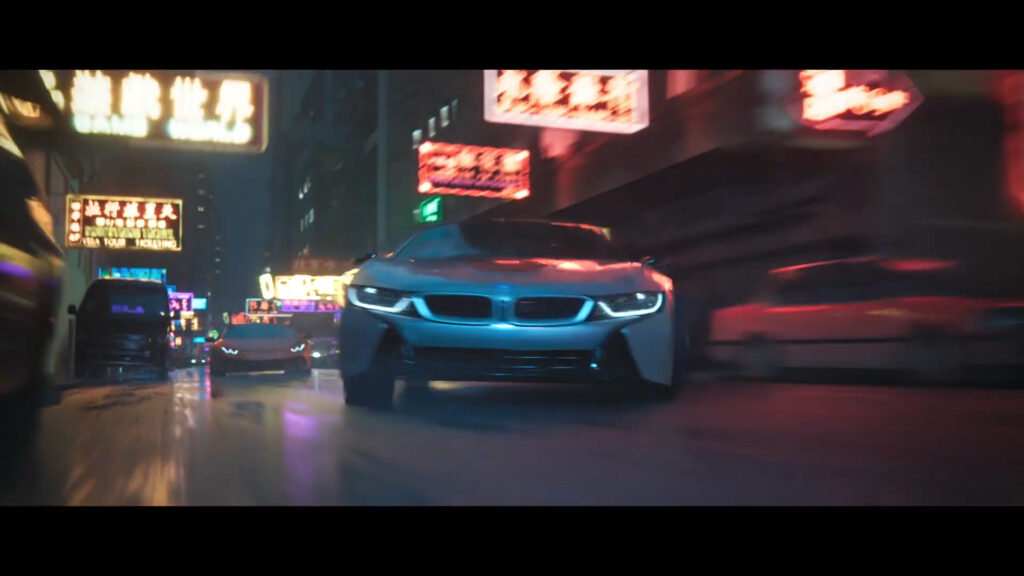 All in all pretty sure fans of the Test Drive series will be excited for the release of this game next year. Its been pretty much close to 10 years since we saw Test Drive Unlimited 2 which released back in 2011 and also Test Drive: Ferrari Racing Legends which released the following year in 2012. I'll be honest I am not really that big on the series but I do know it has a pretty solid following of fans so will be good to see the new entry in the series hit the shelves come September 2022.