Fans of Danganronpa S will be very excited to find out that some of the gameplay details for the upcoming Danganronpa S: Ultimate Summer Camp has been released. There are three main aspects to the game that we know about. These are, first of all, the board game which gives you 50 turns (which is 50 days in the game world). You roll a dice, move the allocated spaces and then have to do what that space dictates. There are many different types of squares that you can land on.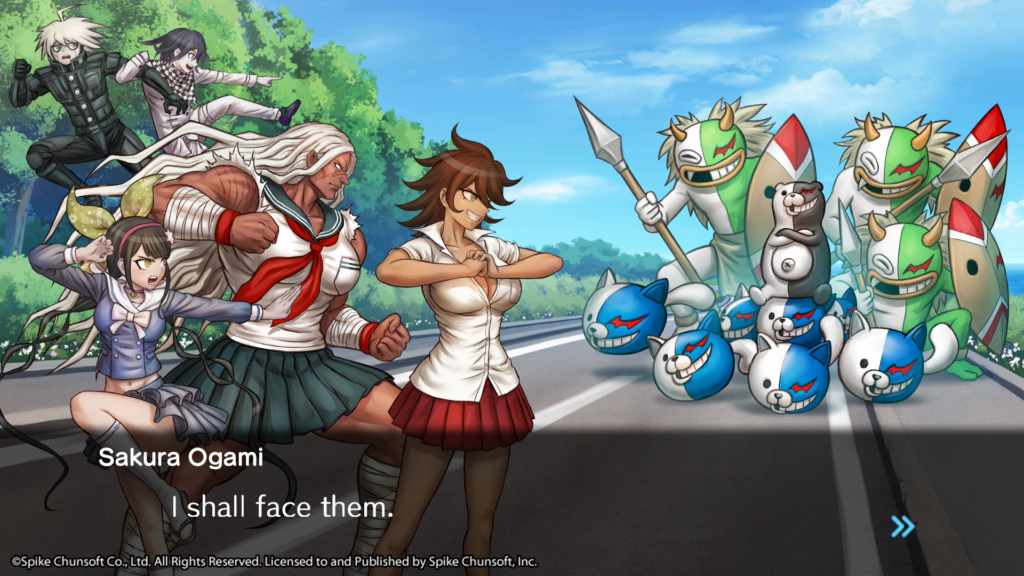 There are also battles! During the board game portion of the game, you can land on Battle Squares. Here you get to fight monsters to help your characters grow. As well as taking part in battles on the game board, you can also take part in them directly through a Battle Mode that the game has. The other main gameplay reveals of Danganronpa S: Ultimate Summer Camp is the School Store. As you play the game you will be able to earn Monokuma Medals and Monocoins and these can be used to purchase various things such as items and even new characters from the MonoMono machine. Currently, Danganronpa S: Ultimate Summer Camp which is included in Danganronpa Decadence is due out for Switch on November 4 in Japan and December 3 in North America and Europe.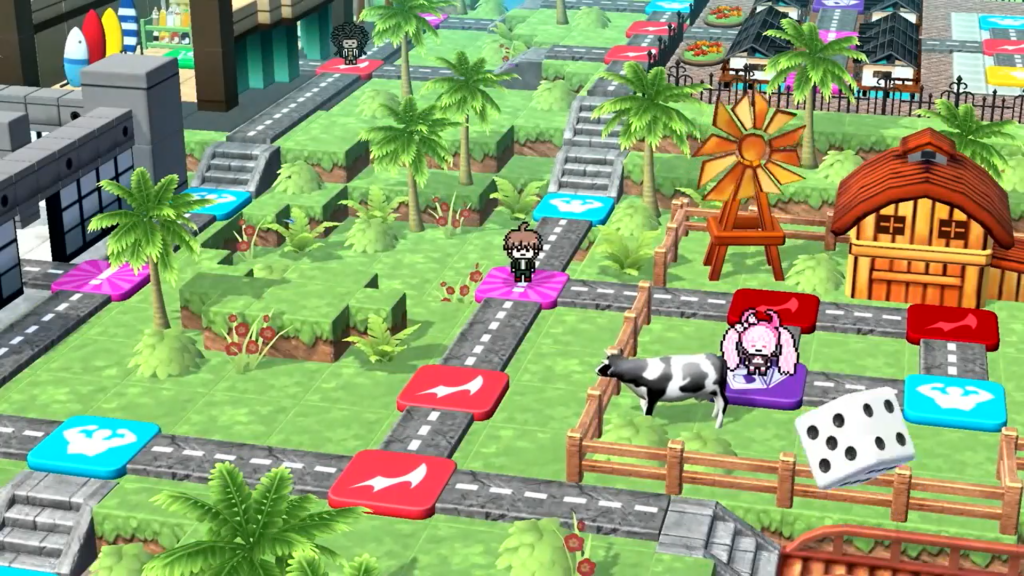 All in all, this looks like a sweet and interesting game. I'll be lying if I am fully clued up on all the previous Danganronpa games and don't even know whether my pronunciation is correct but one thing I do know is that this game looks like it has some real potential on being a great little gem this year on the switch. Whilst I might not be fully versed in the franchise Danganronpa Decadence is certainly one that I will be looking to pick up on release.