Aksys Games and developer RareBreed Makes Games recently gave us a look into their upcoming 2D fighting game Blazing Strike.
Blazing Strike is set to launch on the PlayStation 5, PlayStation 4, Switch, and PC via Steam in spring 2022.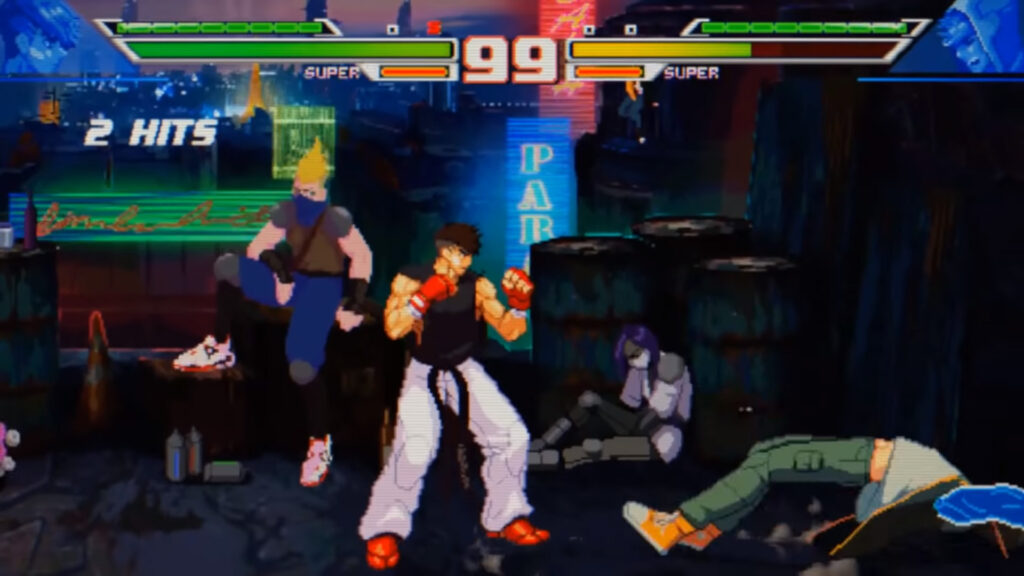 According to Aksys games, the game is inspired by classic arcade fighting game series from industry greats such as Capcom and SNK, Blazing Strike evokes the excitement and nostalgia of 2D pixel art genre pioneers while incorporating unique games systems with modern mechanics.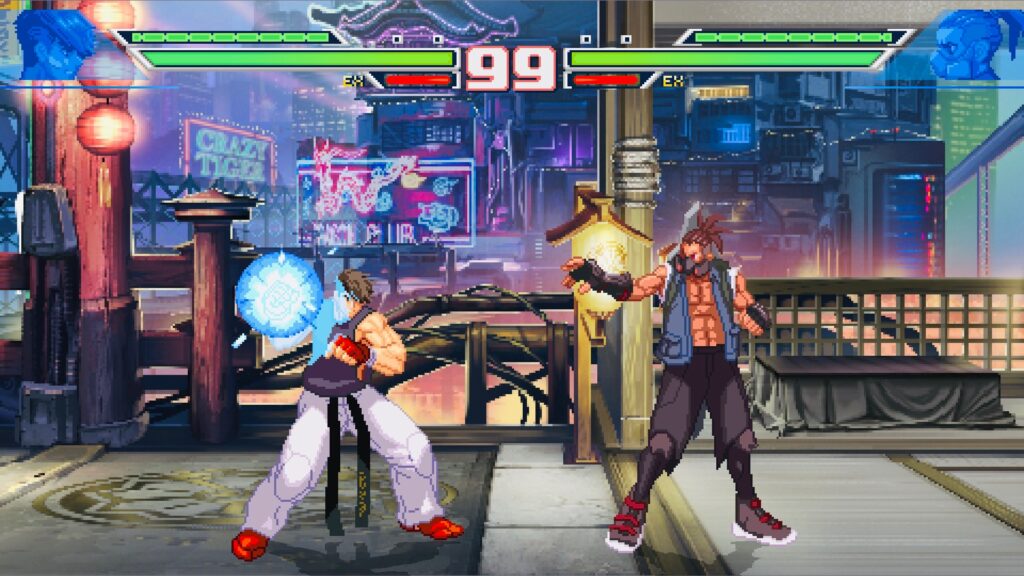 Overall, this looks like a solid 2D fighter. Maybe the frame rates might not be perfect in the trailer, but I really love the look of this game. It really gives me a Street Fighter 3 third strike vibe from the trailer and that game was a classic so let's hope it's close to that.