Today we are looking at 10 hot games releasing in May 2021. May is a stacked month for video games and here are ten best that you need to keep an eye on. No matter if you play on PlayStation, Xbox, Switch, or PC, you will find an awesome game to have fun with in the merry old month of May.
Skate City – May 6th
Skate City is a fun and stylish skateboarding game that will have you pulling off all kinds of cool tricks as you try and get the highest score.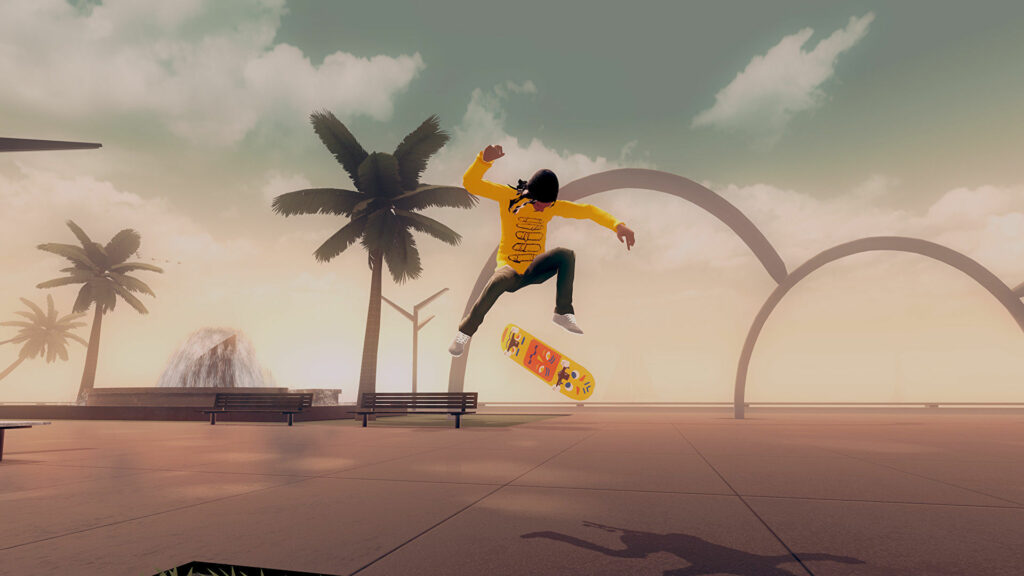 You can skate in places from all over the world and you can make your skater truly unique thanks to the vast selection of customization options that are available to you.
Resident Evil Village and Reverse – May 7th
This is arguably one of the biggest games of 2021 in general. Resident Evil Village is following on from VII. We play as Ethan Winters once again as he explores a strange European setting with a large vampire lady who you may have seen online chasing him down.Also included with this is Resident Evil Reverse which is a fun multiplayer shooter game.
Hood: Outlaws and Legends – May 10th
With a really cool medieval setting, Hood: Outlaws and Legends is a violent RPG-style game where you and your friends can team up to try your hand at these epic multiplayer heists!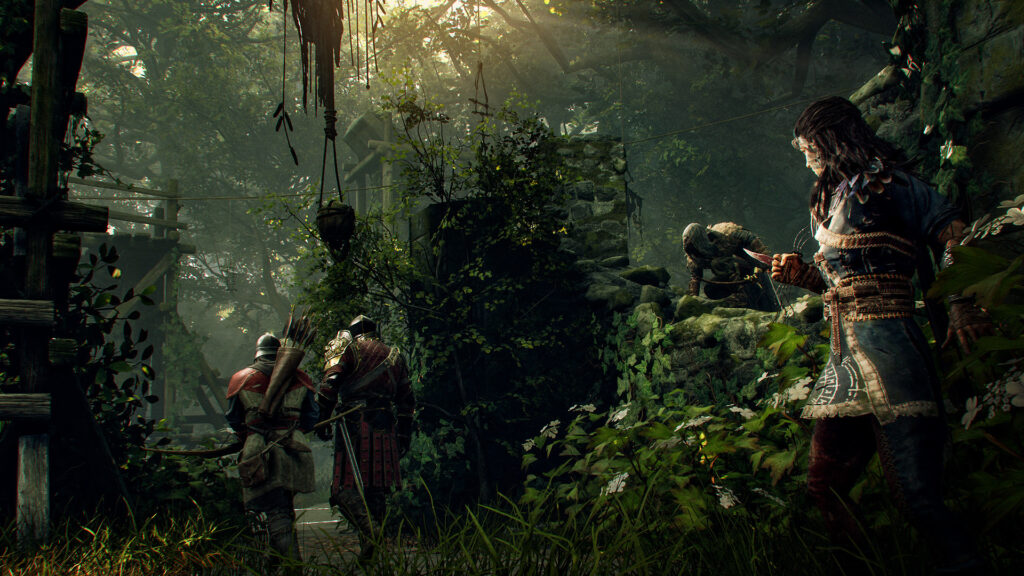 You can try and use stealth to get in unseen, or you can go in with your sword and weapons blazing as you try to just steamroll your opponents as you go for victory!
Mass Effect Legendary Edition – May 14th
If you are a fan of Mass Effect, Mass Effect Legendary Edition has to be on your radar. This features the epic Mass Effect trilogy all in one place. What is really cool about this is that all of the DLC for the games is included too. The games look better than ever too thanks to being made to fully support those who have a 4K setup.
Leisure Suit Larry: Wet Dreams Dry Twice – May 18th
Larry is back in Leisure Suit Larry: Wet Dreams Dry Twice. The sleazy, but charming lothario is now on an island where he needs to track down his beloved all the while avoiding the temptation from the island ladies.
This is more classic point-and-click adventure stuff from Larry!
Aerial Knight's Never Yield – May 19th
With a badass soundtrack and a funky visual style, Aerial Knight's Never Yield is one of the coolest games on this list. This is a runner-style game that in many ways looks like a 2D version of Mirrors Edge. This is one game that is sure to be a ton of fun so make sure you do not forget about it!
Knockout City – May 21st
Remember playing dodgeball at school? Well, Knockout City is taking that to the next level.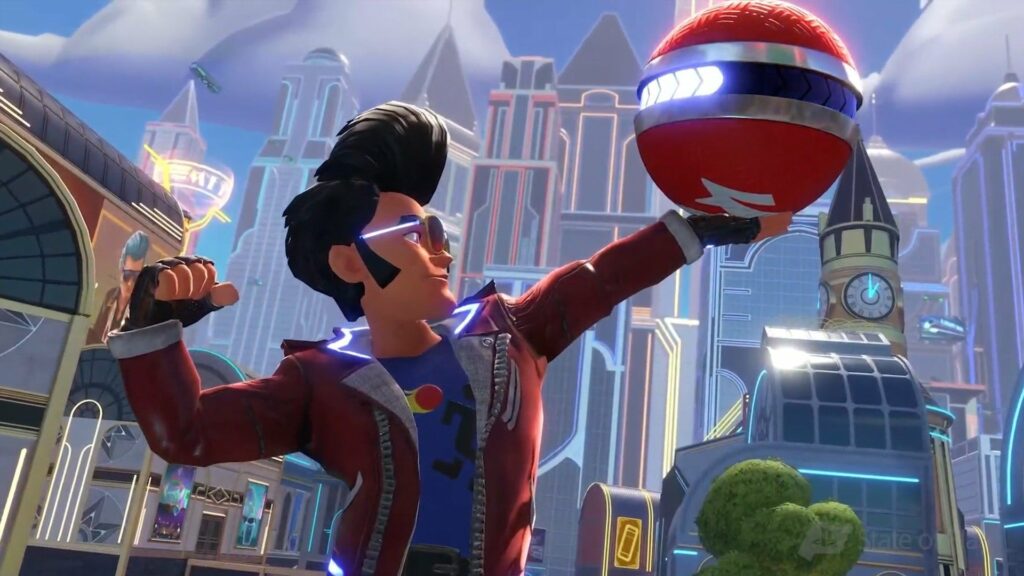 Here you play as part of a team where you are playing an epic game of dodgeball, but rather than a gym, these battles take place on the streets. This game is sure to be a blast when played with some friends.
Very Very Valet – May 25th
Very Very Valet could be one of the most fun games on this list.This is designed with multiplayer in mind (but you can play on your own) you play as one of many puppet valets that need to make sure cars are parked and there is plenty of space to avoid a parking nightmare!
Biomutant – May 25th
Biomutant is a game that feels like it has been in development forever!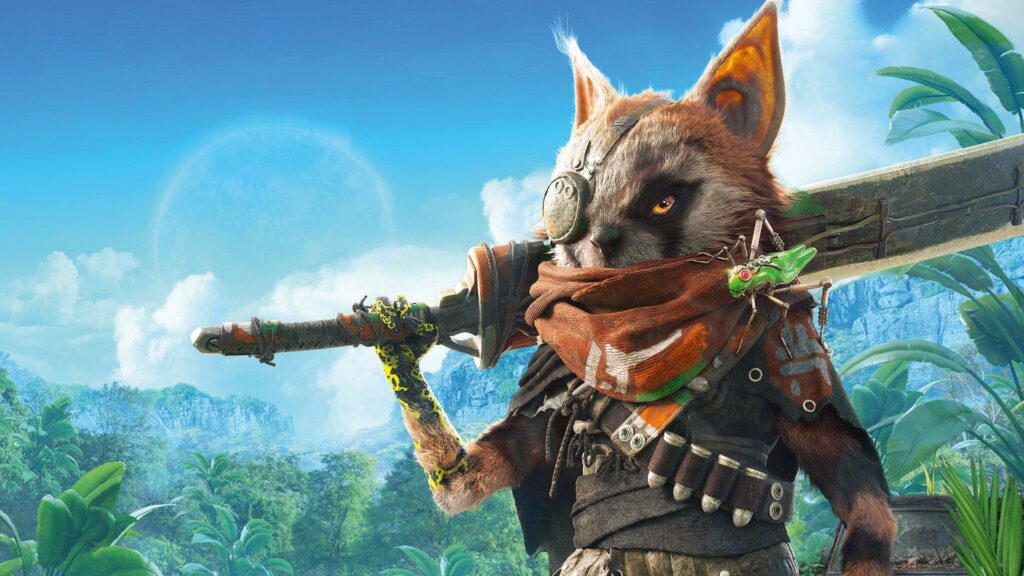 Well, it is nearly here! This is an action RPG that has a very unique combat system. While you can still use guns and melee weapons, there is a kung-fu system here at play too. Add to this the funky "mutants" that make up the game and this is one very interesting game.
World's End Club – May 28th
Coming to the Switch at the end of the month is World's End Club. This is an action packed 2D side scroller where you play as a group of kids who find themselves trapped in a creepy theme park while on a school trip. Try to escape and figure out what is really going on in this interesting-looking game.