eSport Boxing Club is a game that has gotten many fight fans excited. EA Sports had a great thing going with their Knockout Kings and Fight Night series in the late 90s and early 00s, but they ditched that series. Now, eSport Boxing Club is trying to prove it is the king of the ring, and here are 10 things you should know about it.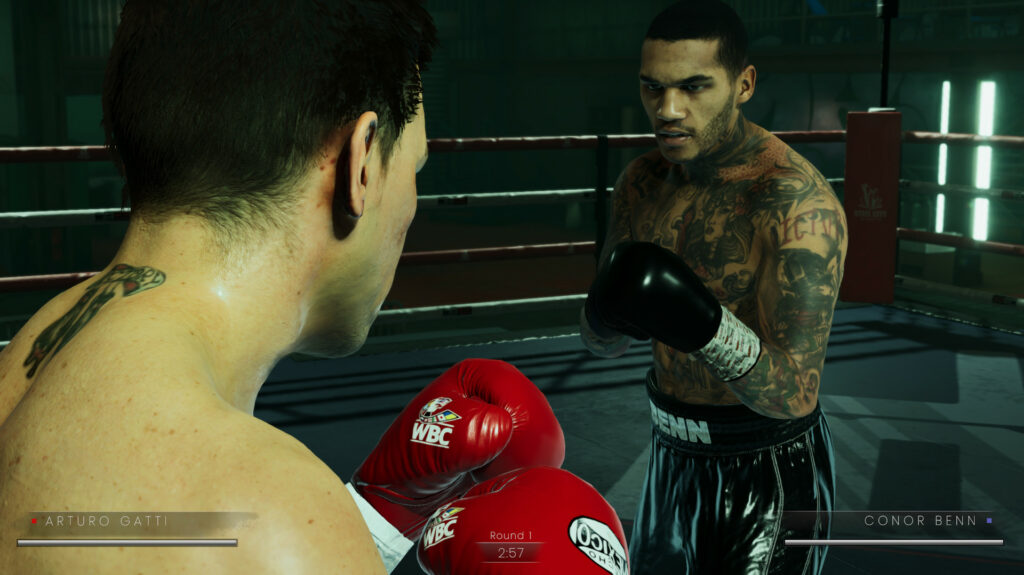 When Is It Out?
This one is still up in the air. Their site which was recently updated (as of writing) states that there a Steam Early Access version due hopefully in the near future. 2021 seems a lock-in for the game to appear in Early Access at the very least. They say that the game will come to PlayStation 4, 5, Xbox One, and Xbox Series X/S at some point too. It sounds like they have no intentions to release this before it is ready.
What About The Roster?
The roster for eSport Boxing Club is absolutely stacked with legends and current fighters. Just recently they announced that they had secured the rights to Joe Louis and Sugar Ray Robinson! They plan to add more fighters to the game via DLC after the game is launched, but already it features a ton of great fighters. Hopefully, people like Floyd Mayweather and Lenox Lewis will be added.
Be Your Own Champion
While playing as one of boxings all time greats or even as a modern PPV attraction. You can also create your own fighter. This is nothing new in boxing games but this one looks to be a step above the rest. The level of depth that you have when you create a fighter in this game looks insane. In many ways, what they are going for looks like it is going to be even more in-depth than what 2K Sports offer with their NBA and WWR series of video games.
Going For The Gold
One thing that is really awesome is the way that they have managed to secure licensing for some of boxing's most prestigious titles. The WBC green and gold belts will be in the game, the IBF, Ring Magazine, and more have so far been secured for the game.
Single Player Content
Not a great deal has been revealed about what exactly we can expect from eSport Boxing Club in terms of the single-player content.
However, we do know that there is a career mode that they have said will be different from what we have experienced before. Also, they have said that they do have plans for a full-on story mode at some point after the game is released which sounds exciting.
Really, Real Boxing
All boxing games have had stats for the fighters before, but this is taking things to a whole new level. There are going to be over 50 different attributes and traits that make up each boxer. The traits system they are saying is different from anything that has been in a boxing game before. This may also make the create a fighter mode even more in-depth too.
Licensed Boxing Attire
As well as securing the license for many of the greatest fighters of all time. eSports Boxing Club has managed to strike a deal with some of boxing's top brands. This means that the gear the fighters will be wearing is going to be authentic. This is a really cool little detail that will make the game even more appealing to hardcore fight fans.
Fighting All Over The World
While the arenas that you will be fighting in have not yet been revealed. They have said that we will be able to fight in small gyms all the way up to outdoor stadiums! It is going to be very exciting to see if they are able to secure licensing for some of the most famous arenas in the world which would help to give the game even more authenticity.
Realistic Boxing
They are aiming for a more realistic and fluid boxing game. The footwork in the game is unique and aims to make it more realistic. Also, there is a unique system where you can retire your fighter or even come out of retirement for a comeback which sounds pretty interesting.
Going For The Online Title
As the name, eSport Boxing Club suggests, eSports are something that these guys have on their minds. There is going to be an annual boxing tournament to crown a champion and these will be done in partnership with the WBC and Ring Magazine which sounds pretty awesome.