This has been rumored for a few weeks now, but it is 100 percent confirmed by Sony themselves. On the 2nd of July, the store for the PlayStation 3 and the PSP will be closed.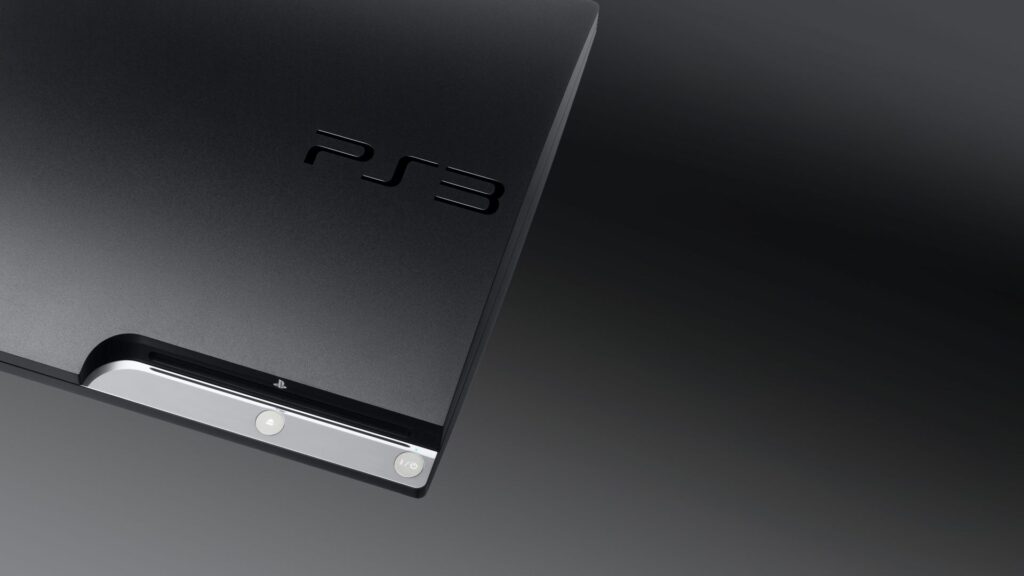 The PlayStation Vita will follow on the 27th of August. The most shocking thing to many was that the PSP store was even still a thing!
What does this mean? Well, you can no longer purchase games, DLC, video, or anything else. In-game purchases will no longer be a thing. You will also no longer be able to use gift cards or any funds you have in your PlayStation Wallet on the PS3, PS Vita, or PSP.
Sony has said that any games you have already pre-purchased or any media will still be able to be downloaded. Also, any games that you got as part of your PlayStation Plus subscription are still going to be available to you.
In case you were wondering how you do this; Sony has said that it is quite simple.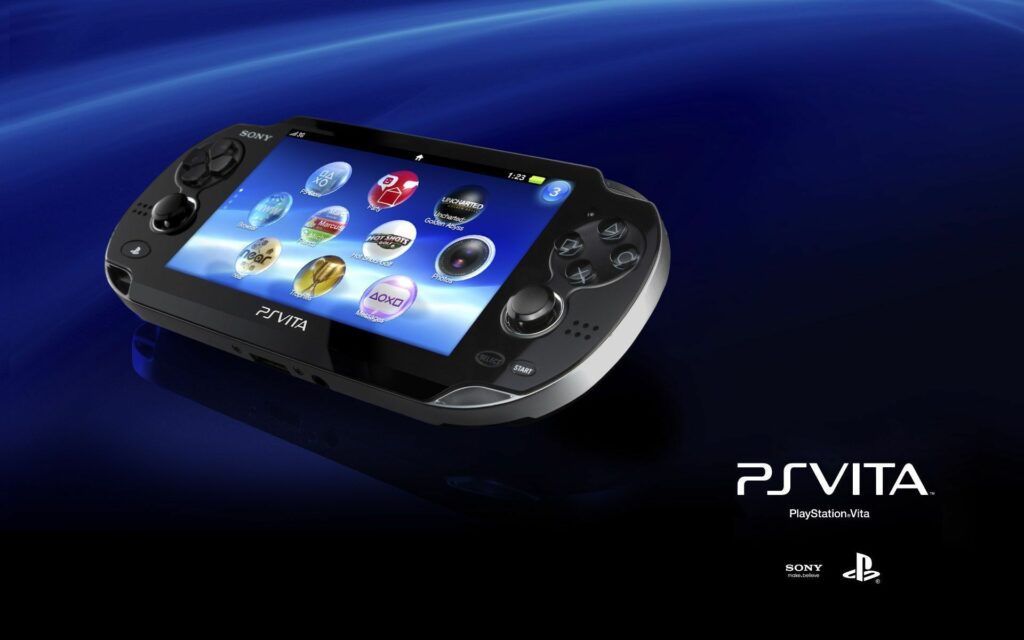 You just need to go into the download list of whatever devices it is you are using and you will be able to download your games or media from there. It sounds like it should be a rather simple process for most people.
If by some chance you have funds in your PlayStation Wallet but do not have access to a PS4 or PS5, Sony has said that you can use the money via the web if you want to make purchases.