Team Reptile recently dropped the official trailer and some new screenshots for the July 2020-announced Bomb Rush Cyberfunk. whilst that's all good, they also have announced that unfortunately the game will be delayed from its previously planned 2021 release window to 2022. Bomb Rush Cyberfunk has been dubbed to be available for "all relevant platforms," including PC via Steam.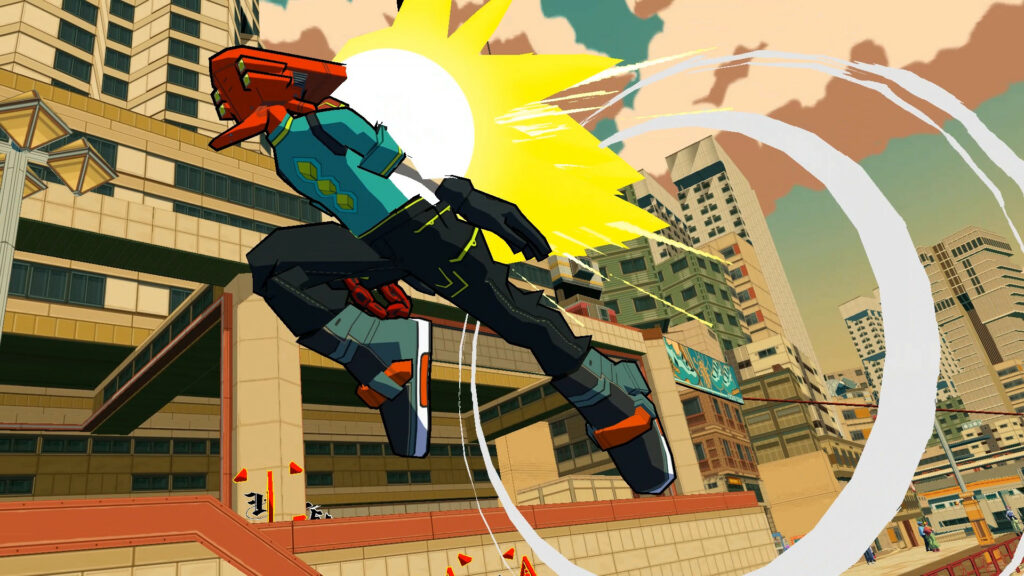 If you never heard of this game before, Bomb Rush Cyberfunk, is a game in which you get to "start your own cypher and dance, paint, trick, face off with the cops, and stake your claim to the extrusions and cavities of a sprawling metropolis in an alternate future set to the musical brainwaves of Hideki Naganuma."
To me, this game just literally looks like a Jet set Radio inspired game in which I absolutely love the look of. I am a massive jet set radio fan, potentially up there with my top 3 games on the console and since Jet Set Future on the original Xbox I been pining for a new jet set radio game. We did get Hover a couple of years back which I am yet to play but this game looks more in line with the Jet Set radio atmosphere that I loved back in the days.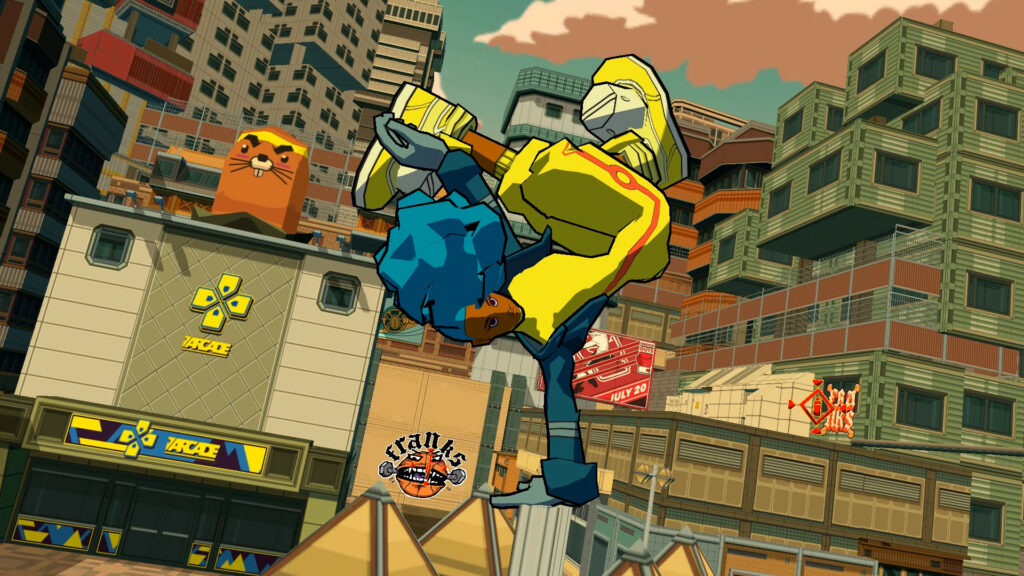 It's unfortunate that this game has been pushed back because since its announcement last year I been really pumped up to play this game this year. There still doest seem to be a confirmation on platforms outside of PC but I do hope this does make it to switch, ps4 and Xbox One, and also get a Next Gen upgrade as this looks like a really cool game.