EA and BioWare have finally confirmed that Mass Effect Legendary Edition will launch for PlayStation 4, Xbox One, and PC via Steam and Origin on March 14
Mass Effect Legendary Edition features the single-player base content and 40-plus downloadable content story, weapons, and armor packs from Mass Effect, Mass Effect 2, and Mass Effect 3.
Mass Effect Legendary Edition also features remastered character models and tens of thousands of higher resolution textures, improvements to shaders and video effects, updated lighting, and improved dynamic shadows, volumetrics, and depth, basic Mass Effect Legendary Edition promises an enhanced visual experience.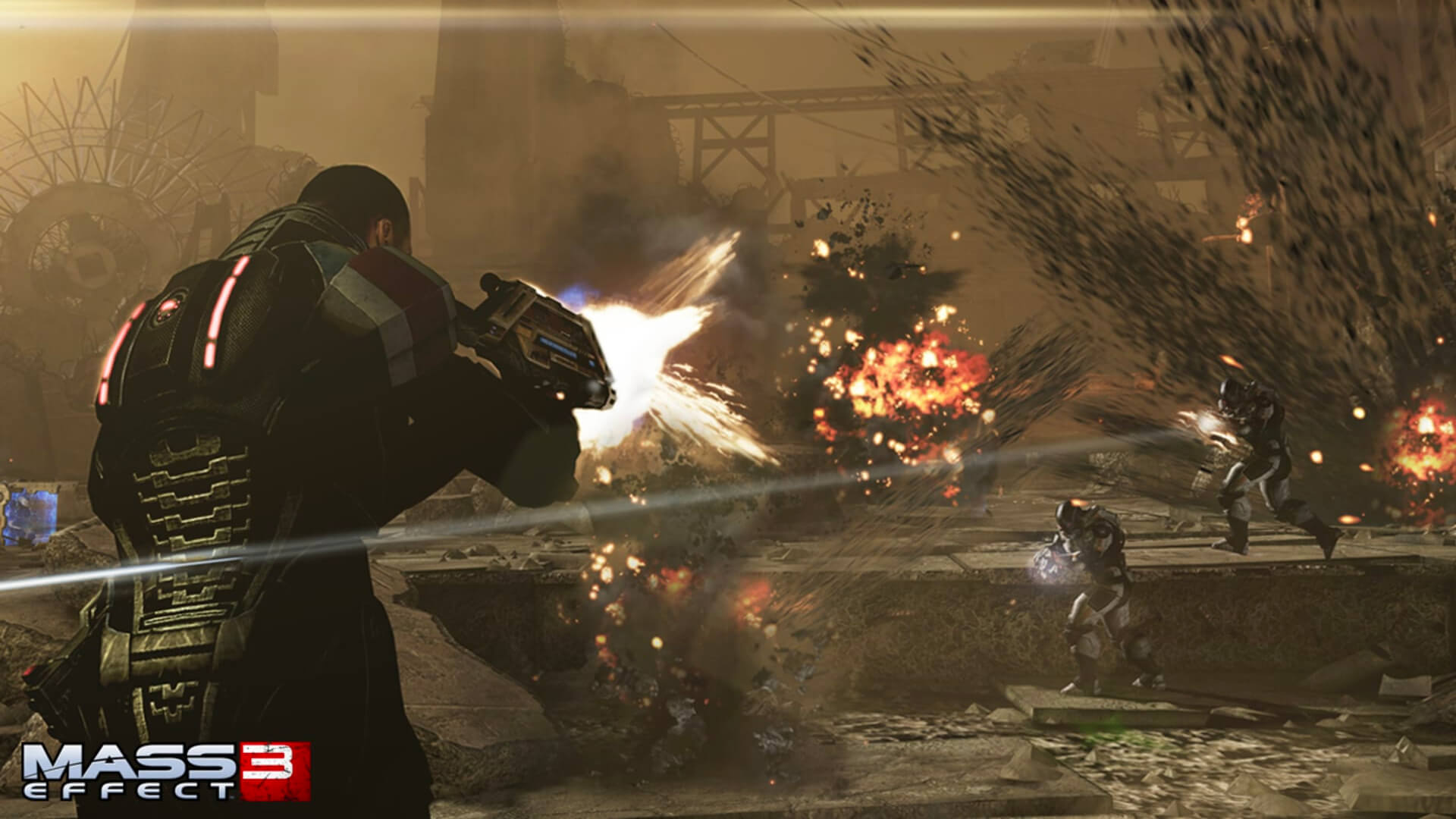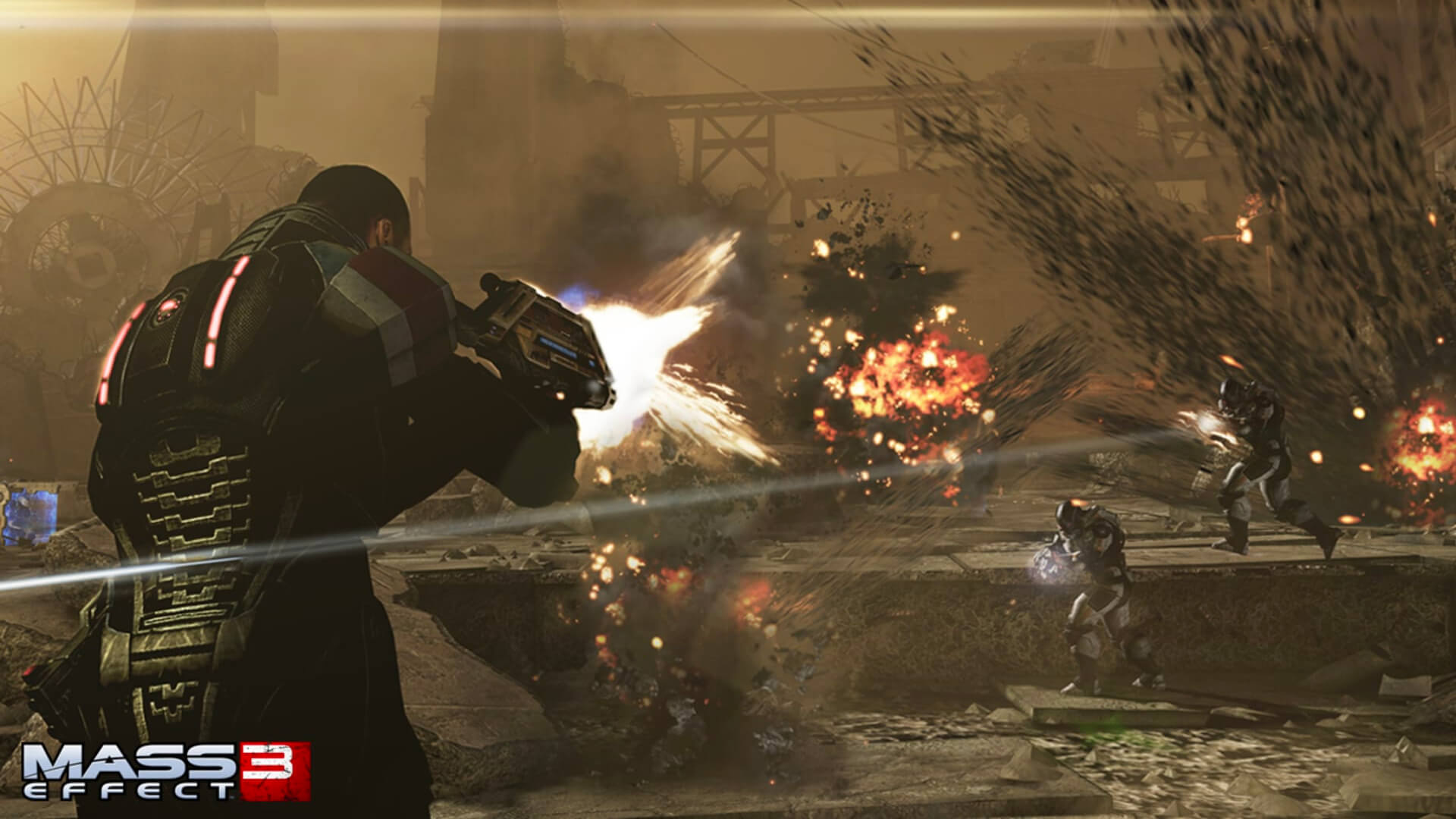 The collection also features unified character creation options that persist across all three titles, complete with an improved and expanded selection of hair, makeup, and skin tone options. The female Shepard default appearance from Mass Effect 3 is now the default female Shepard appearance across all three games.
For me, I just can't wait to get my hands on this game. I consider myself a really big mass effect fan and as it's been close to 10 years since I played Mass effect 2 which is still one of the best games that I have played so to be able to relive that adventure with updated graphics is something that I a, super excited to do. I know some people might be annoyed with no multiplayer but if I'm honest I didn't really play the multiplayer when I originally had the games so not a deal-breaker for me.