I guess fans of the King of Fighters series was left a little disappointed recently as we were waiting for the trailer of the upcoming King of Fighters 15 to drop but that got delayed and now SNK has actually announced that the 2016 released king of fighters 14 has received the ultimate edition polish called The King Of Fighters XIV Ultimate Edition.
The game is now available digitally for the PS4 in Europe and Japan and North America will get their hands on this awesome fighting game come on the 20th of January.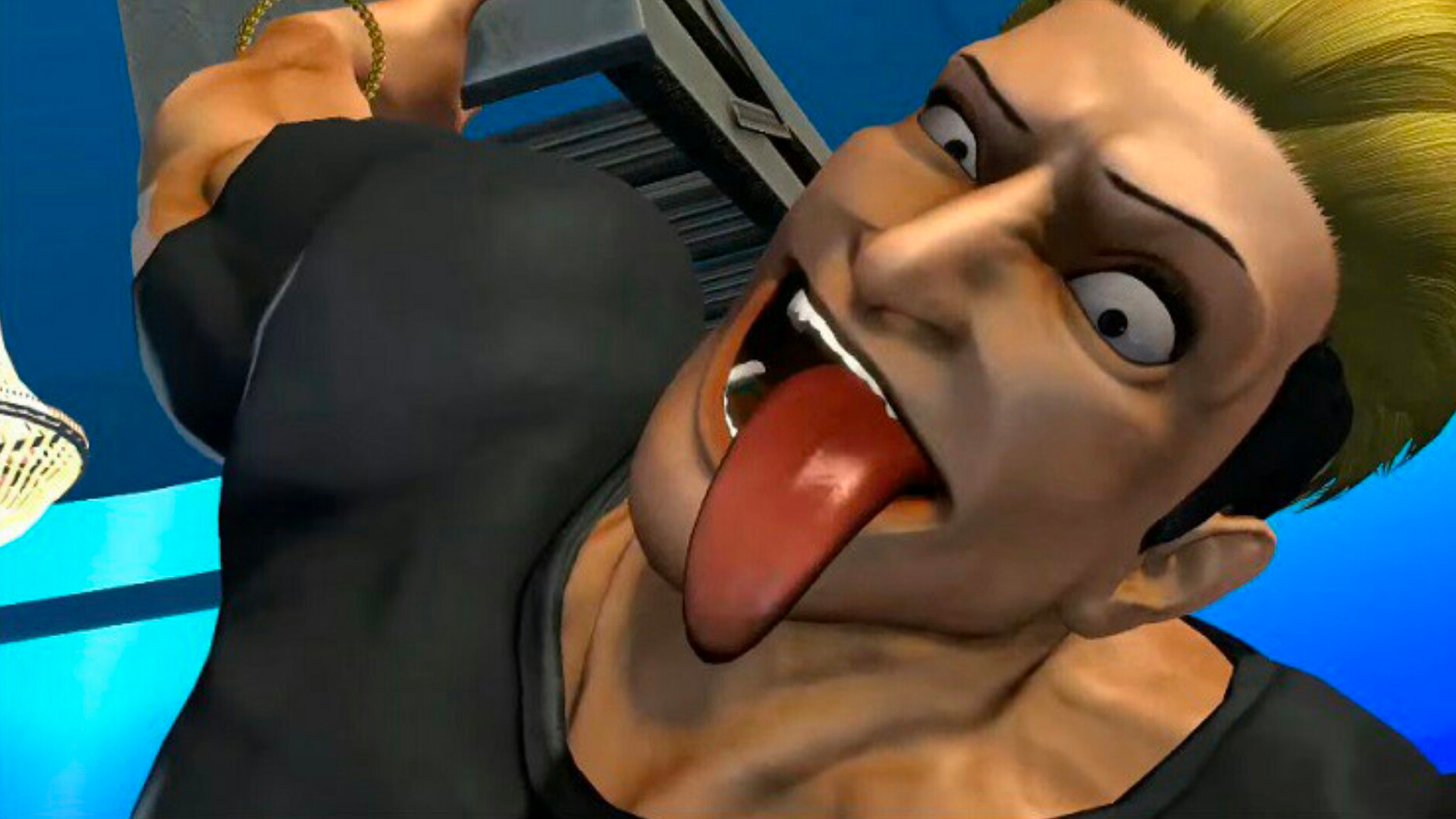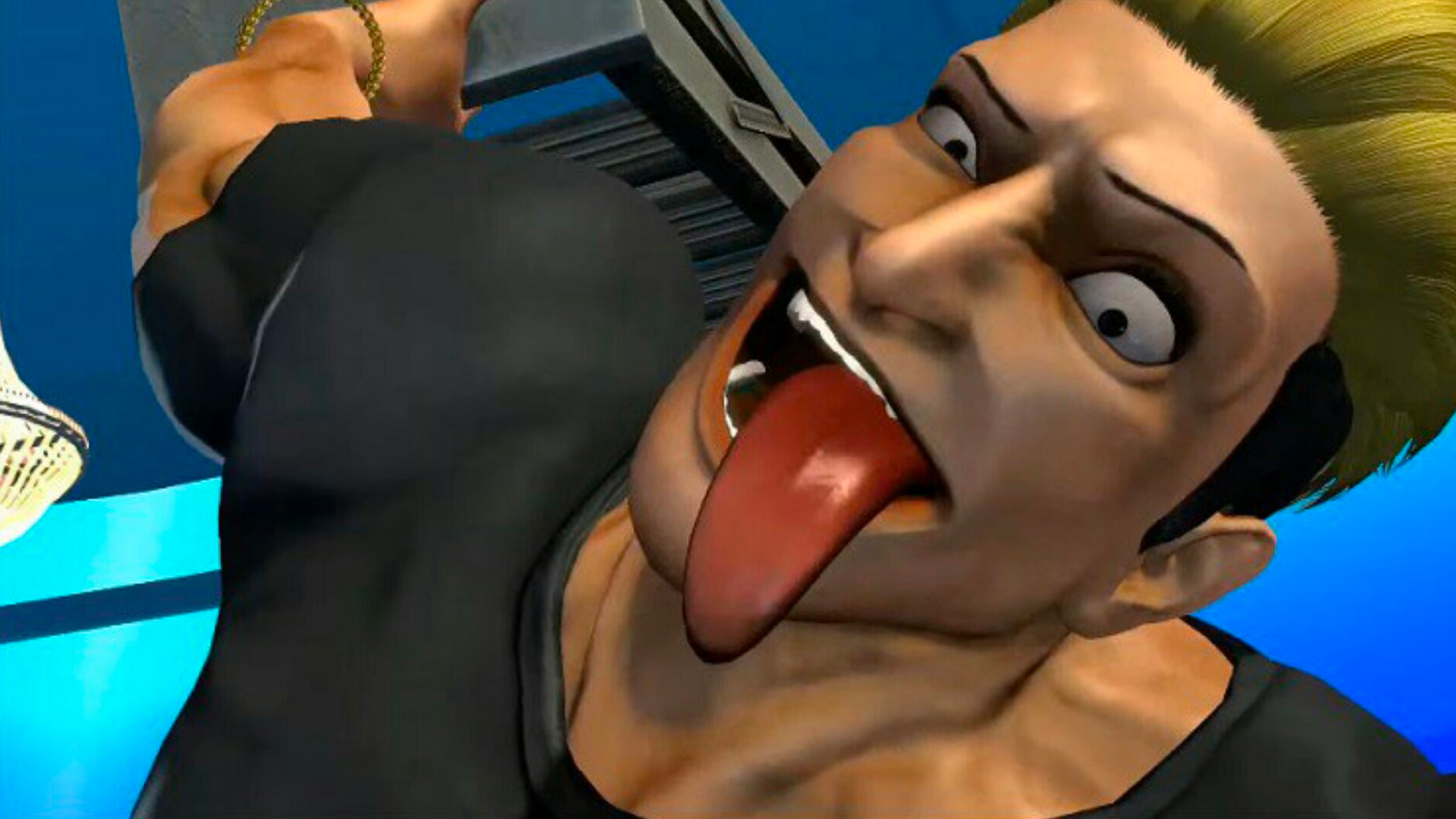 The King Of Fighters XIV Ultimate Edition is priced at £32.99 / €39.99 / 3,960 yen and includes all eight downloadable content characters, all 10 downloadable content costumes, and 10 PlayStation 4 original themes.
Apparently, a physical edition will follow on March 11 in Japan and this spring in Europe but is not planned for North America.