The Atelier series has a whole bunch of dedicated and hardcore fans. Atelier Ryza: Ever Darkness & the Secret Hideout proved to be one of the most popular games in the series so it is not surprising that GUST would want to make a full sequel. This is actually the first time in the Atelier series that a game has been a direct sequel.
Today we are taking a closer look at the game and the 5 things you should know about Atelier Ryza 2: Lost Legends & the Secret Fairy
No Censorship In The West!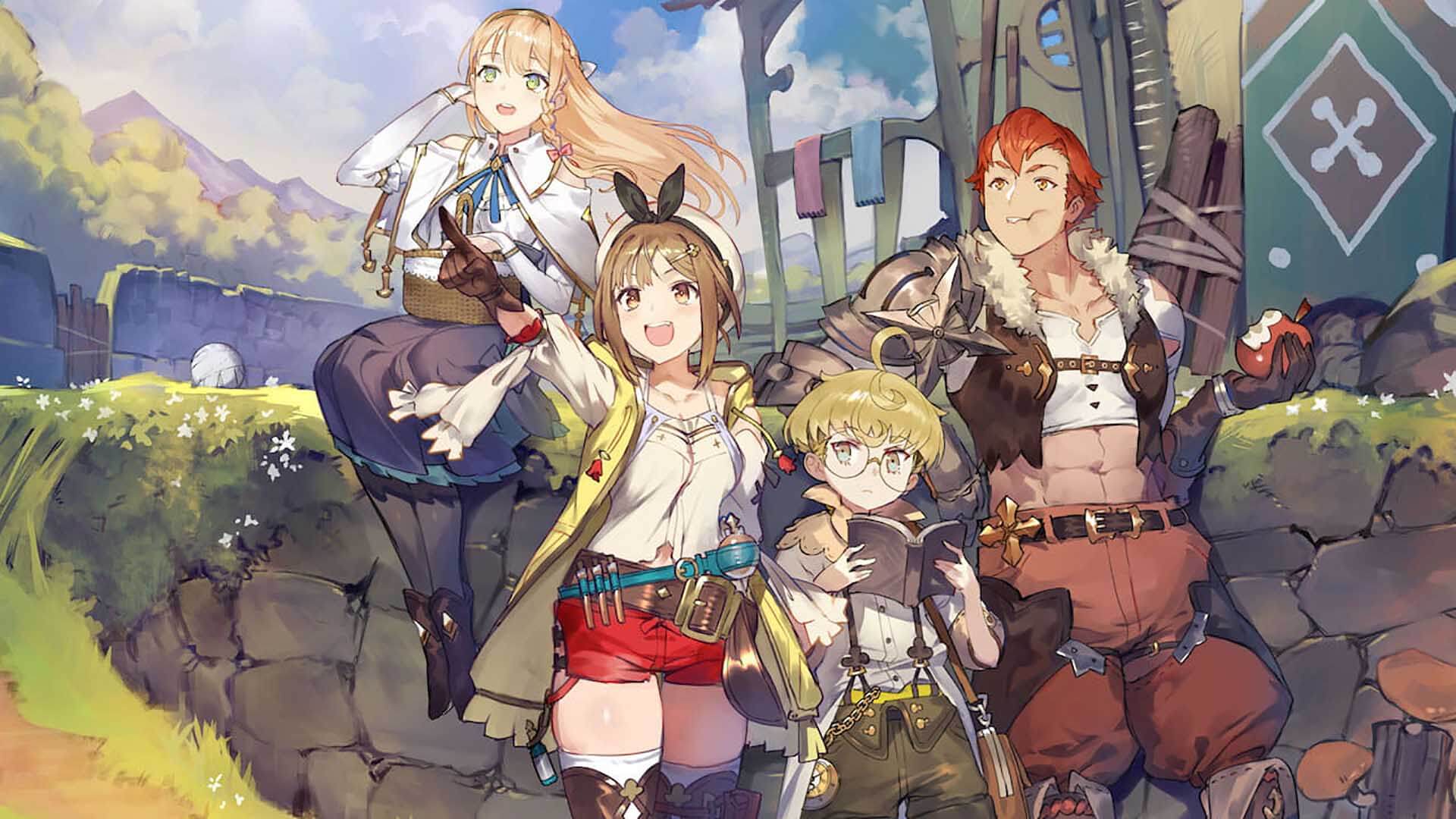 One of the things that have gotten people very excited is that there was an interview with Junzo Hosoi who is the GUST brand manager. What was really interesting was that he said there would be no censorship of the game when it would come to the West! This is big news as there was a bit of controversy with the PlayStation trailer of the game which many people felt was censored!
When Is The Game Released?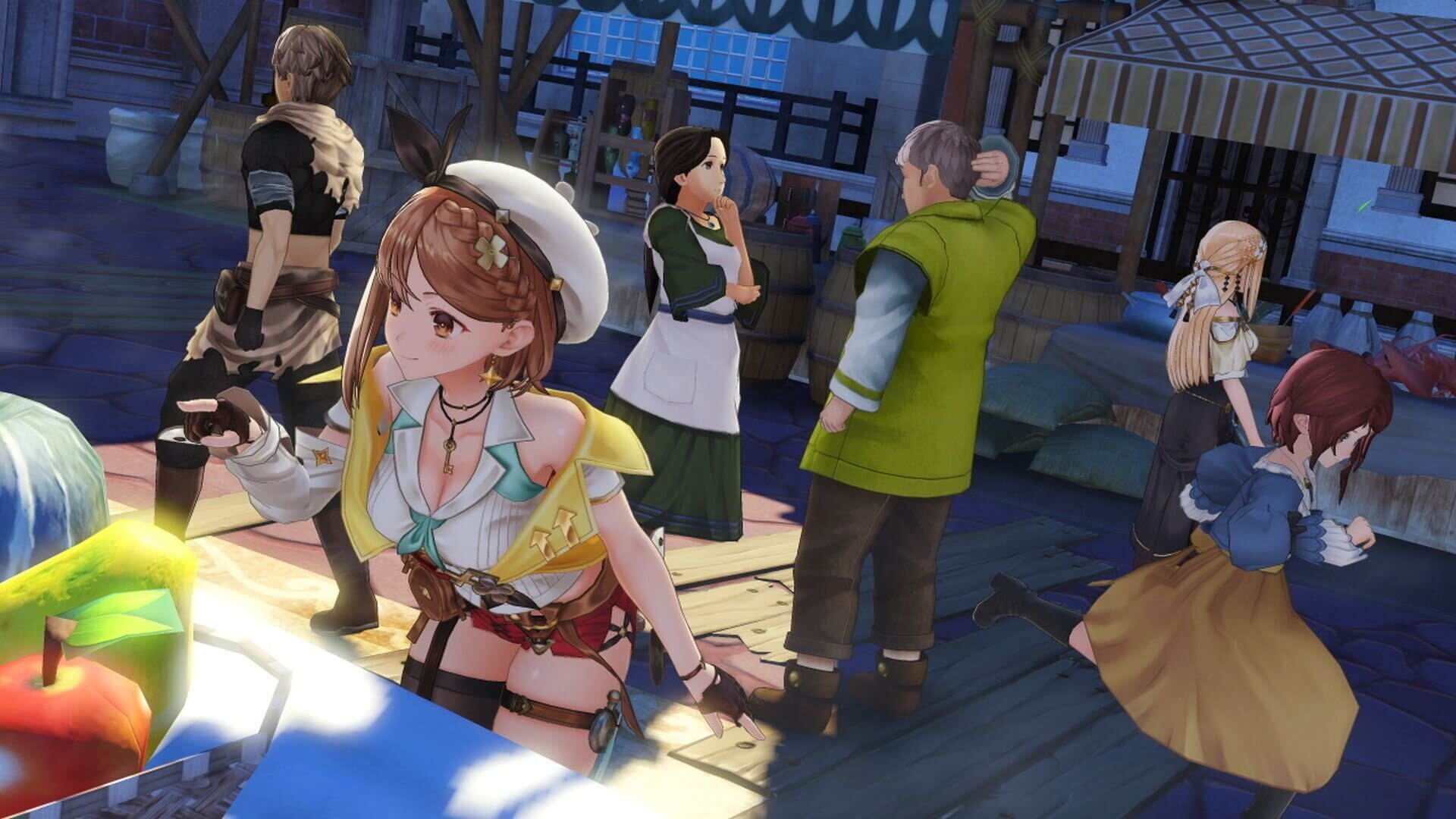 Atelier Ryza 2: Lost Legends & the Secret Fairy is currently scheduled for release on January 26th, 2021 so it is going to be one of the first big titles of this year. The game is going to be released on the PC, PlayStation 4, PlayStation 5, and Nintendo Switch. Even though Atelier Ryza 2 is also coming to the PlayStation 5 via a free update Im not sure about the exact upgrade that the PS5 version will have in comparison to the PS4 version outside of the obvious sharper look, would be interesting whether it will get the full controller support with adaptive triggers and the 3d sound. As of putting this video together, it appears there are no plans to bring the game to the Xbox One or the Xbox Series X/S, but who knows whether that will change in the coming months.
There Is A Really Cool Premium Box Edition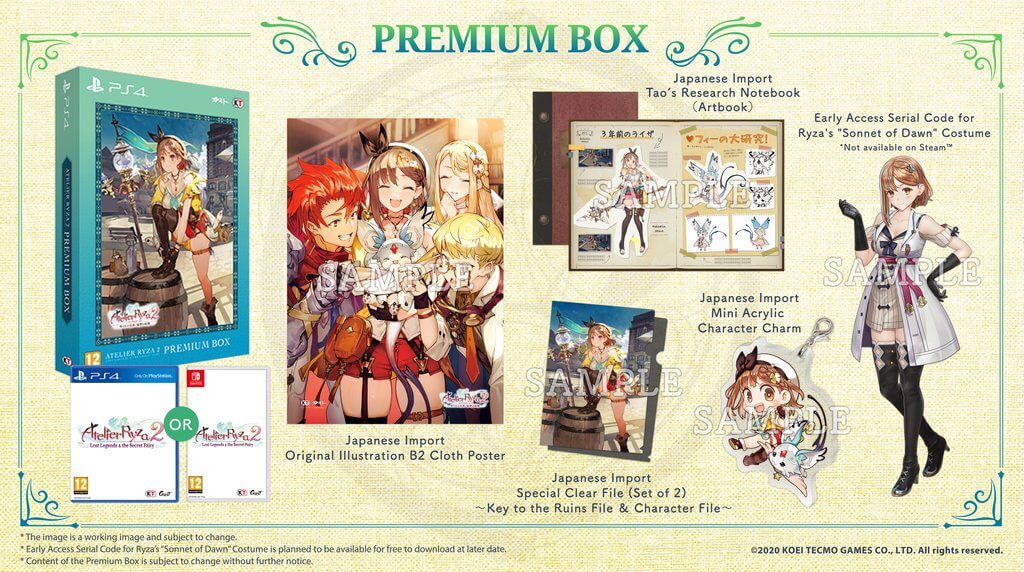 If you are a massive fan of the series you may want to look into getting the awesome Atelier Ryza 2: Lost Legends & the Secret Fairy Premium Box. This is being sold directly by Koei Tecmo and it looks pretty darn cool. You can pick your version, PC, PS4, or Nintendo Switch, but it is the extra stuff you get which makes this so cool. You get an early access code that gives you a new costume which is cool but it is the physical items that make this such a great collectors edition.
You get this tremendous looking cloth poster which would look amazing framed. You get an artbook, two-character files, and a neat little keychain. This is a collector's edition that is not breaking the bank so what you are getting is pretty good value.
What Do We Know About The Story?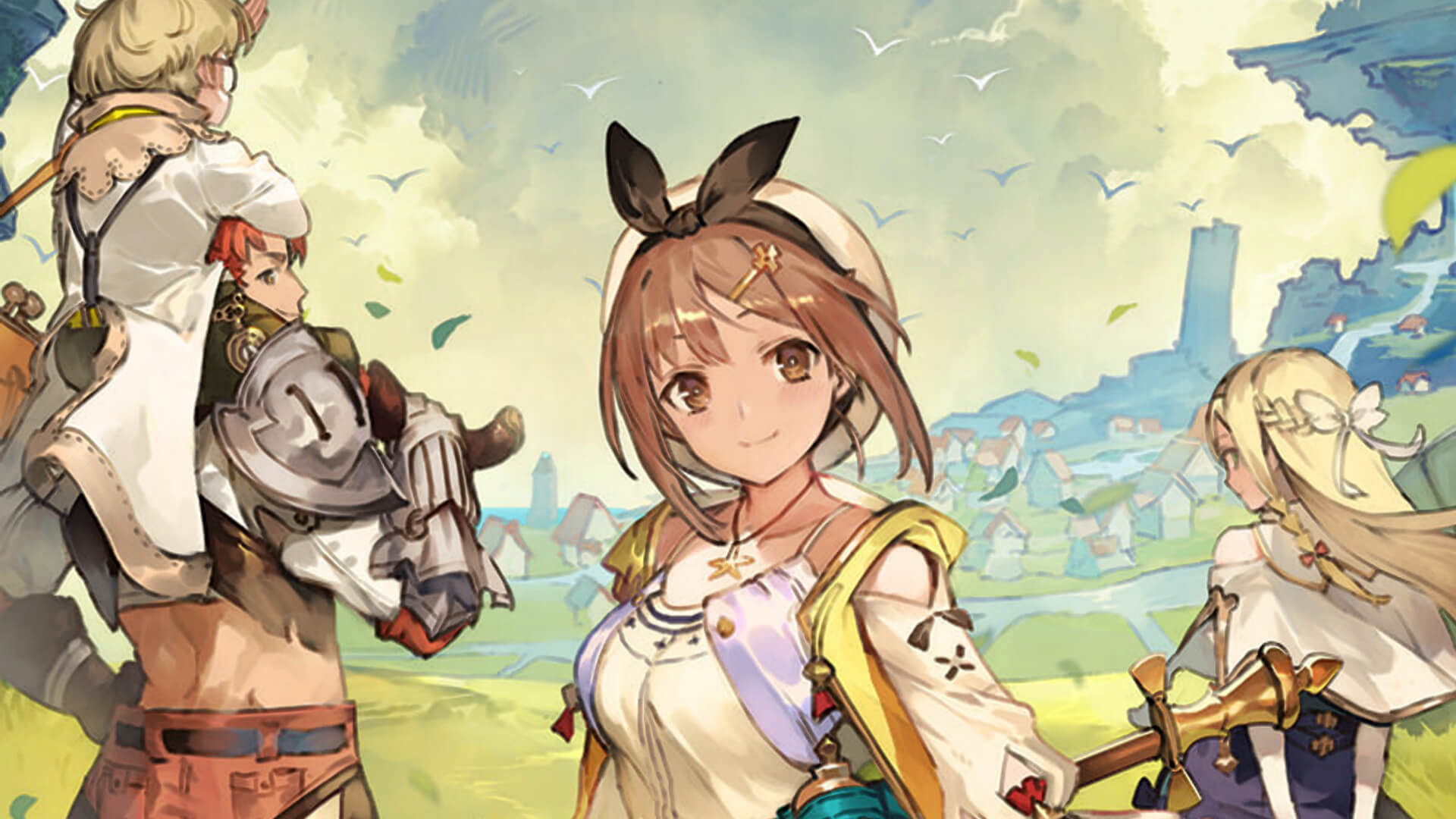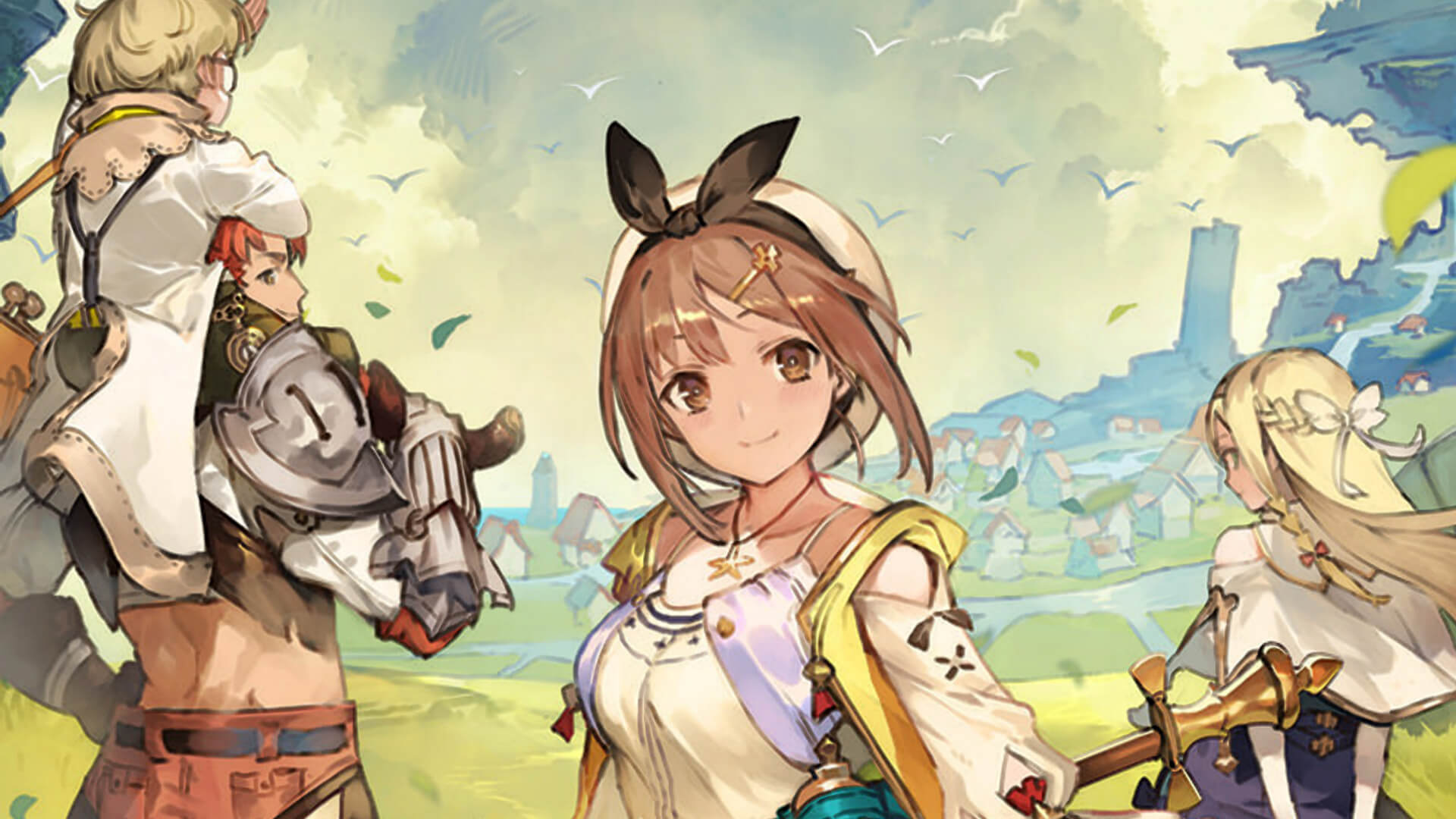 Without dropping any major spoilers for the game. What I will say about the story is that Atelier Ryza 2: Lost Legends & the Secret Fairy takes place 3 years after the events of the last game. Reisalin is a bit more grown-up and sure of her self and she ends up going to the capitol, she meets a fairy and before long she is exploring ruins and trying to get to the bottom of a mystery. It sounds pretty fun stuff and it looks like it will be even more story-driven than the last game.
The Game Is Going To Be Bigger And Better In Every Way!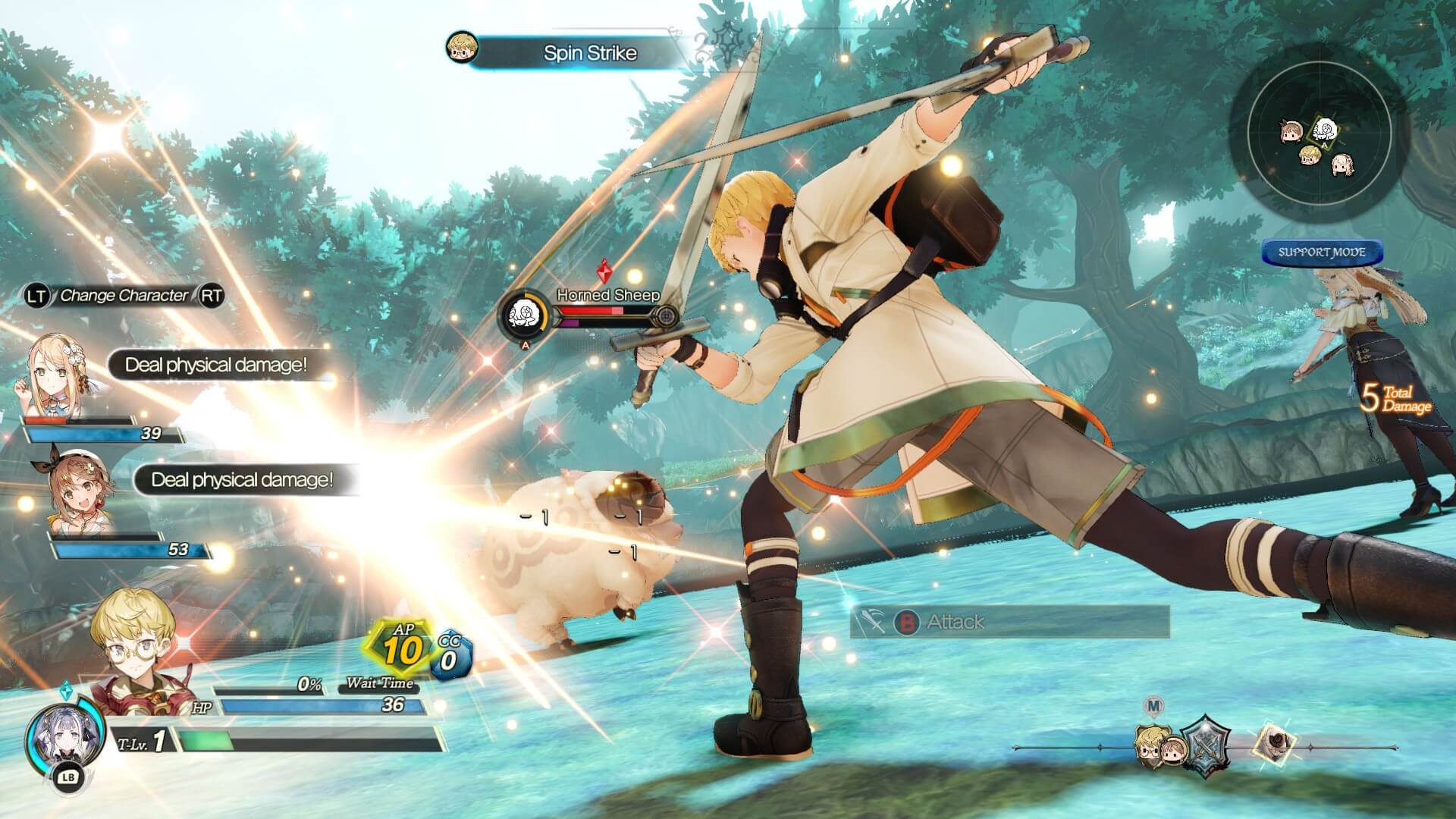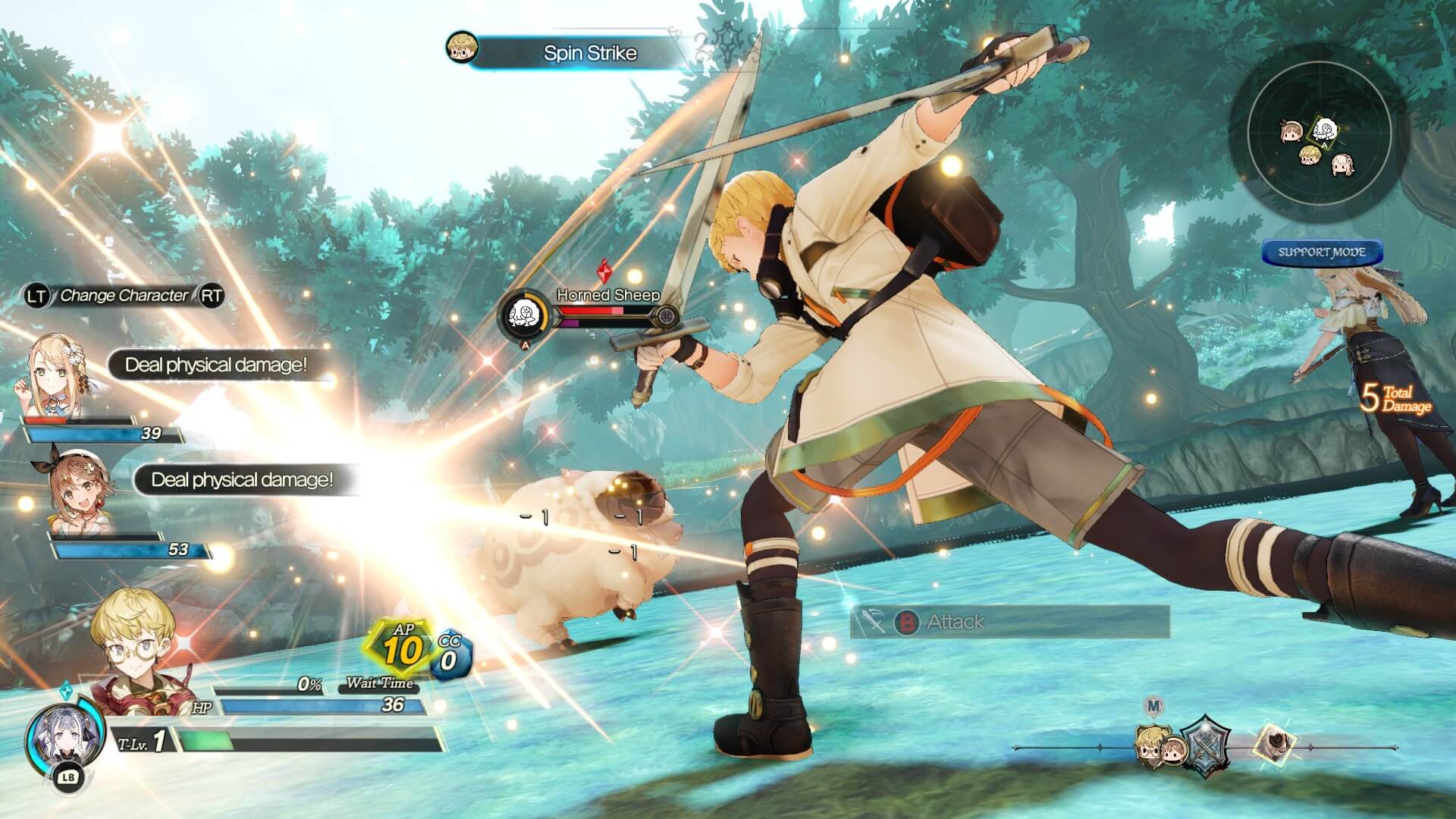 The gameplay on offer in Atelier Ryza 2: Lost Legends & the Secret Fairy looks like it is taking what was good in the previous game and expanding upon it in every way. First of all the alchemy system is going to be greatly expanded with you having more things to make and more items to gather and a new skill point system that gives you more control. You also have the active battle system from the previous game, but this time it has been refined to be more dynamic, exciting and allows you to stack awesome combos!
All in all just under a couple of weeks to wait for this game and its set to be a great game to grab if you want a solid RPG title to kick start 2021. I for one will be getting this game as it looks pretty awesome and cant wait to see how this performs on the PS5.