Xbox and PC gamers are in for a treat as Microsoft has confirmed some of the new editions for Game Pass for the mid-point in Jan.
January 7th we see eFootball ES 2021 Season Update added to both android and console. Now I actually held off grabbing this back in August or September when it first dropped last year and so glad that I did as I had a feeling it would be coming to game pass.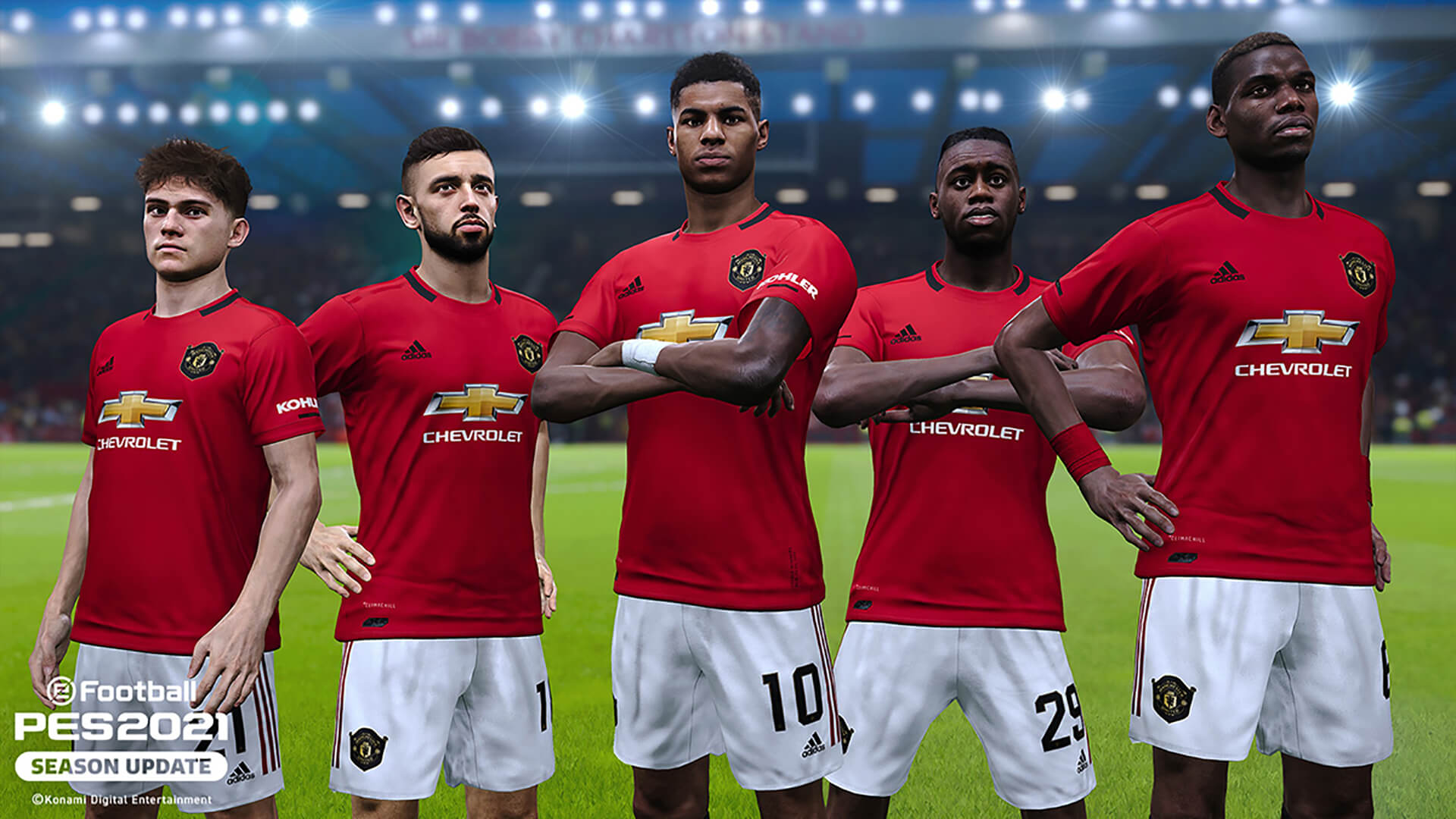 I know it's pretty late if you are a hard-core football fan to be grabbing this mid-way through the season but for me at least I saved a few pennies as would have been annoyed if I found out this was coming to game pass.
Injustice 2 will also be arriving on game pass on the 7th of Jan and will be available on Android, Console, and PC. An amazing fighting game that I haven't played in at least a couple of years and really looking forward to reliving this classic fighting game.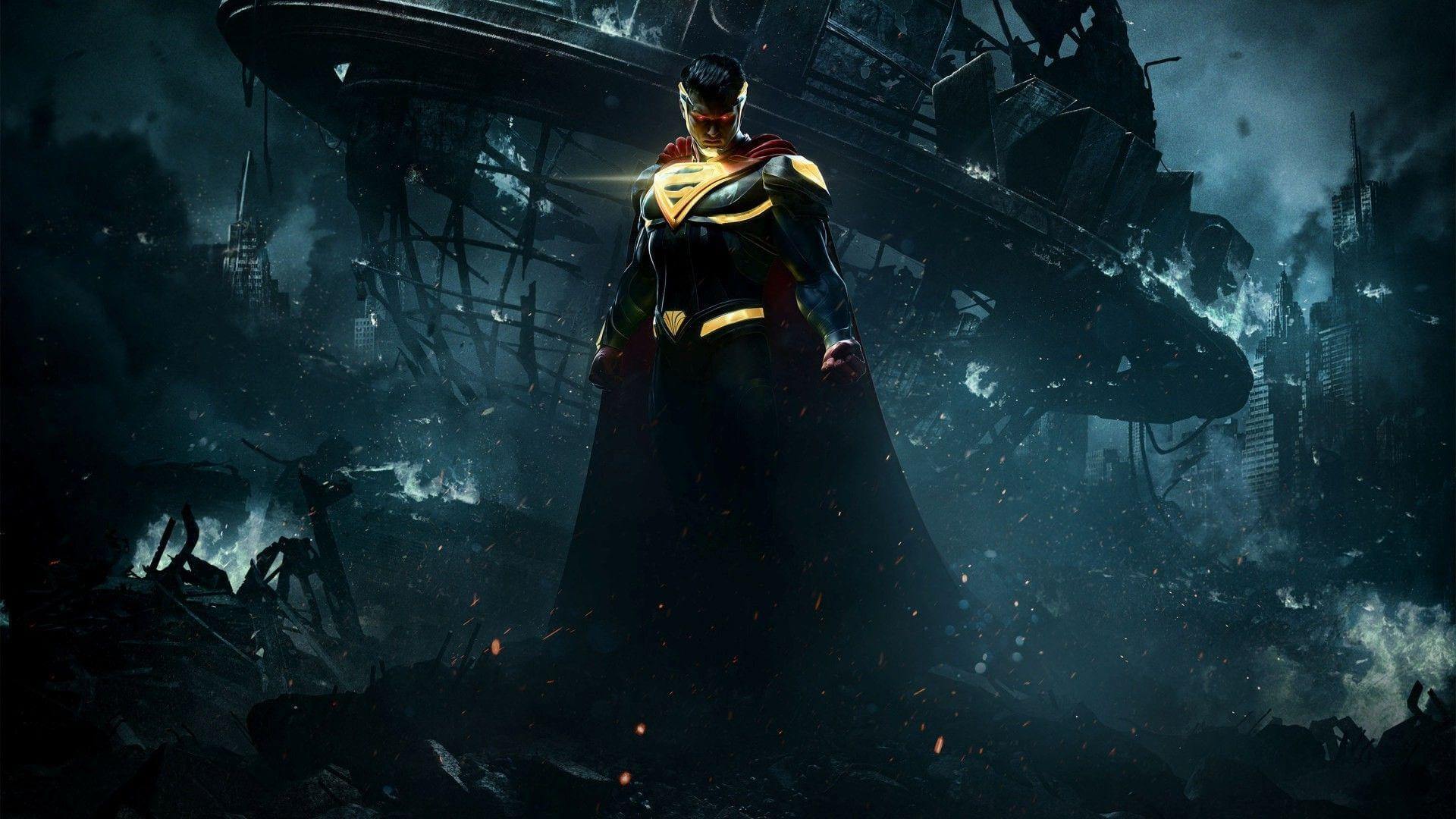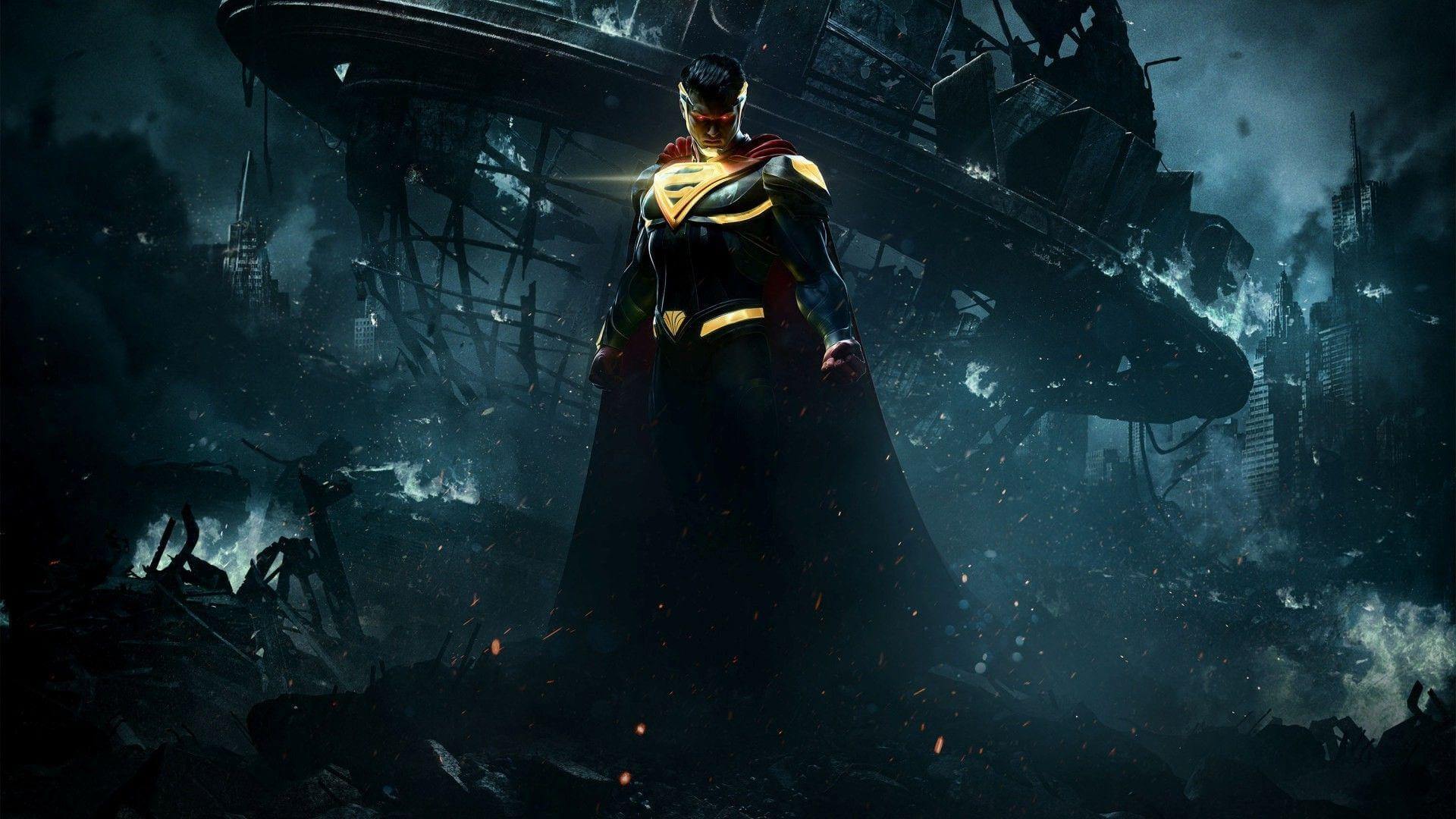 Last up on the 7th of Jan is The Little Acre which will be on android and console. Now I am not too familiar with this game but from what I read online and the look of the trailer it does seem like a decent little adventure game that will be worth a spin at some point.
On the 14th of Jan Neoverse will be coming to PC. If you not familiar with this game, Neoverse is a beautiful, fantastic game consisting of adventures with thrilling challenges.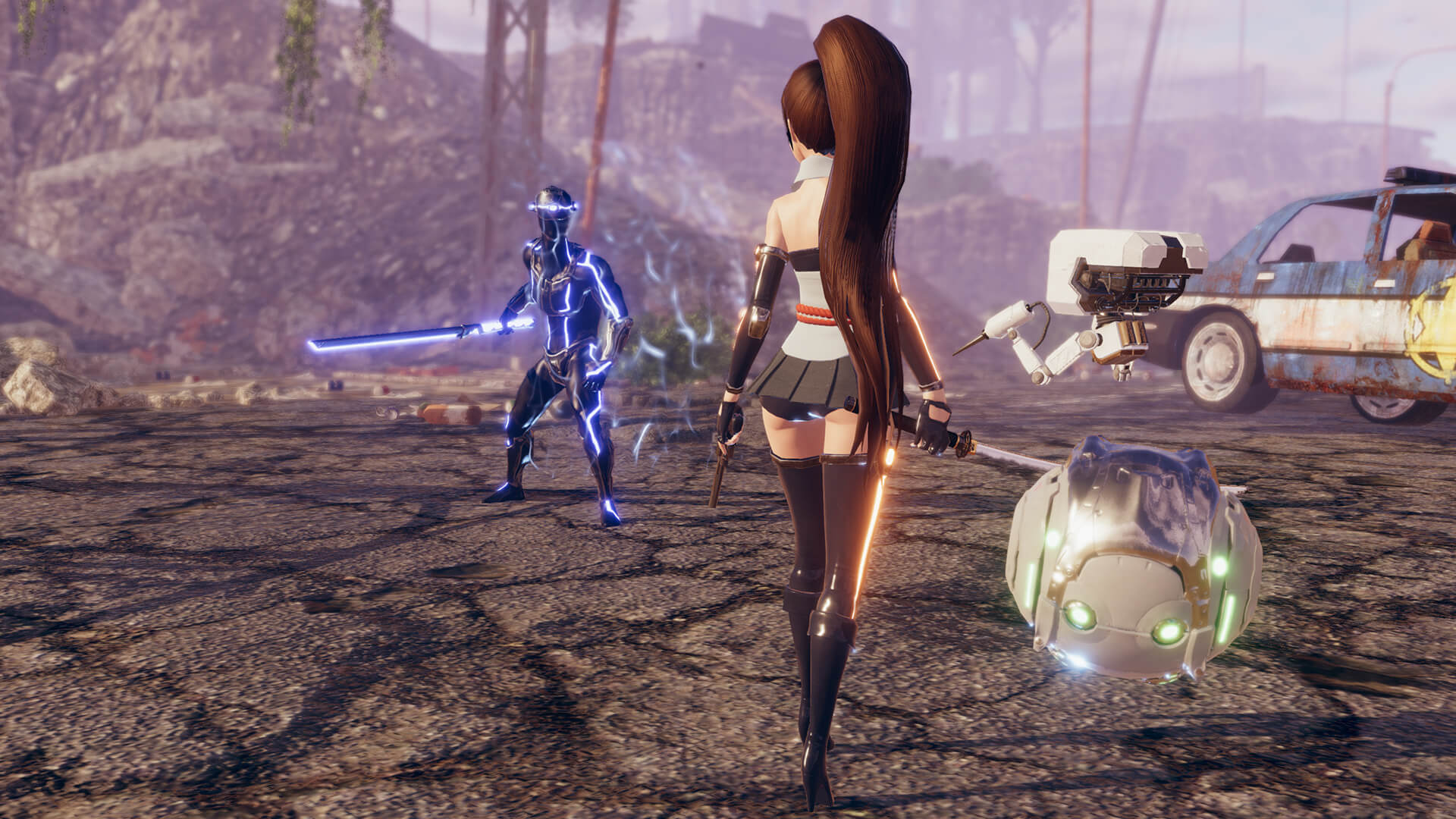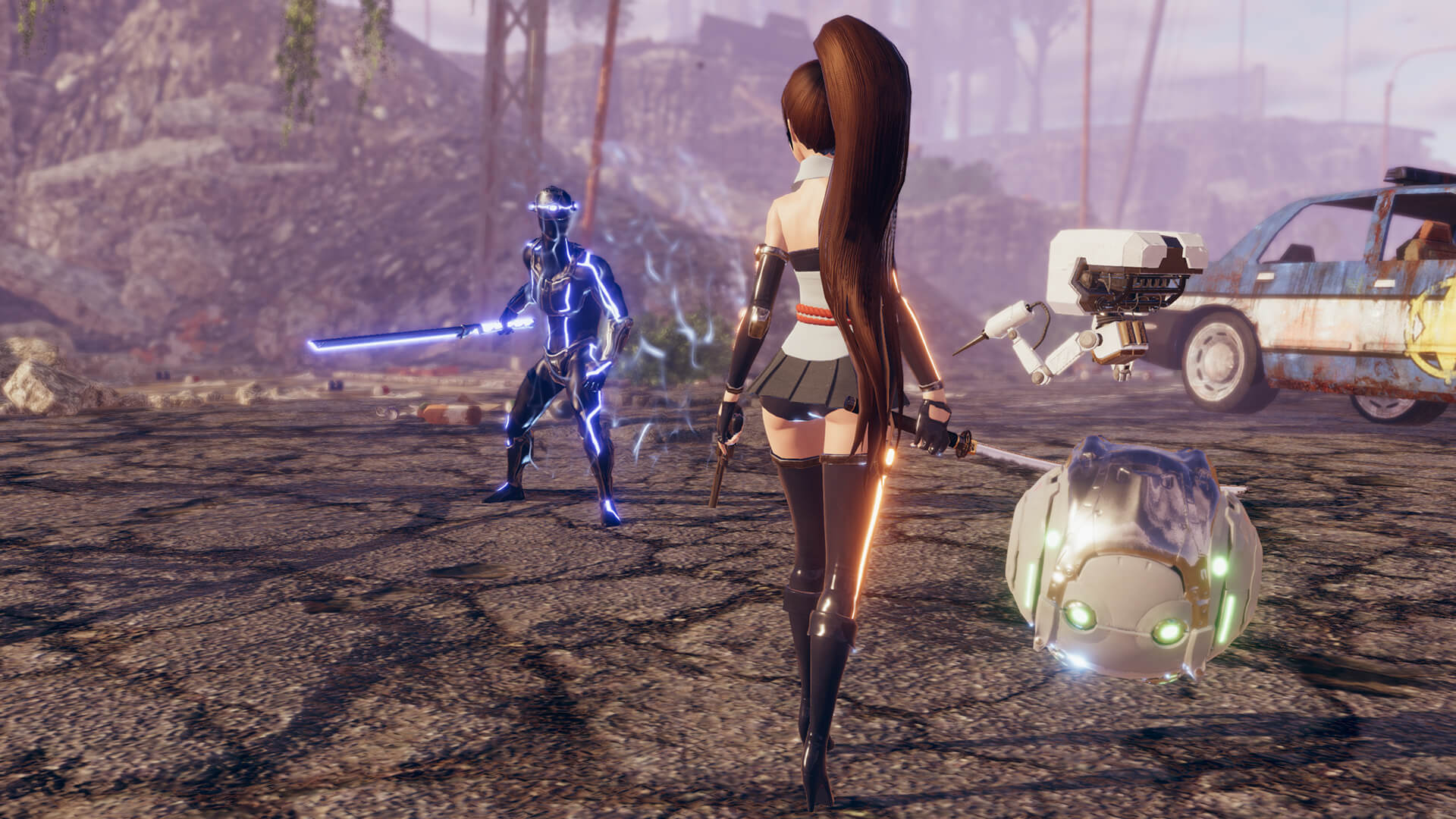 Yet again another game I am not too familiar with but does look pretty impressive I do think this is currently available on consoles so after seeing the trailer I might have to give this a spin test.
Torchlight III will be coming to Android and Console on the 14th of Jan. In this game, you have to gather your wits and brave the frontier to find fame, glory, and a new adventure! Looks like a pretty decent action RPG title but not sure if this is for me.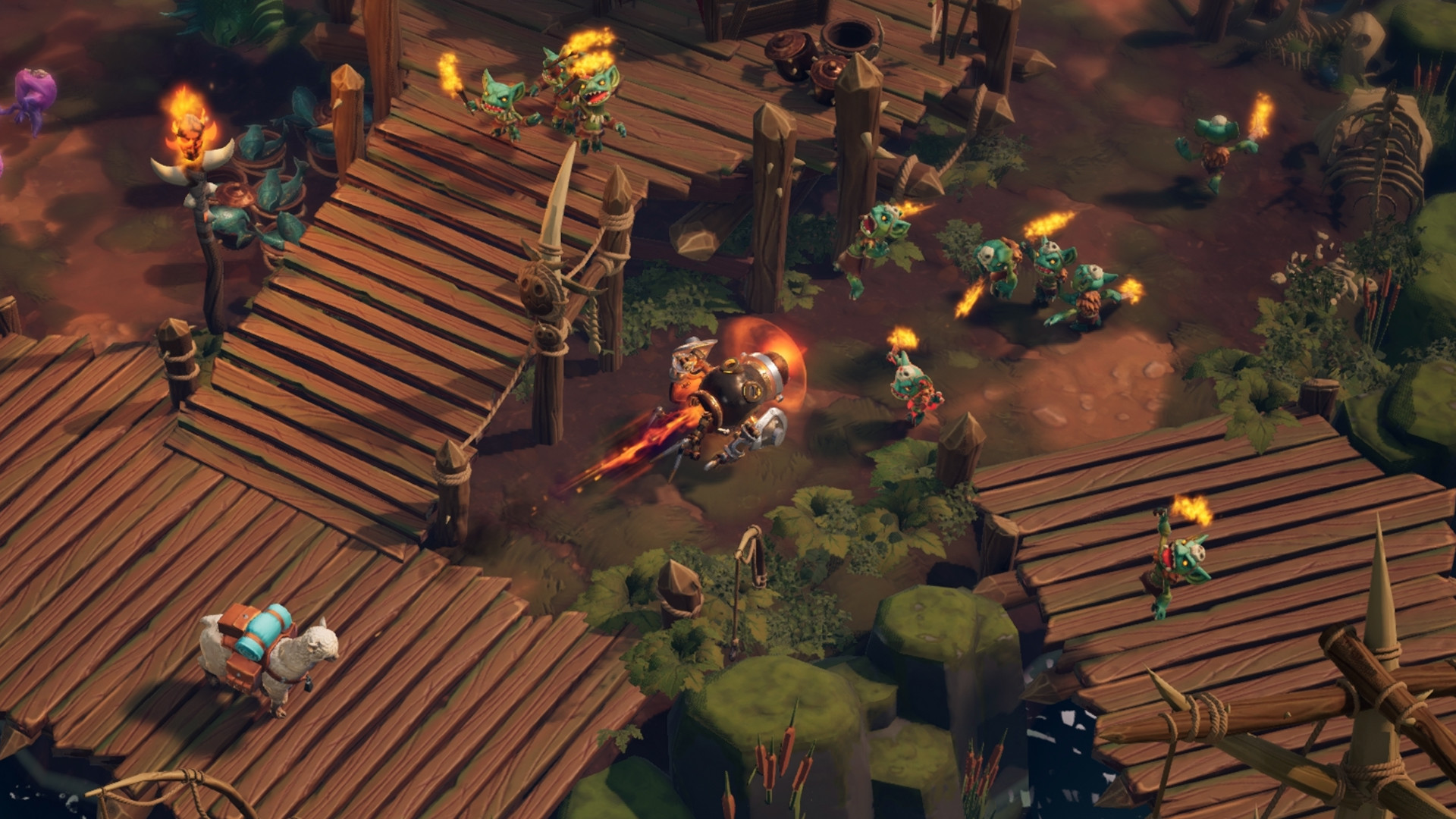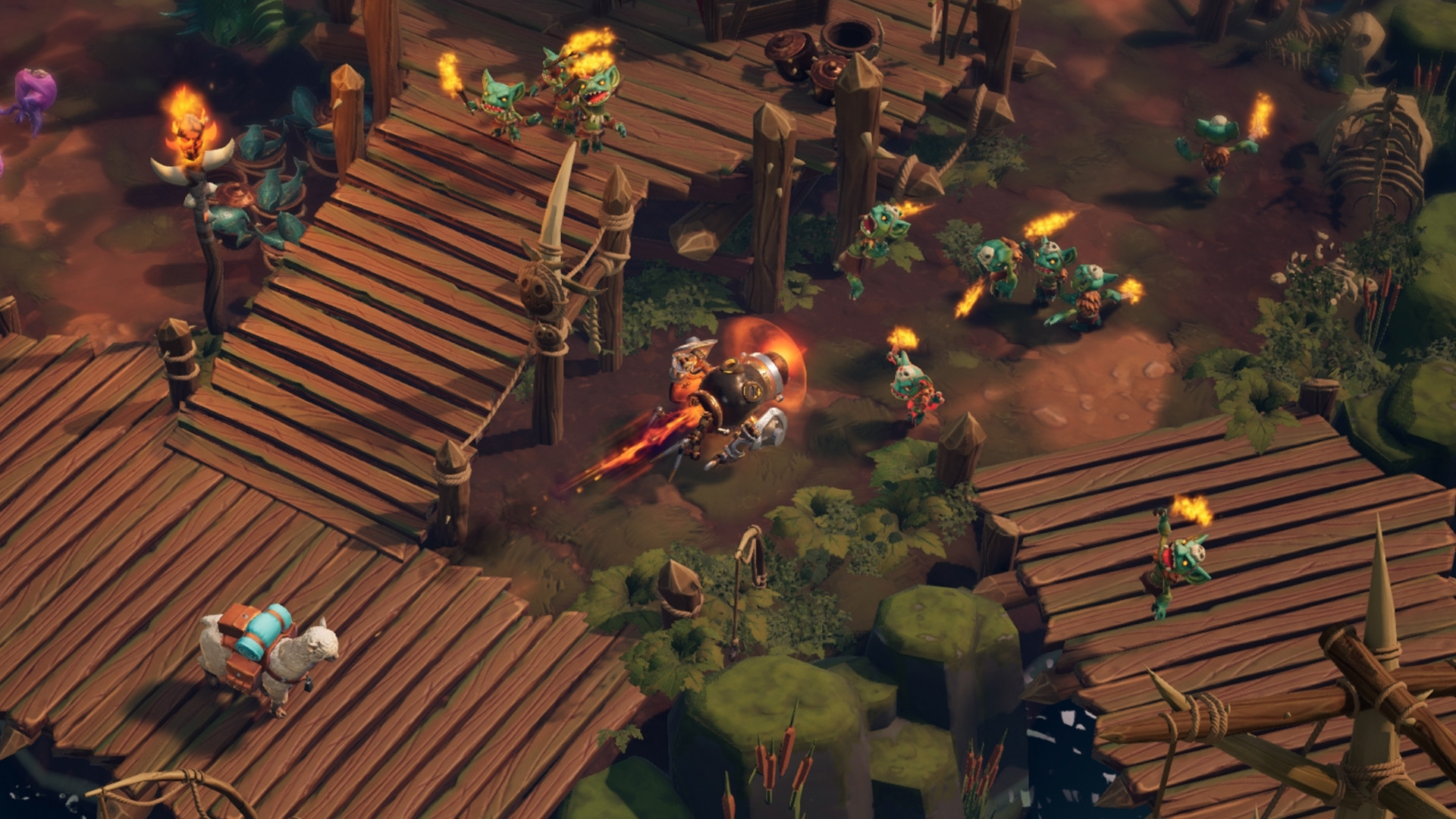 Also on the 14th of Jan What Remains of Edith Finch will be coming to PC. What Remains of Edith Finch is a collection of short stories about a family in Washington state.
Follow Edith as she explores her family history through these stories and tries to figure out why she's the last one in her family left alive. I think this is on consoles for a game pass or I have certainly seen this game before somewhere and to be honest it never really appealed to me but certainly one for those who enjoy this genre.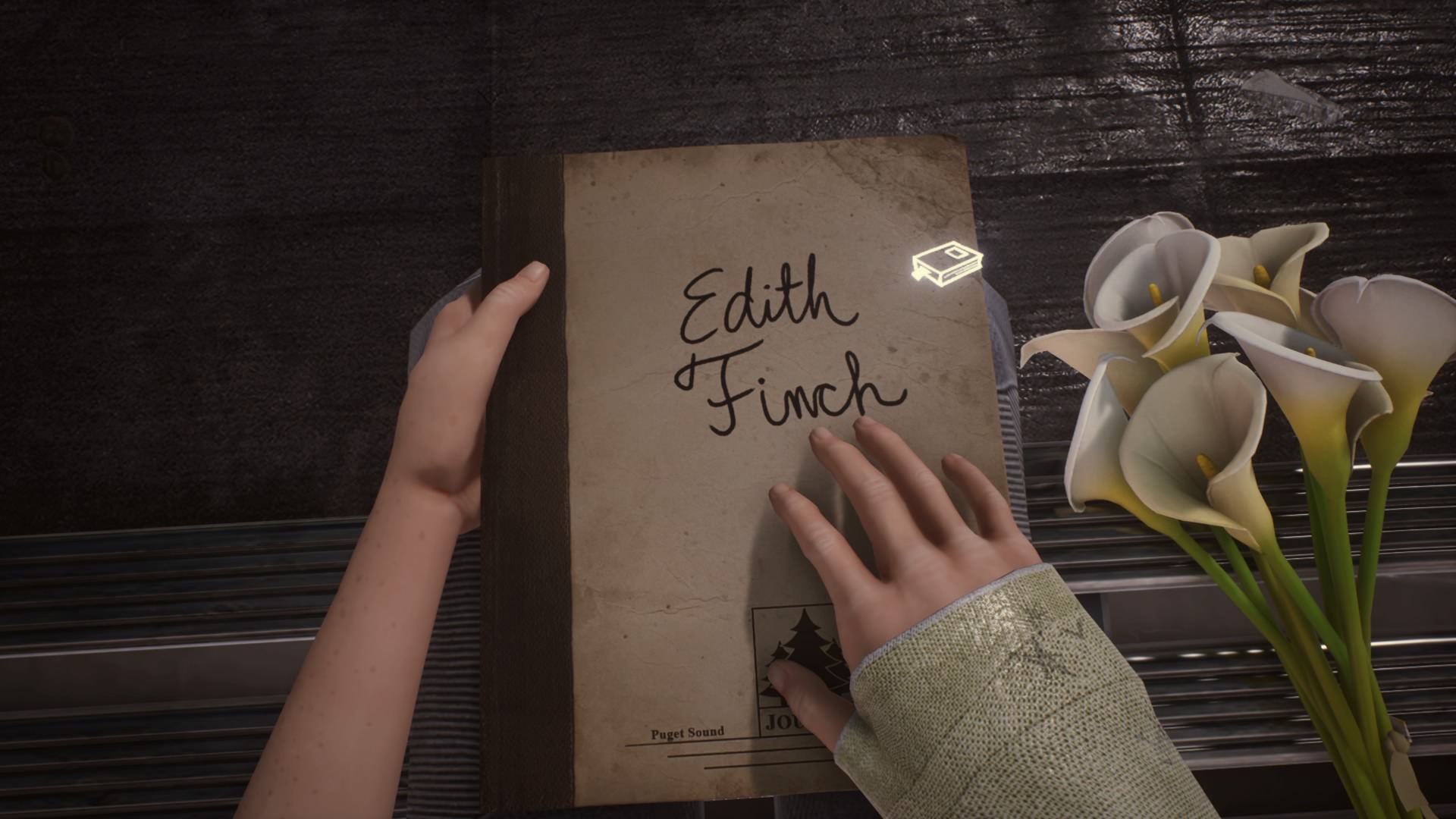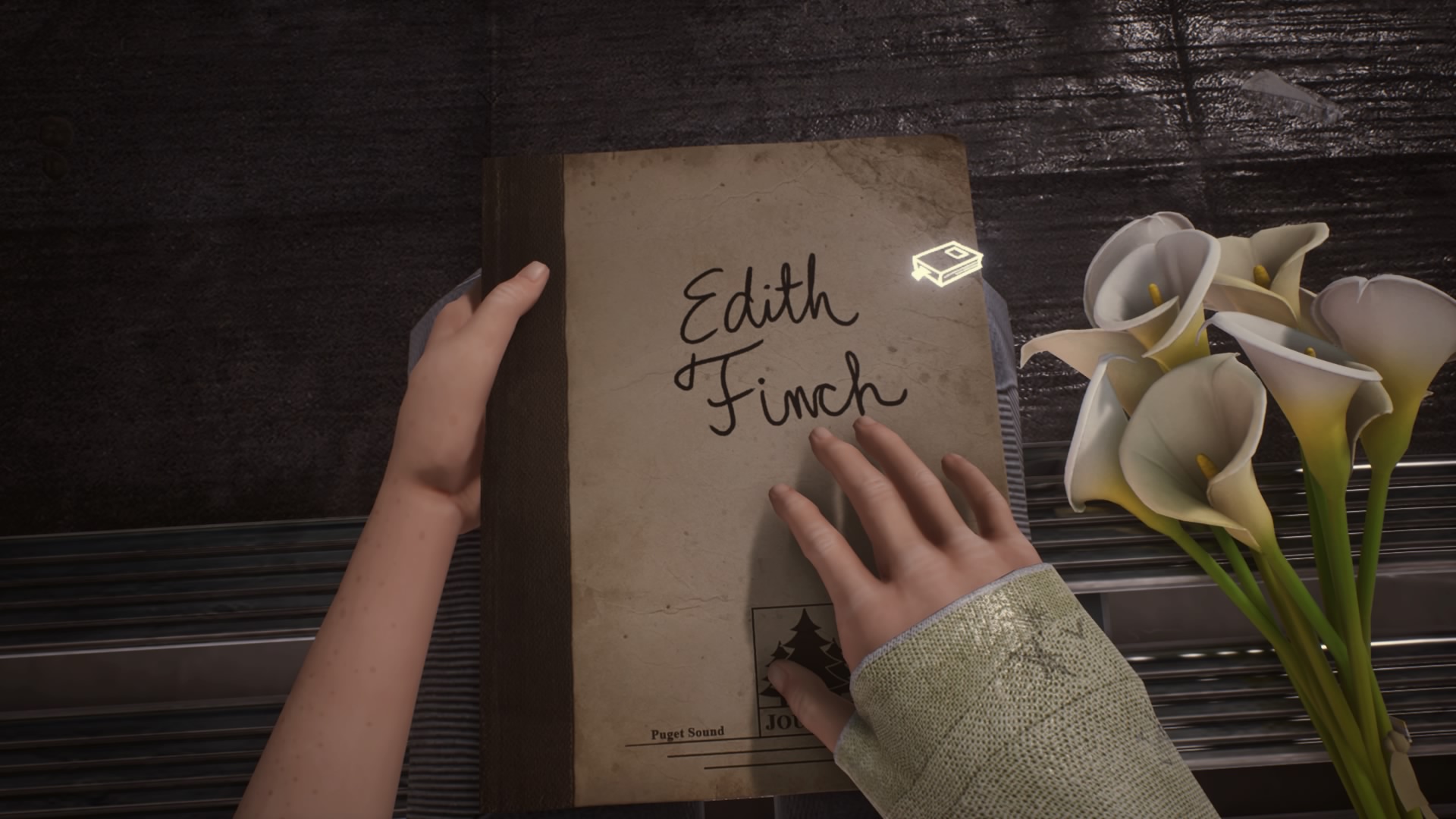 Last up on the 14th of Jan for the game pass is YIIK: A Postmodern RPG This surreal JRPG-styled game set in 1999 has college graduate Alex witnessing a woman vanish from an elevator. Now whilst I am not sure how to pronounce the title this was a game that I was actually gonna grab on the Nintendo Switch as I thought it looks pretty humorous and different so I guess if this was coming to Xbox I would have been all over it.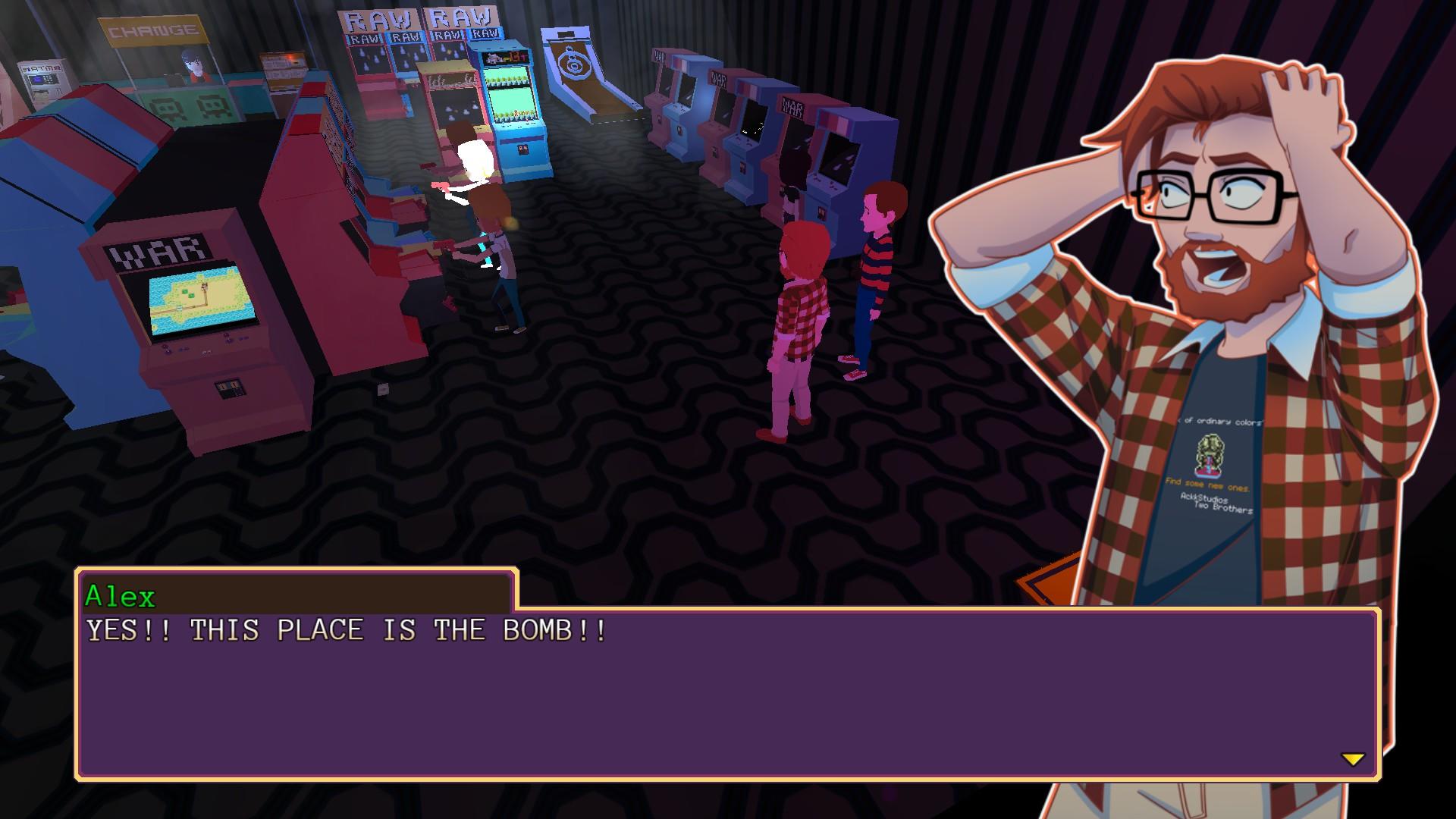 Overall some really great additions to Game Pass in Jan. I keep saying it in every game pass video that I make but if you got an Xbox or I guess a PC or android I would recommend game pass simply for the value for money and the fact that they continue to update the game offerings every month so there is always bound to be a couple of game that you will want to play each and every month at a minimum.