The Metroidvania genre is huge and it is like it gets bigger and bigger every single year. Today I am taking a look at 10 of the best upcoming Metroidvania games that are slated to be released in 2021  or so. There are some real heavy hitters here and the crazy thing is that this is just the tip of the iceberg when it comes to this genre of games!
Hollow Knight: Silksong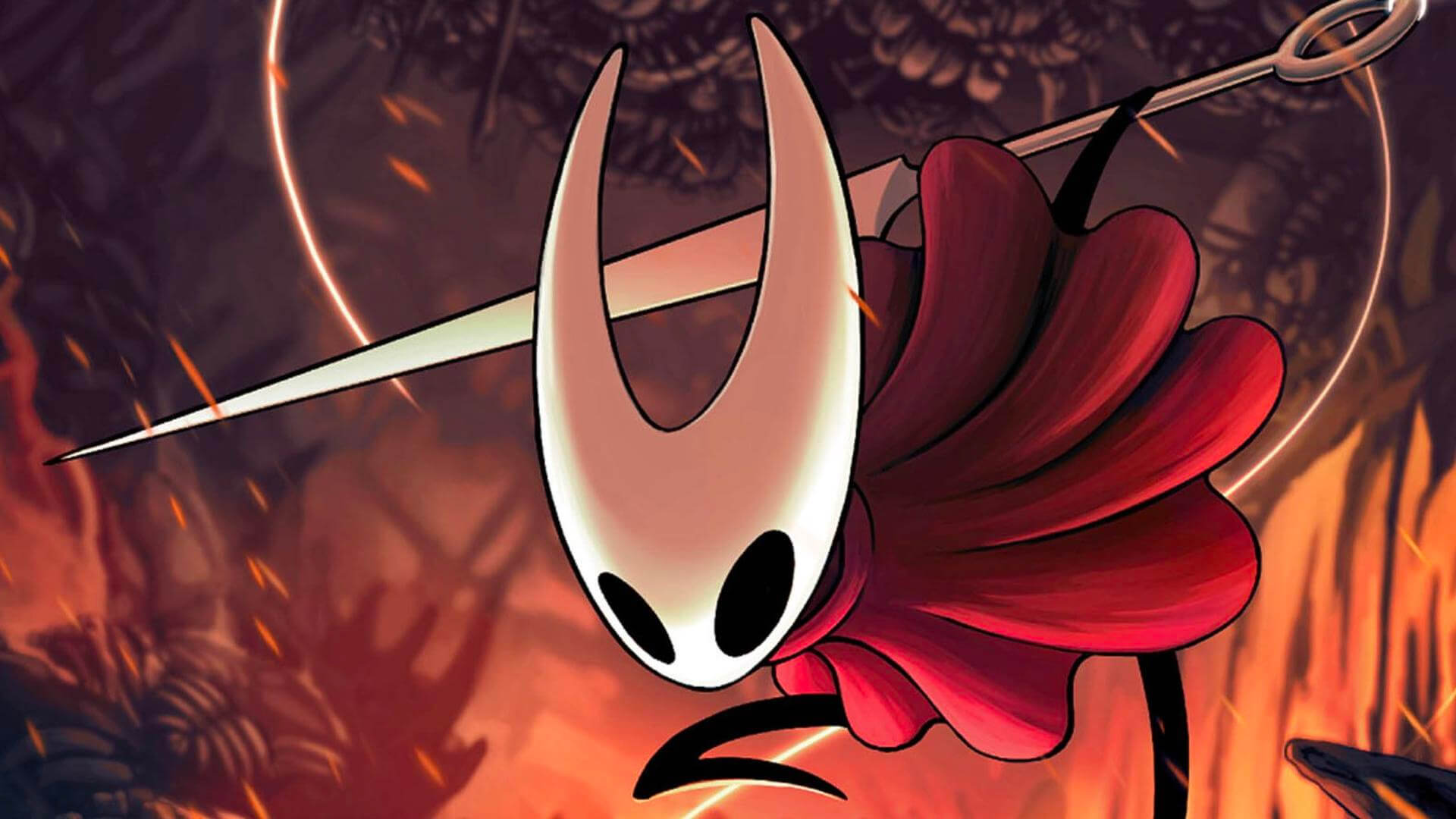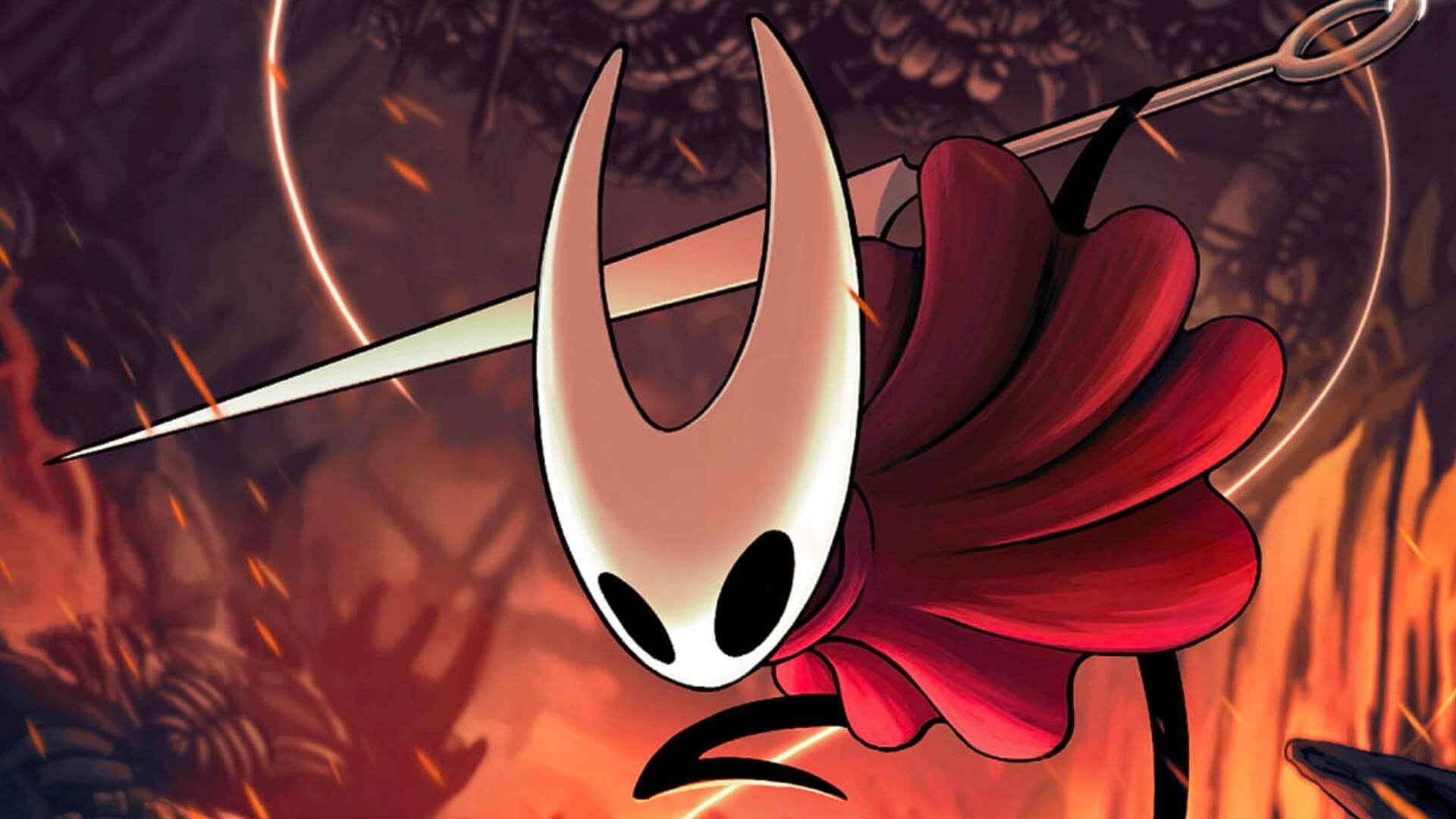 With what a massive success Hollow Knight was a sequel was inevitable and Hollow Knight: Silksong had to make an appearance on this list. First of all, we have a brand-new character to play as in the form of Hornet and she looks to be much quicker and more nimble than Hollow Knight.
The game is set in a land ruled by Silk and Song and it looks like it is going to offer us more of that Metroidvania gameplay that we all love. It looks like the amount of content in this game is going to be staggering so it will be a game that keeps you busy for a very long time.
Curse of the Sea Rats
When it comes to the visuals, no other game on this list comes close to matching Curse of the Sea Rats. This game features beautiful hand-drawn artwork that just leaps off the screen. A pirate witch has turned a group of heroes into rats and now they need to try and break the spell.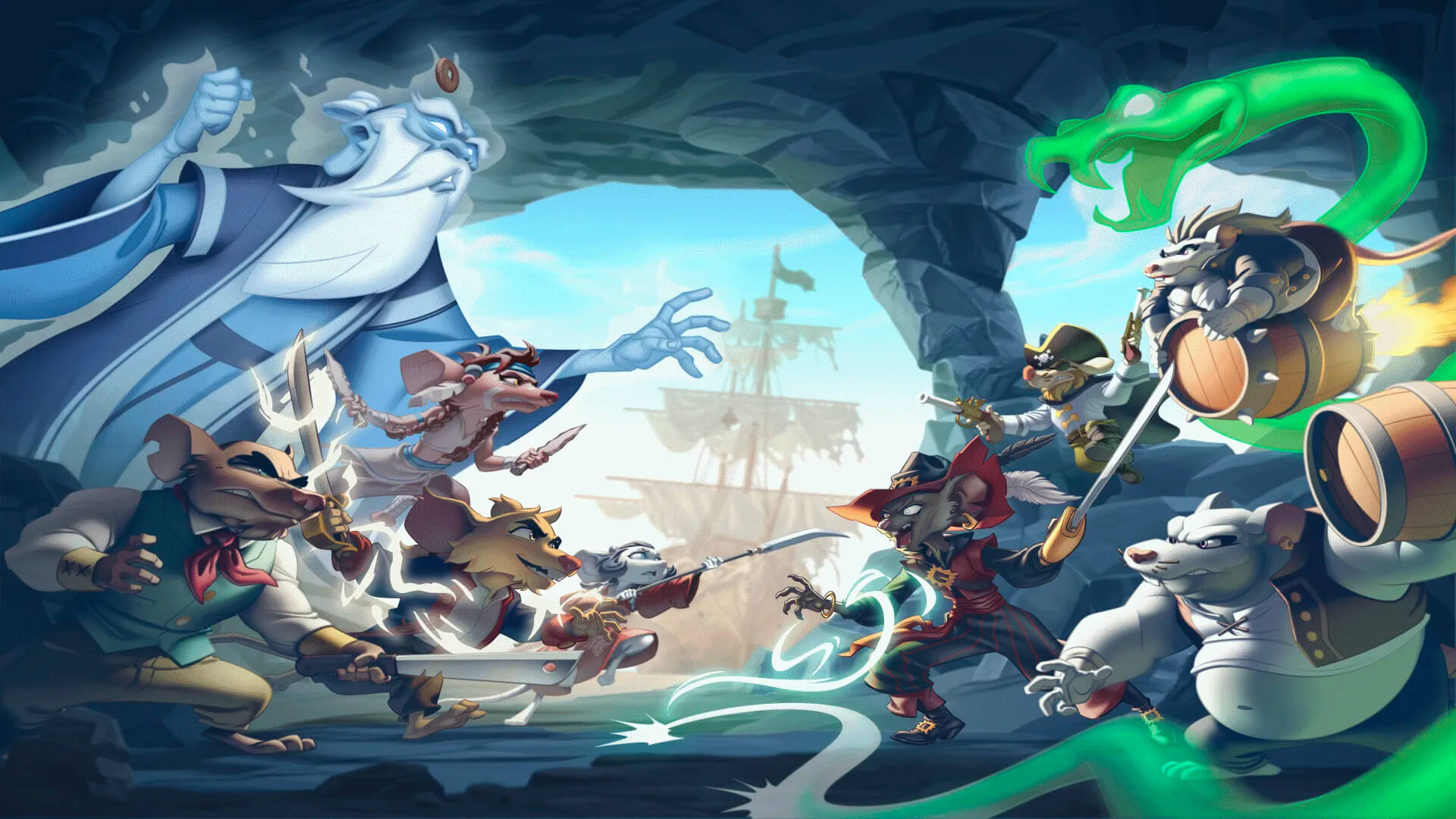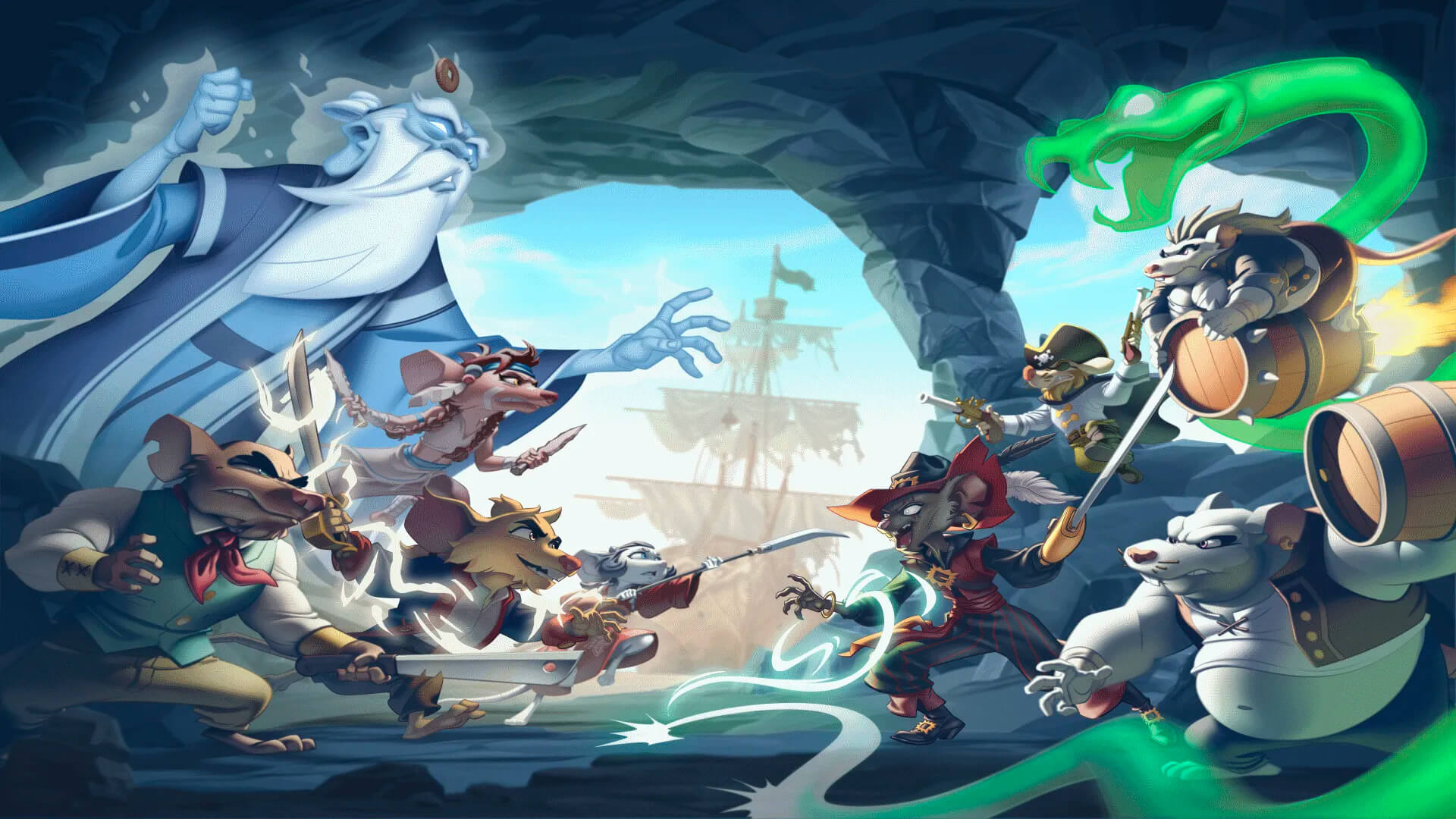 The game is said to feature fun real time combat and lots of places for you to explore. The early trailer that has been shown looks very promising. This is sure to be a huge hit and a game that will be on many people's radars.
Haiku, The Robot
Haiku, The Robot is being referred to as a pixel art Metroidvania game and that is a description that us Metroidvania game fans can appreciate. This is set in a post-apocalyptic world where robots rule supreme. These robots are infected by a deadly virus and only you have what it takes to save the day.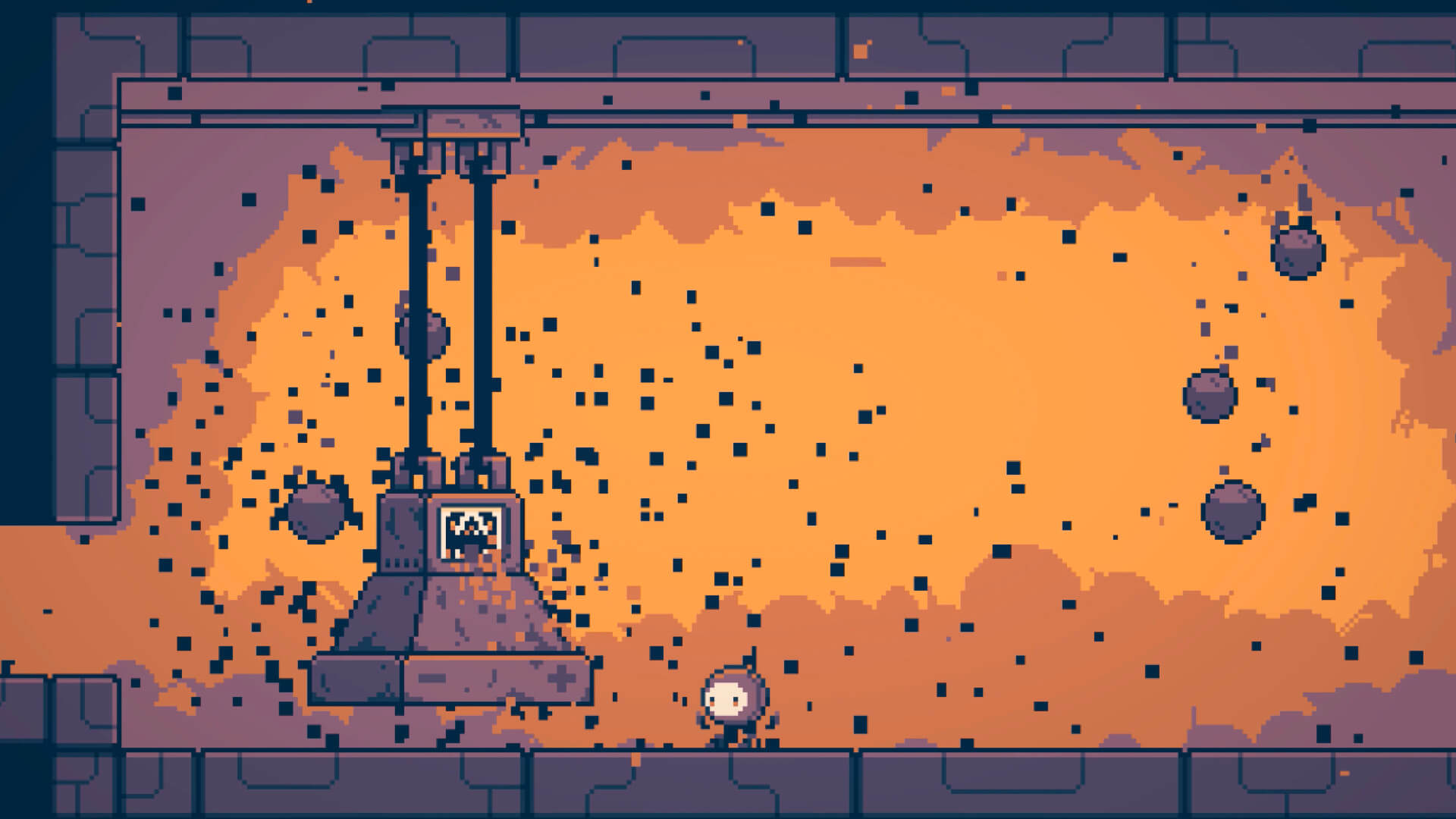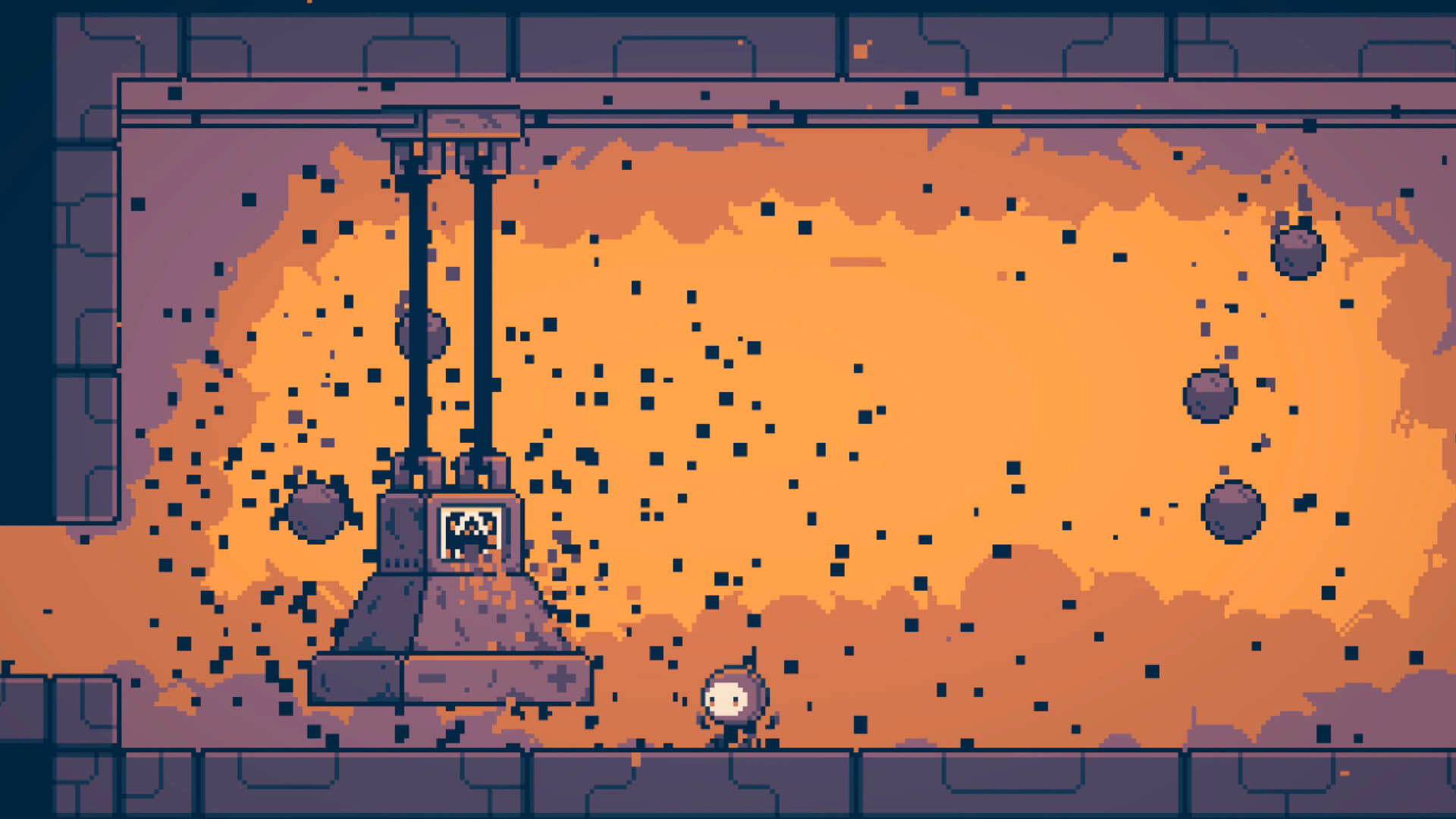 This looks to be some real old-school style of gameplay and that is a good thing. You have to get lots of new abilities in order to be able to move to new parts of the map. The whole game looks like it is going to be a ton of fun and it is all wrapped up in a truly gorgeous NES kind of art style!
DeathStick
If you want a Metroidvania game that is very action packed then DeathStick is just the game you are looking for. In this game, you will be playing as a badass girl called Mako and she is trying to save her world from the brink of destruction. The "gimmick" here appears to be that you can jump between two dimensions.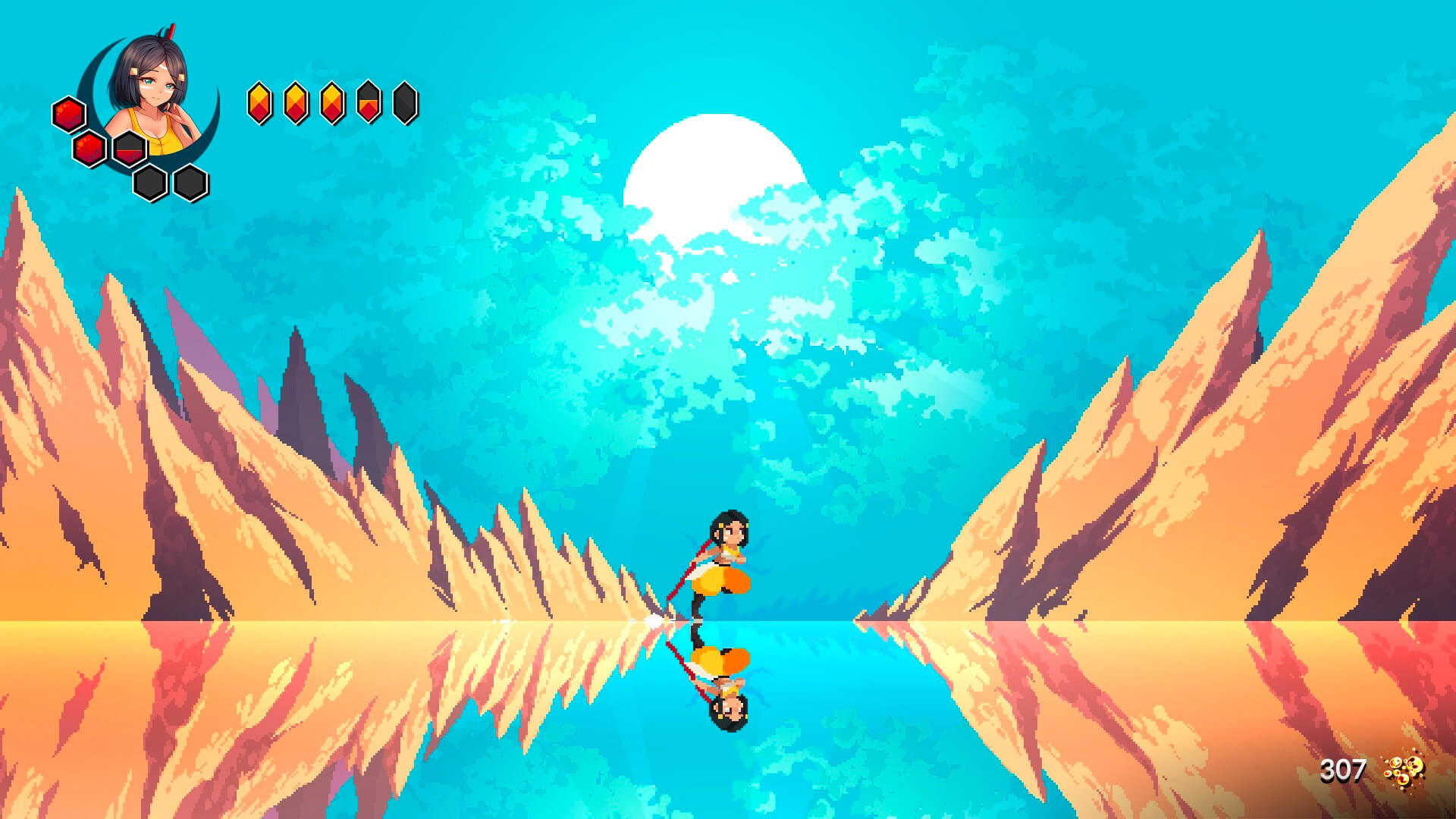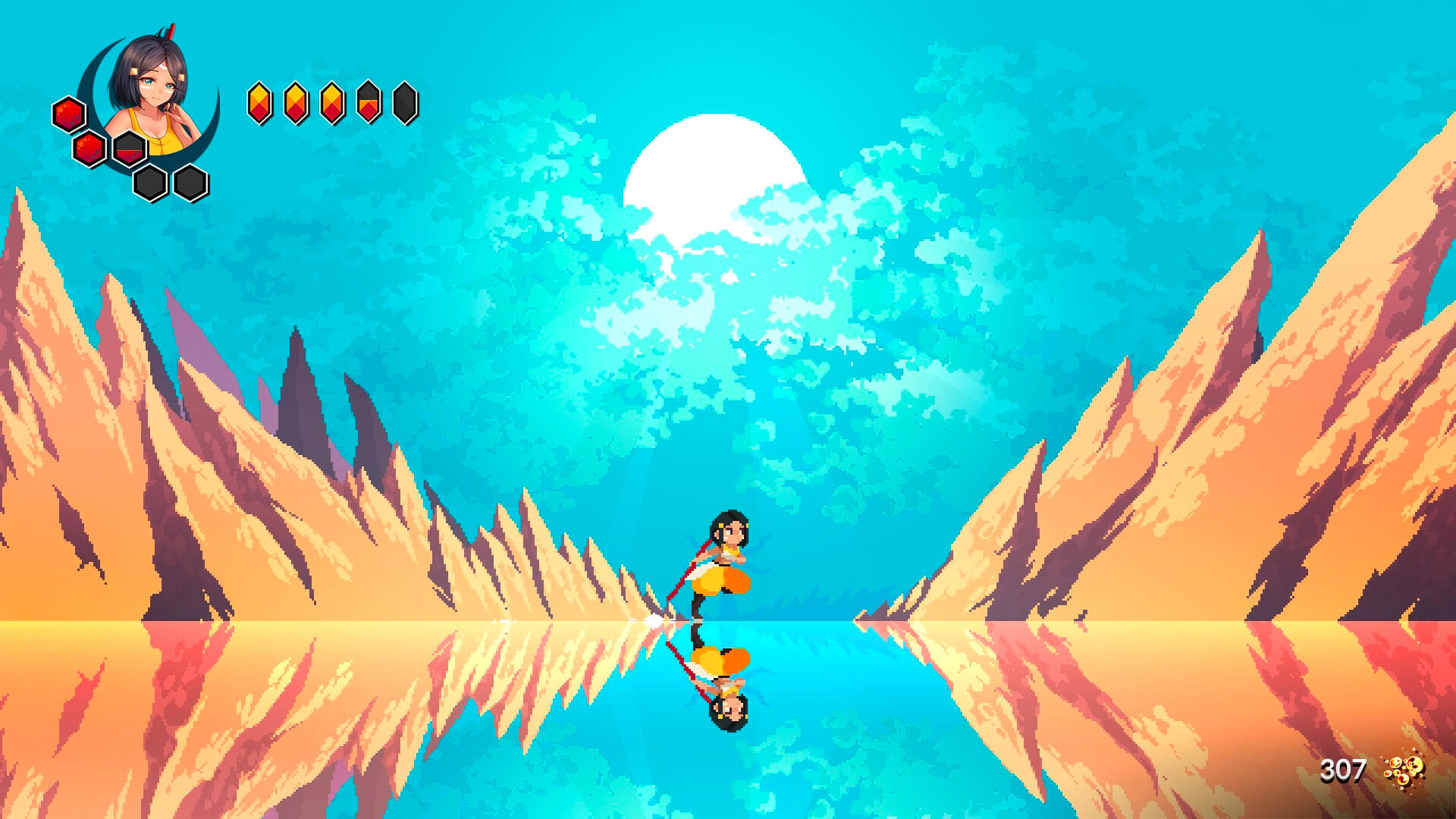 While it looks like DeathStick is going to have a great deal of platforming and exploration as you would expect. One aspect of the game that looks like it is going to be extra fun is the combat. From the trailers that we have seen so far, combat looks like it is going to be very fast-paced and a real hack and slash kind of thing!
ITORAH
Wow is what you will say when you see ITORAH for the first time. This game is set in a strange place called, Nahucan which is full of these people who wear strange masks. Our hero, Itorah is a fierce warrior and she is trying to save this place from a horrible plague that threatens to kill everything thing here.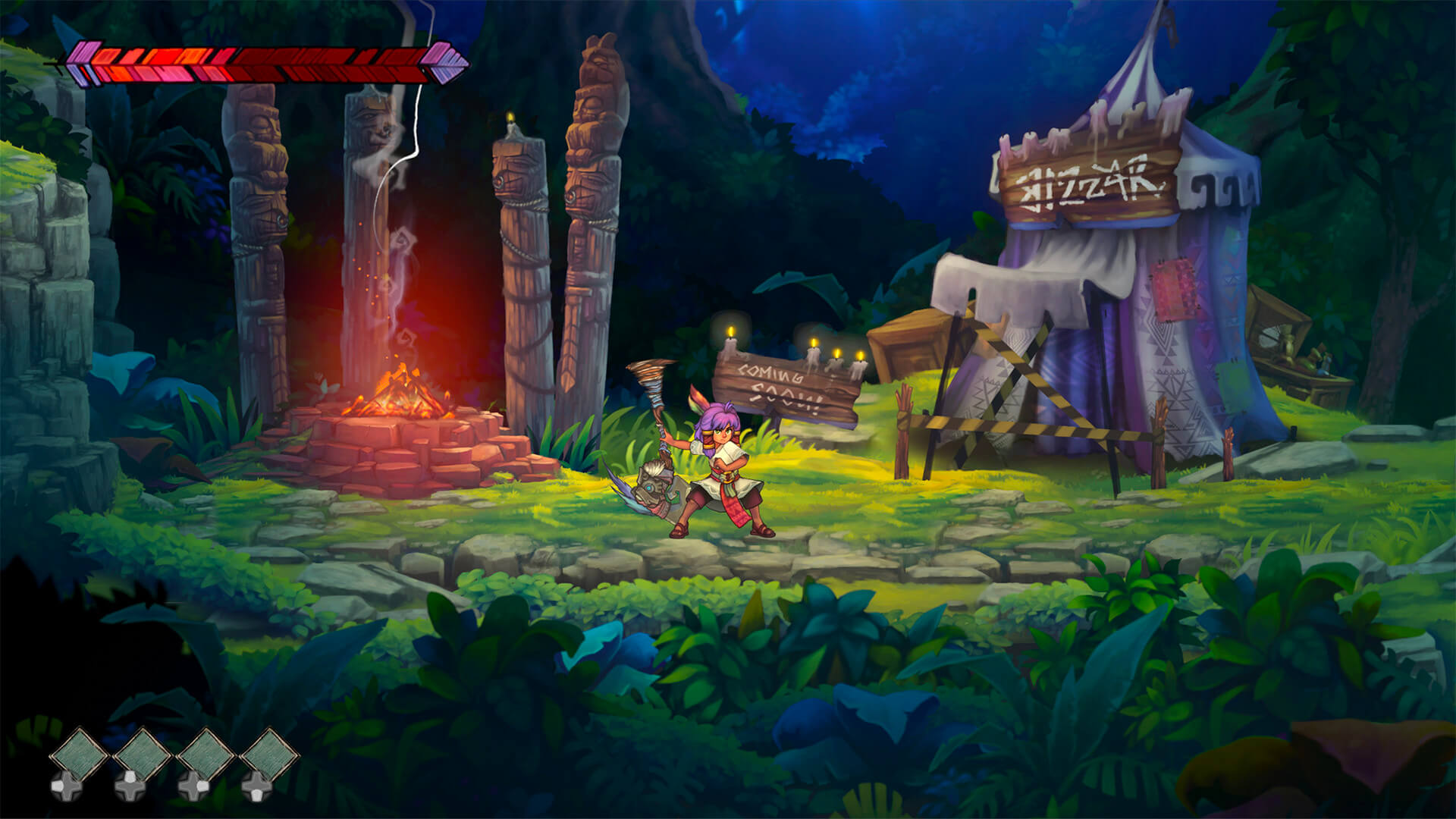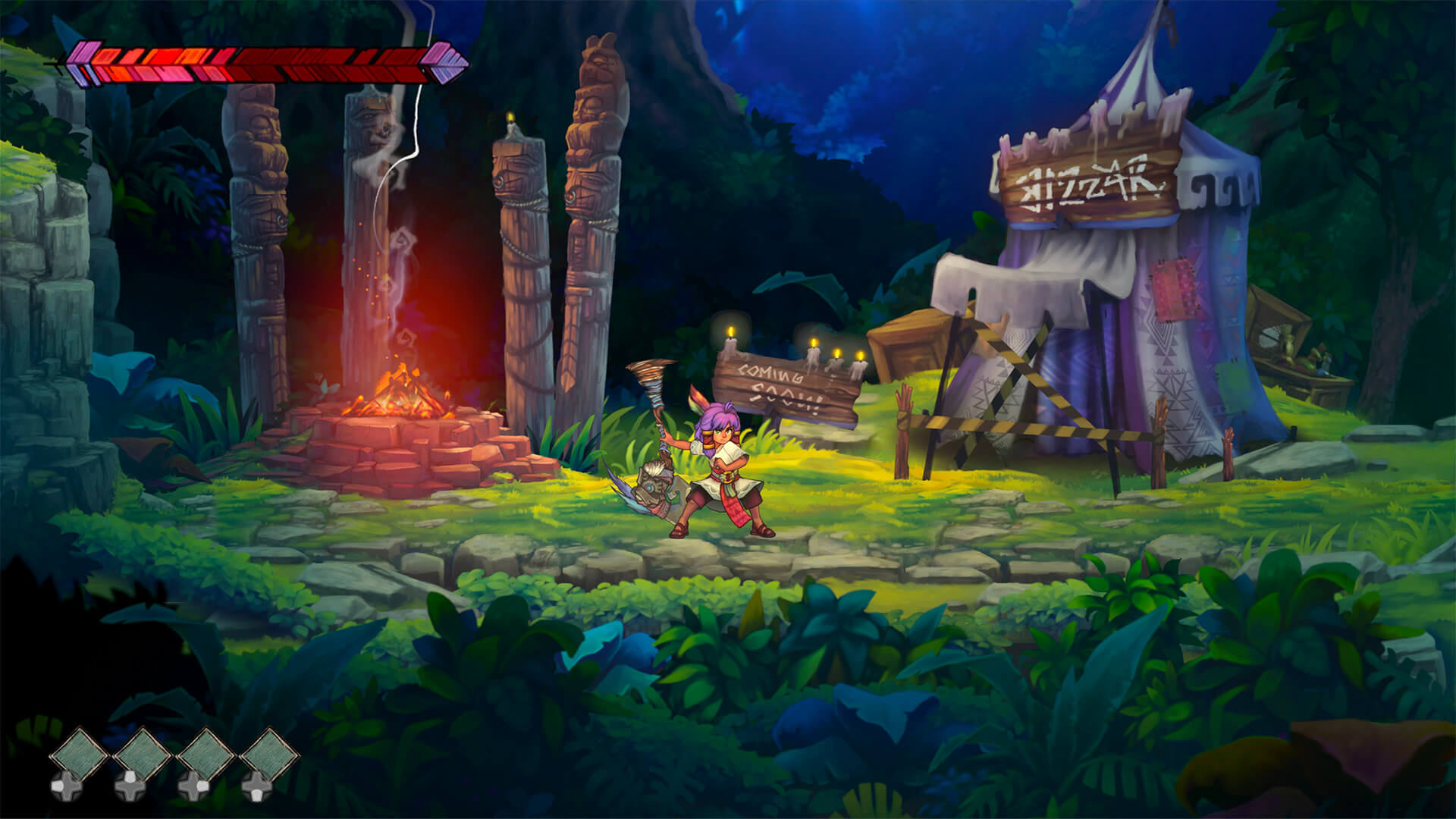 The visuals are truly amazing stuff indeed. Rather than go for an 8 or 16-bit style which many other Metroidvania games do. This one looks more like something you would have seen on the PlayStation. With lots of exploration and lots of creatures to smash and destroy, this game looks like it is going to be a ton of fun to jump into.
Anew: The Distant Light
The sci-fi vibe that Anew: The Distant Light has is something that I think is really cool! The game takes place on a massive alien world so there is going to be a ton of exploration here. The combat looks like it is going to be heavily based on shooting and there is plenty of puzzles to keep your mind guessing the whole time you are playing it.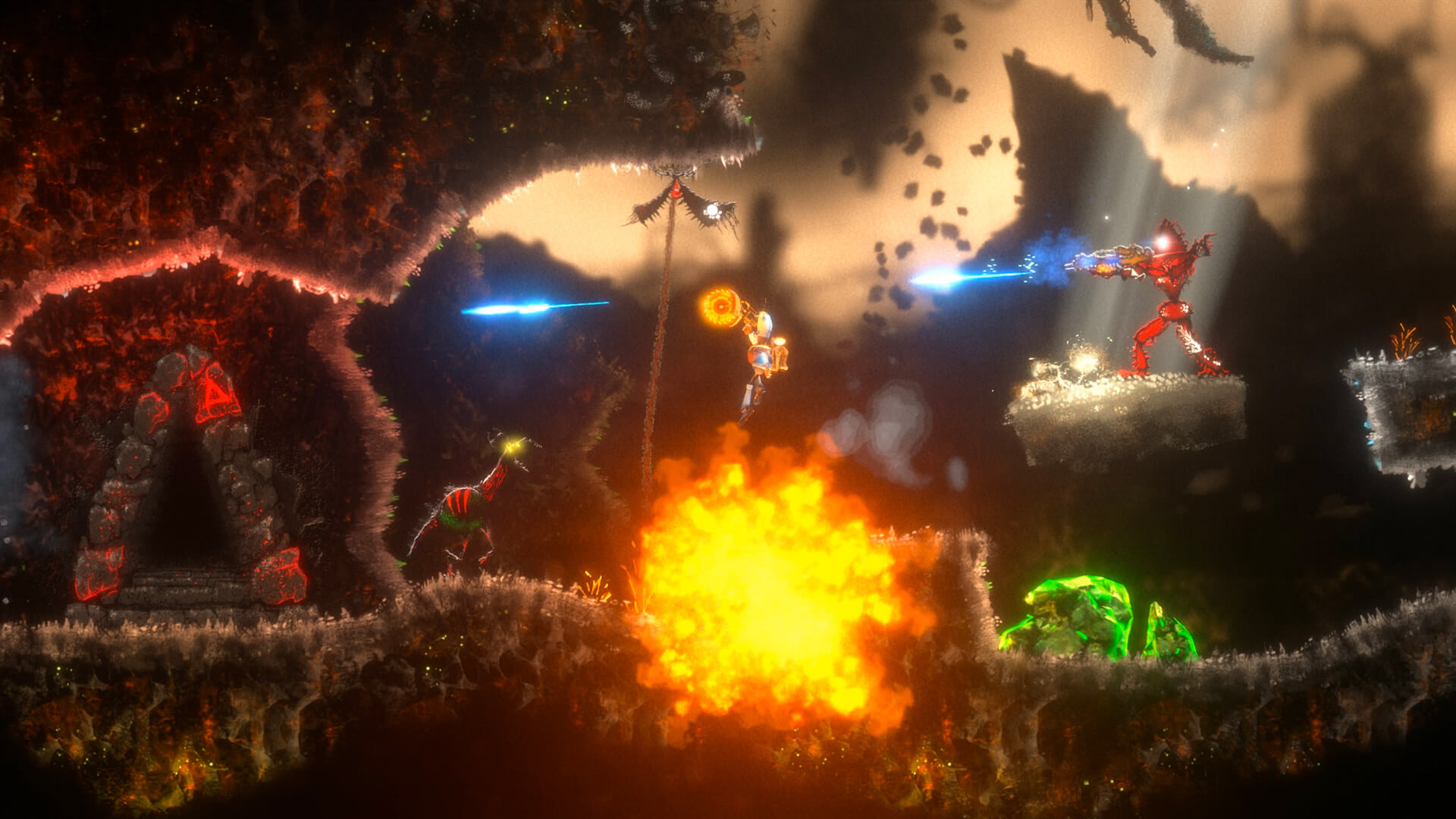 There is just so much going on with this game it is hard to know where to start! You can get lots of different gear that you can customize which sounds fun. What sounds really epic though is the fact that this game lets you hop in various vehicles!
Chiaroscuro  
When you first see Chiaroscuro, it is near impossible not to get some "Limbo" vibes from the art style. You play as a character called Rose and you have no idea where you are or who you are. All you know is that you are in a strange land of darkness and you need to fight in order to survive.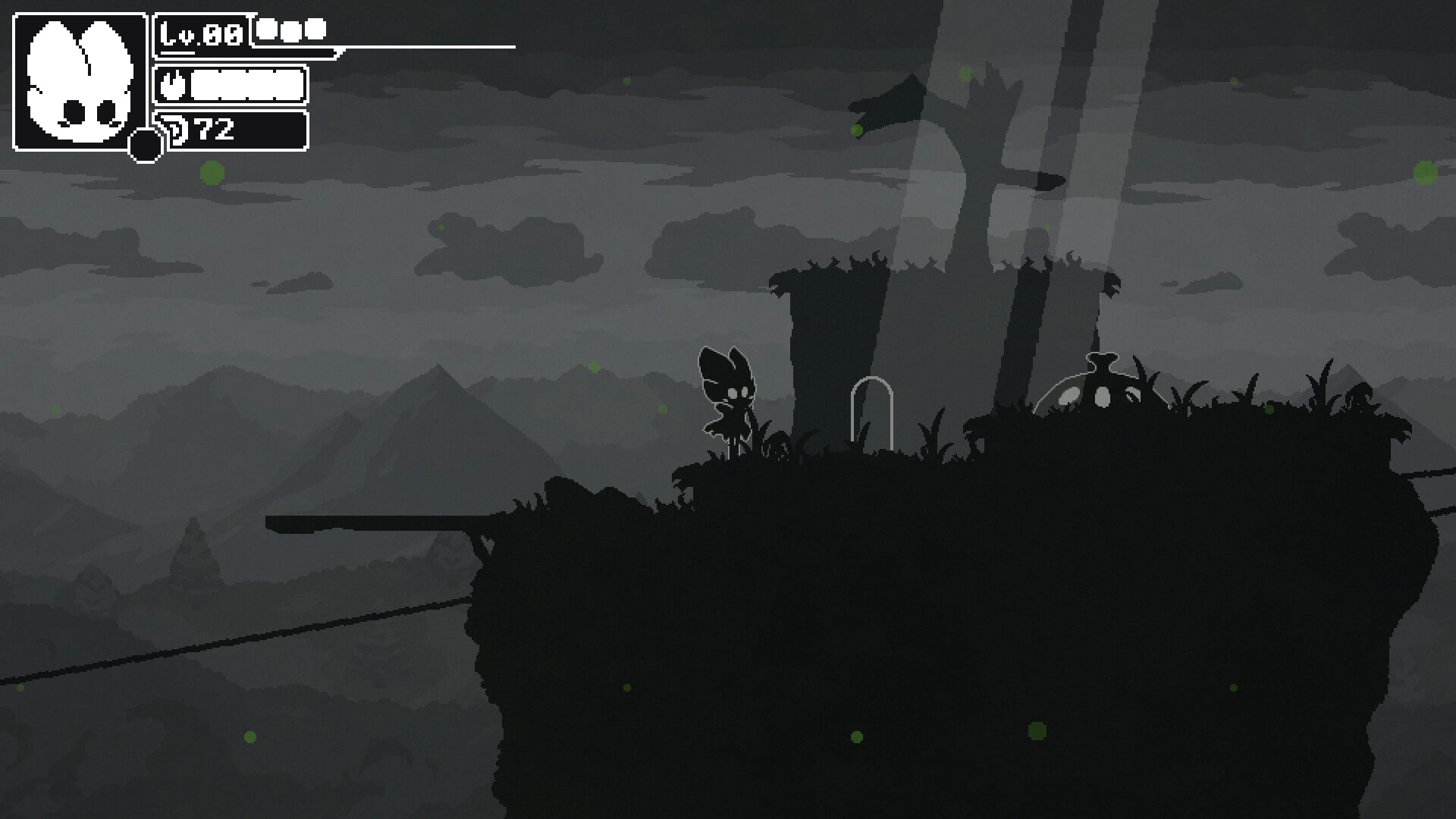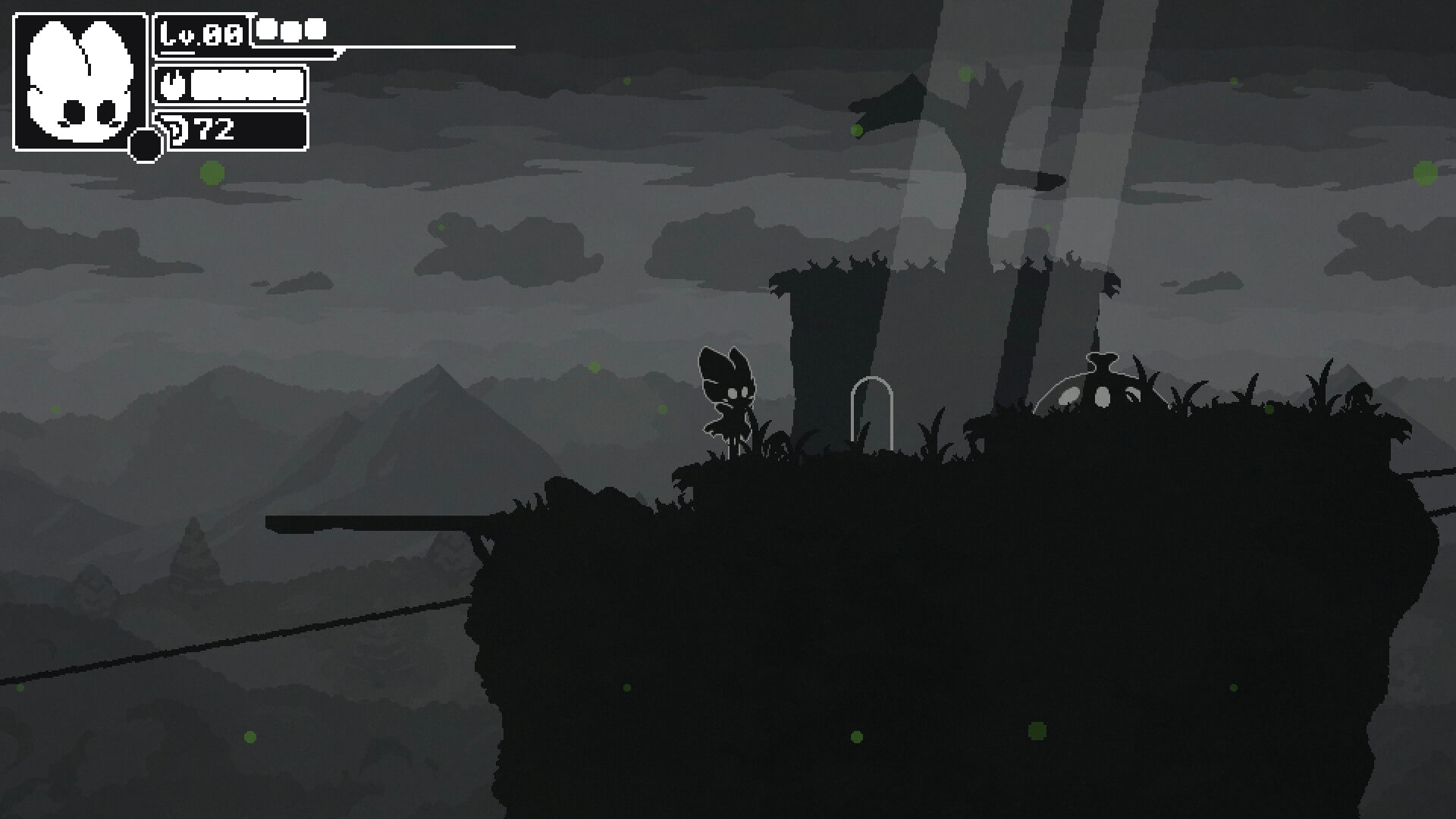 One of the things that makes this one of the more interesting games to appear on this list is that the people behind it are not describing it as a Metroidvania style of game. Instead, they are referring to this as an action platformer with Metroidvania elements. That is a combination that sounds like it is going to be a great deal of fun if they can pull it off.
Pronty: Fishy Adventure
Pronty: Fishy Adventure is a game that has a fantastic look to it. This game is set underwater and you at war with these giant fishes made of trash as you try to discover the truth about this underwater city. This looks like it is going to be very story-driven and full of mystery which is something I do like the sound of.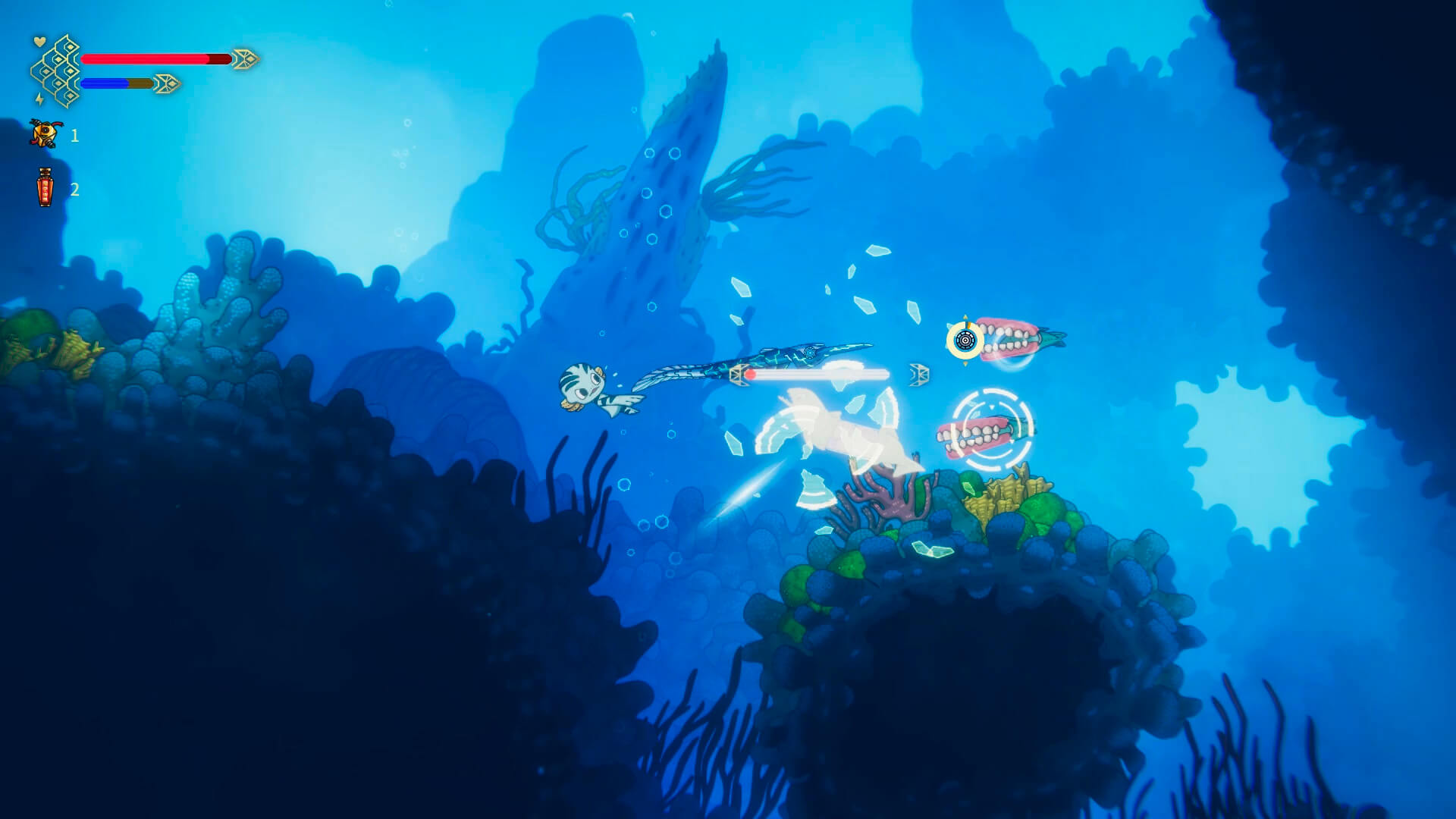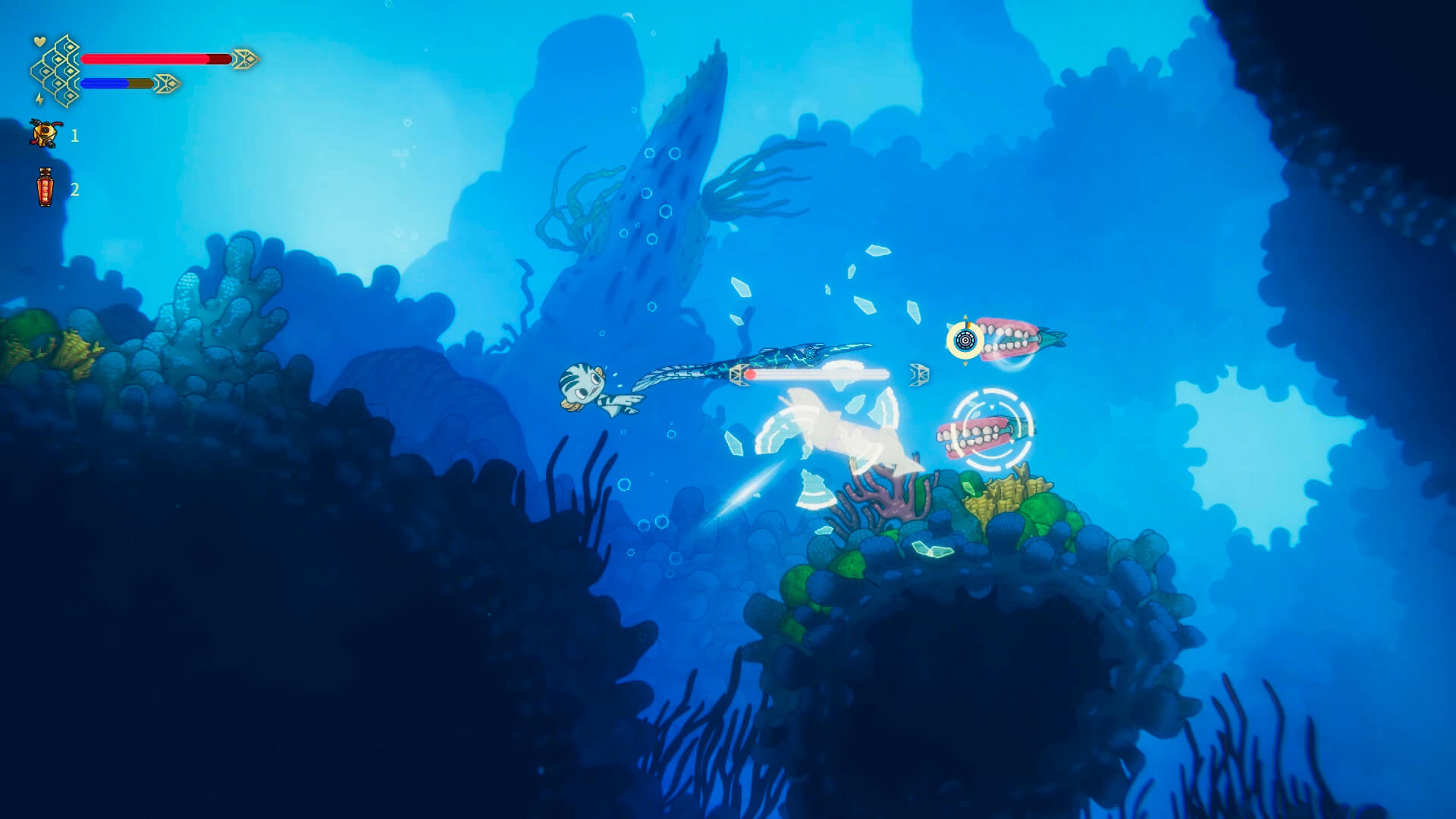 The game looks like a cartoon that has come to life, but it is the gameplay that seems very interesting. The fact you are underwater and swimming is going to make this a very different kind of Metroidvania game than we are used to.
Lore Finder
As soon as I saw Lore Finder, I knew it was a game that had to be on this list. The style of the game is just flat out awesome. It is like some kind of gothic cyberpunk world that is very appealing, but full of danger. You are playing as a paranormal investigator called K.C Morgan and you are exploring a creepy New England mansion to find your missing father.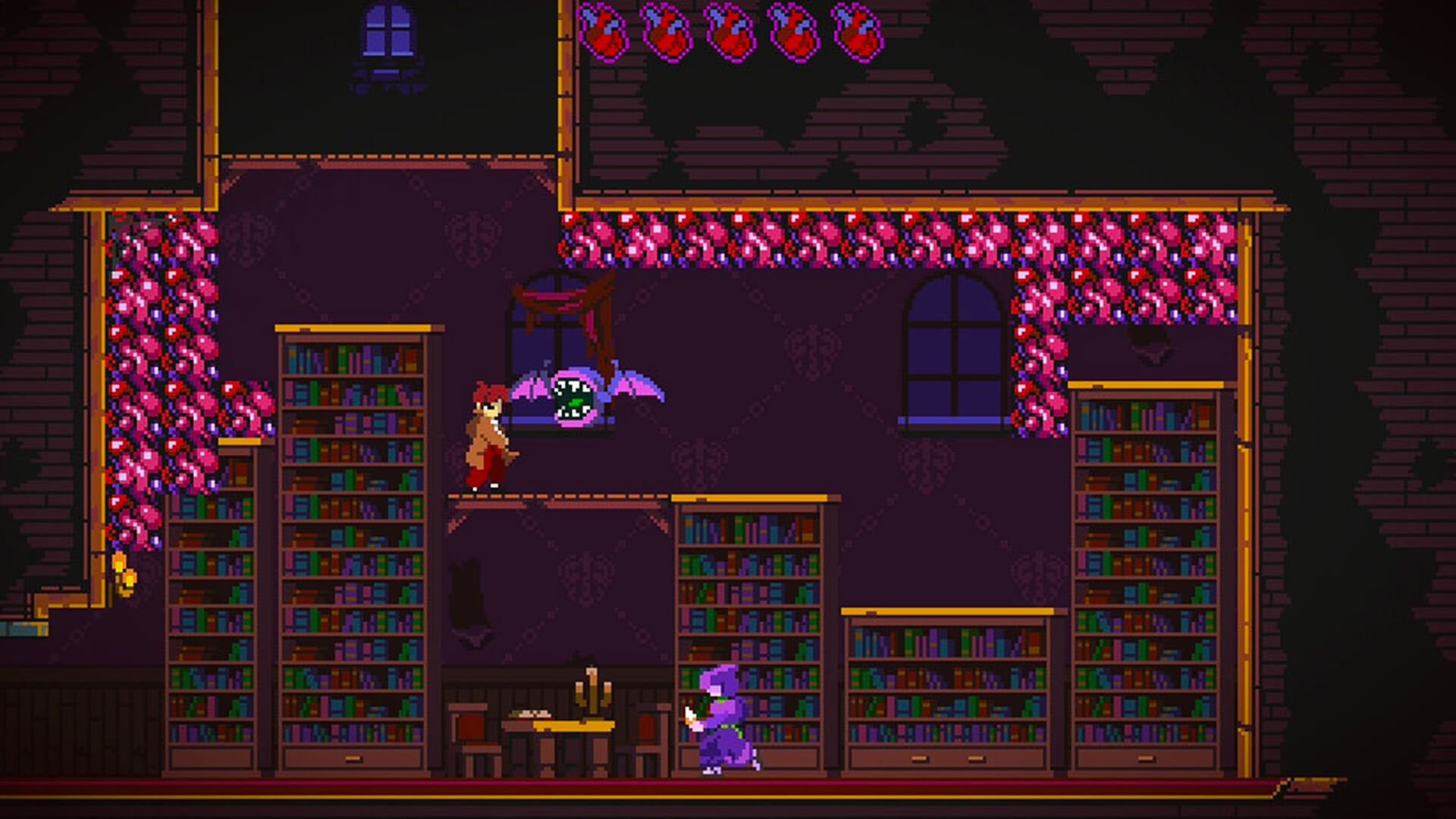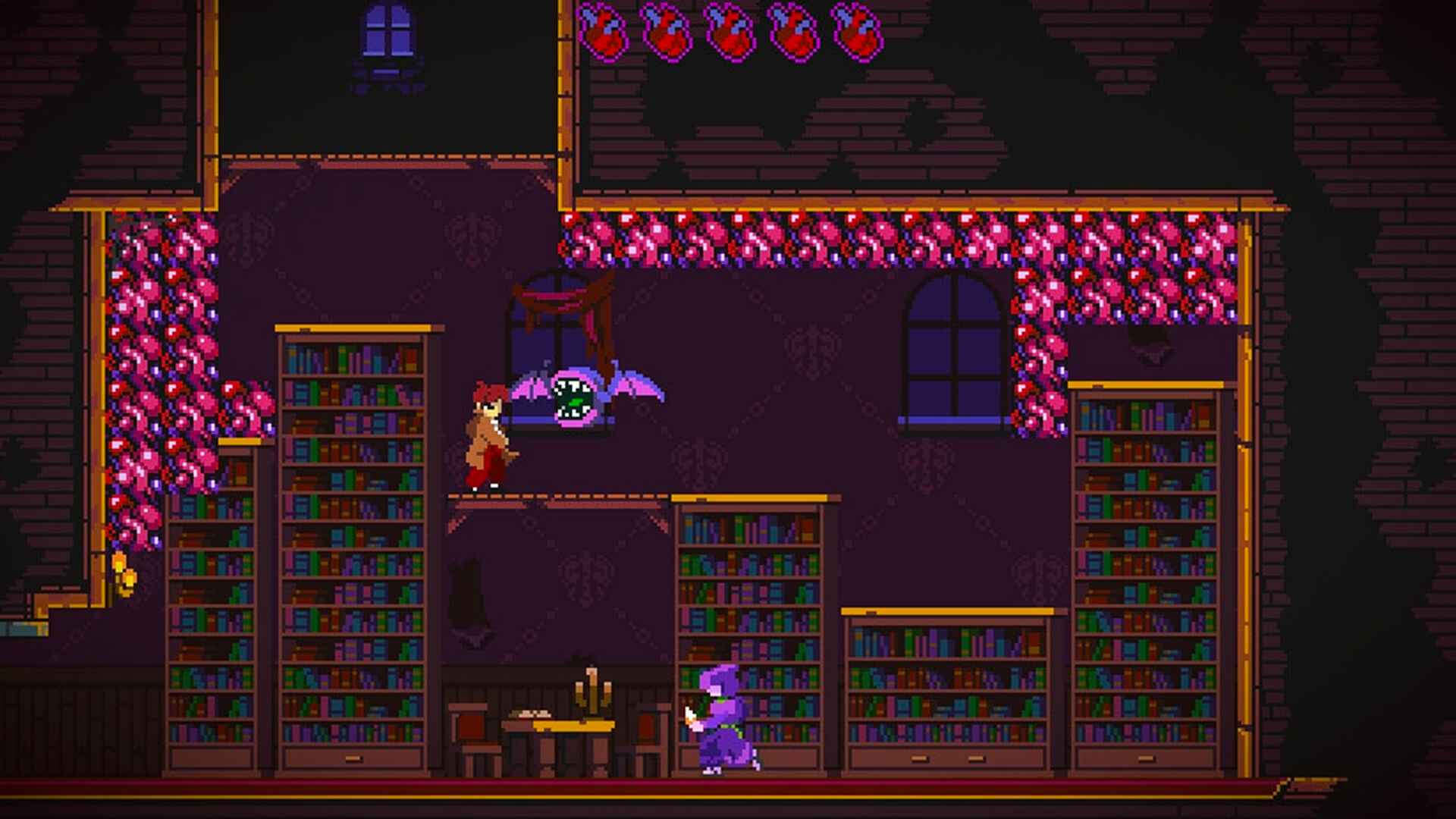 The non-linear style of the game world they have created here is going to make for a lot of fun and dastardly exploration. The rooms can actually change depending on the powers that you have so this is something that sounds like it is going to be pretty heavy on the puzzle-solving which is never a bad thing in a game like this.
Transmute
Of all the games on this Metroidvania list Transmute is the game that most closely resembles the original Metroid! That is really awesome, the sprites in this game look like they could have been in some kind of Metroid sequel on the NES. The game takes place on an old research station that is now filled with all kinds of monstrous creatures!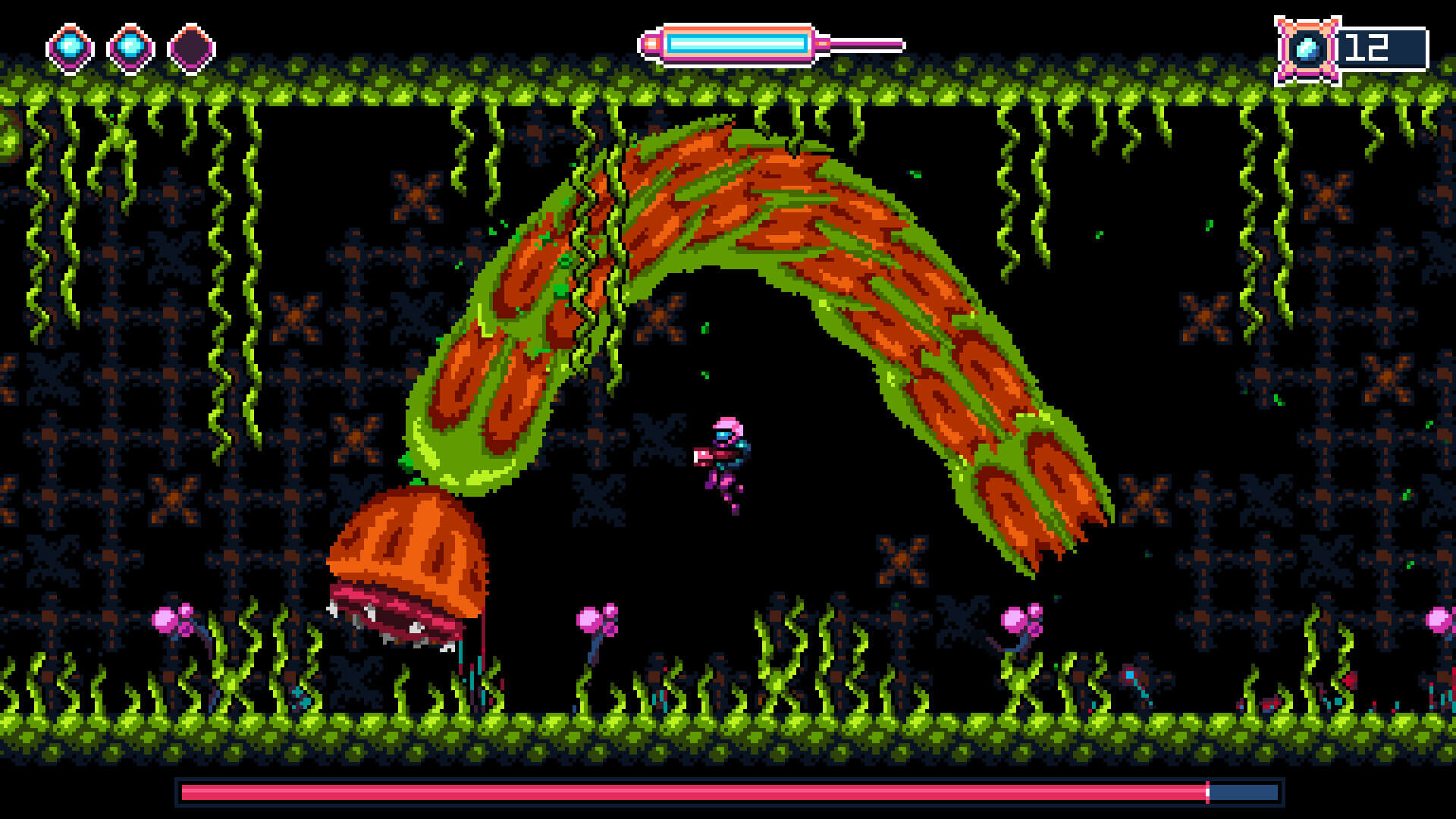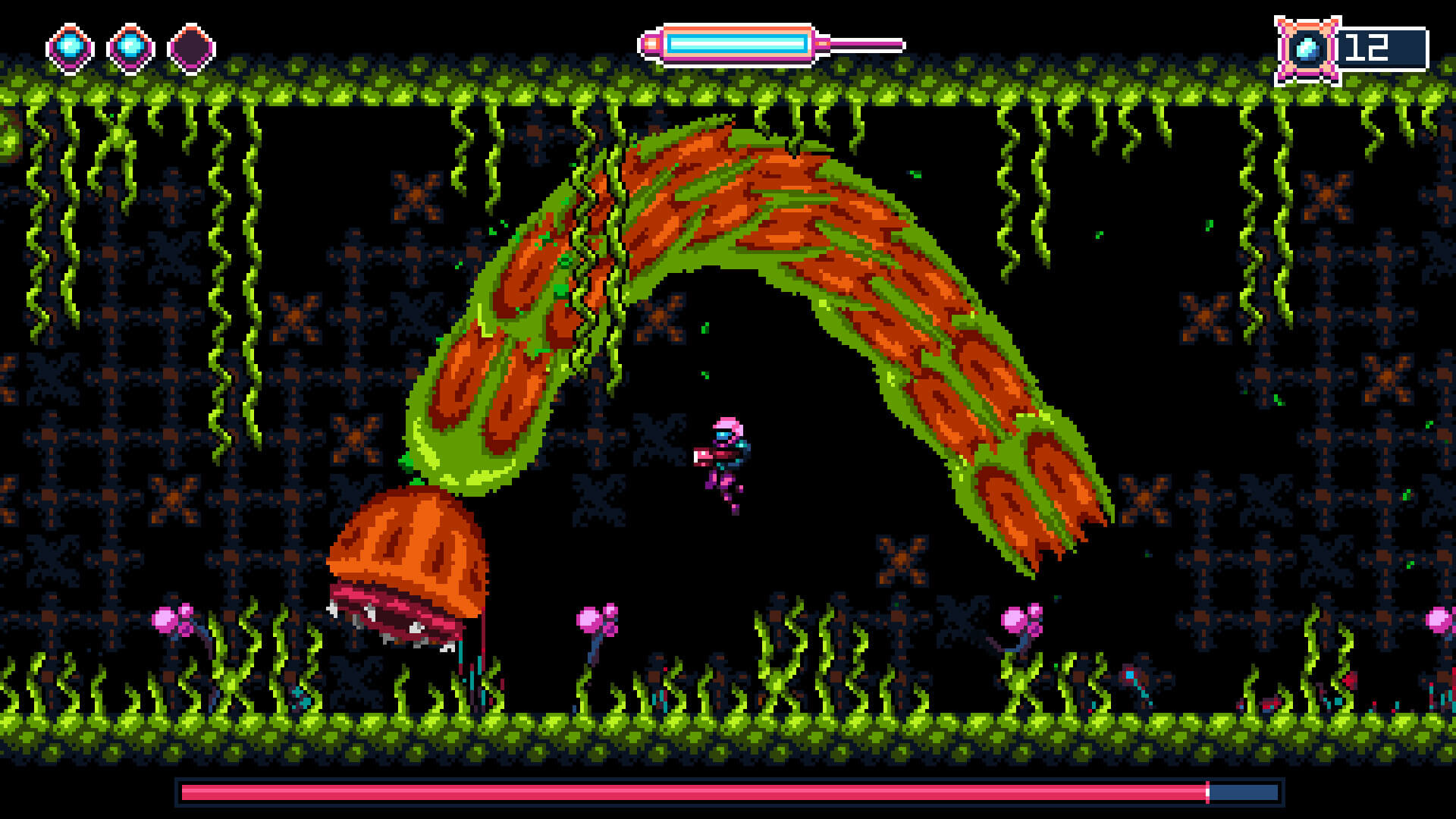 There are tons of enemies to destroy, plenty of bosses to fight, and a whole lot of world for you to explore in this game. It does appear to be a game that is more about the action than it is the exploration and puzzle-solving, but that is not a bad thing!