As are now in the month of December let's run through the 3 available PS Plus games for the month.
Worms Rumble will crash land onto both PS4 and PS5 with PlayStation Plus on December 1st, 2020. Apparently, This is Worms like you've never played it before, with intense, real-time, arena-based 32-player cross-platform combat!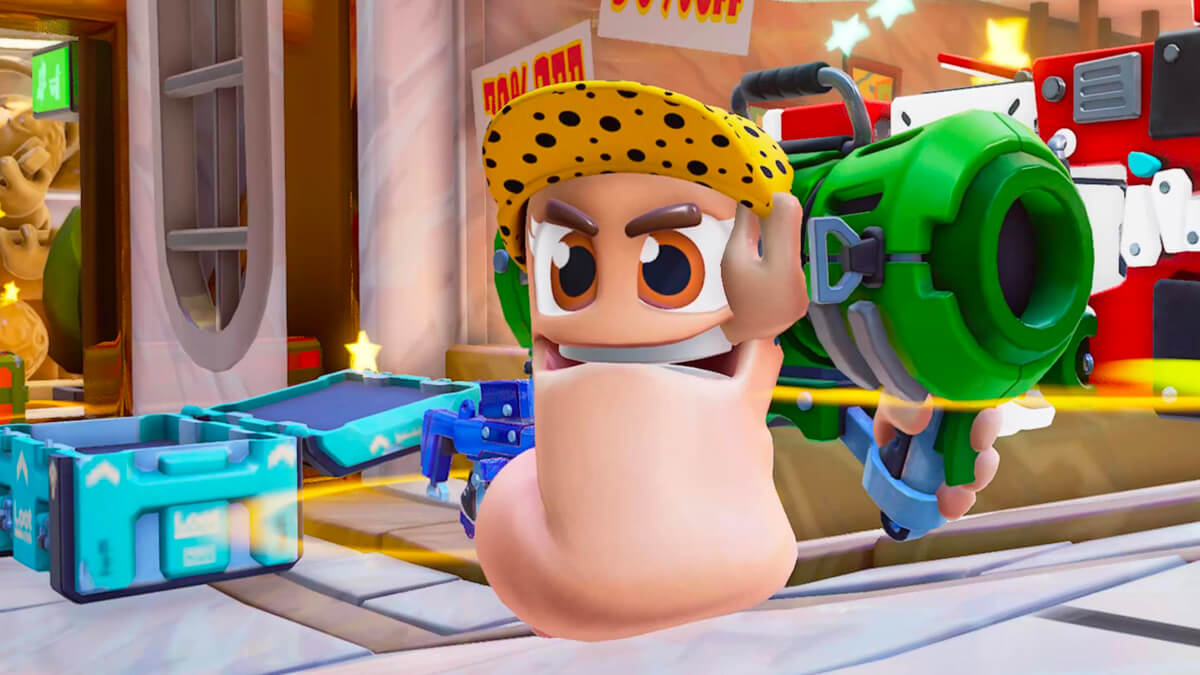 Use a variety of fan-favorite weapons like the Bazooka and Shotgun plus all-new additions to the armory to bring the pain to your invertebrate opponents as you climb the ranks. Keeping it real I have never been a Worms fan, it's not that I hate it but it's just a franchise that I have never been able to get into but from the trailer, this game actually looks like pure fun.
Just Cause 4 will also be downloadable in December for ps plus members. Jump into an action-packed open-world sandbox experience and cause chaos with a wide selection of weaponry, vehicles, and gear as Rico Rodriguez skydives into the exotic climes of South America.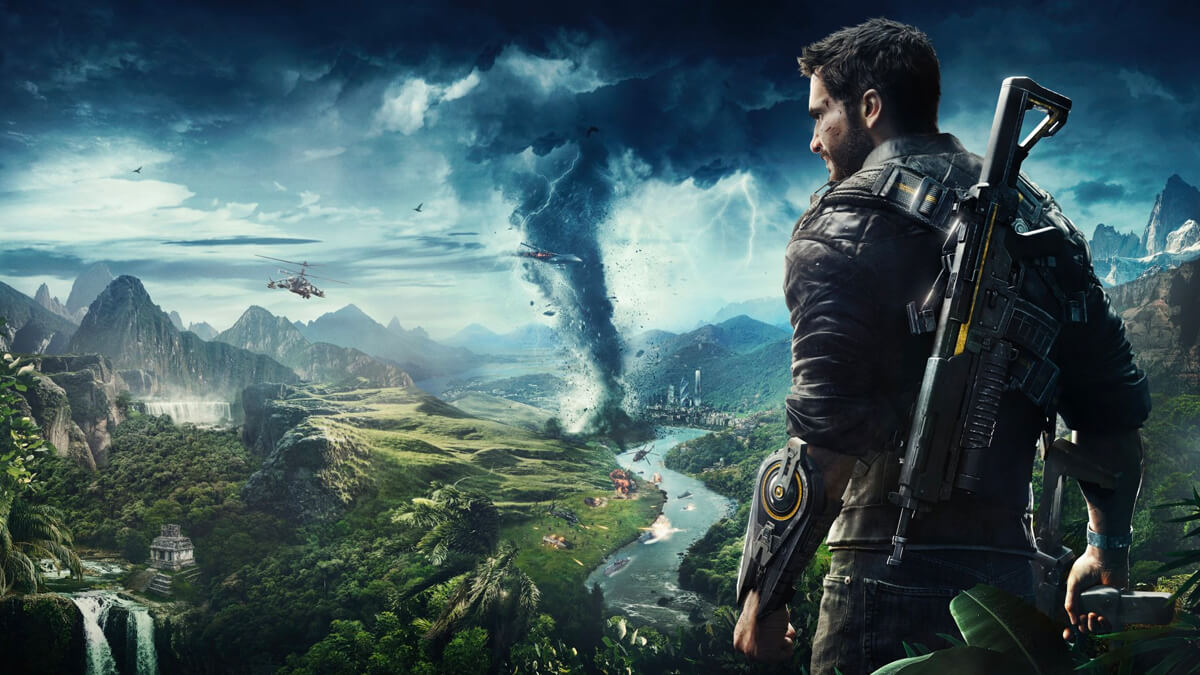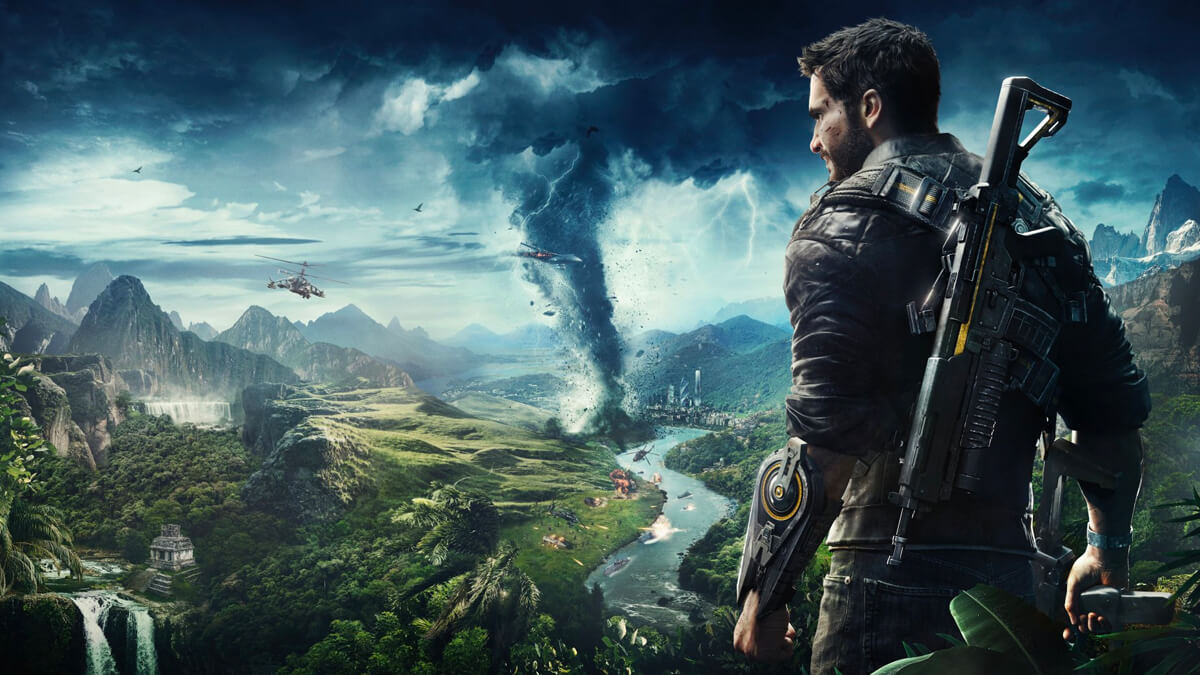 I own this game on the Xbox One and it's pure mayhem and absolutely fun. Defiantly worth grabbing.
Last up for the PS Plus freebies is Rocket Arena where Rockets rule everything in this explosive online three-versus-three shooter where you're never out of the action.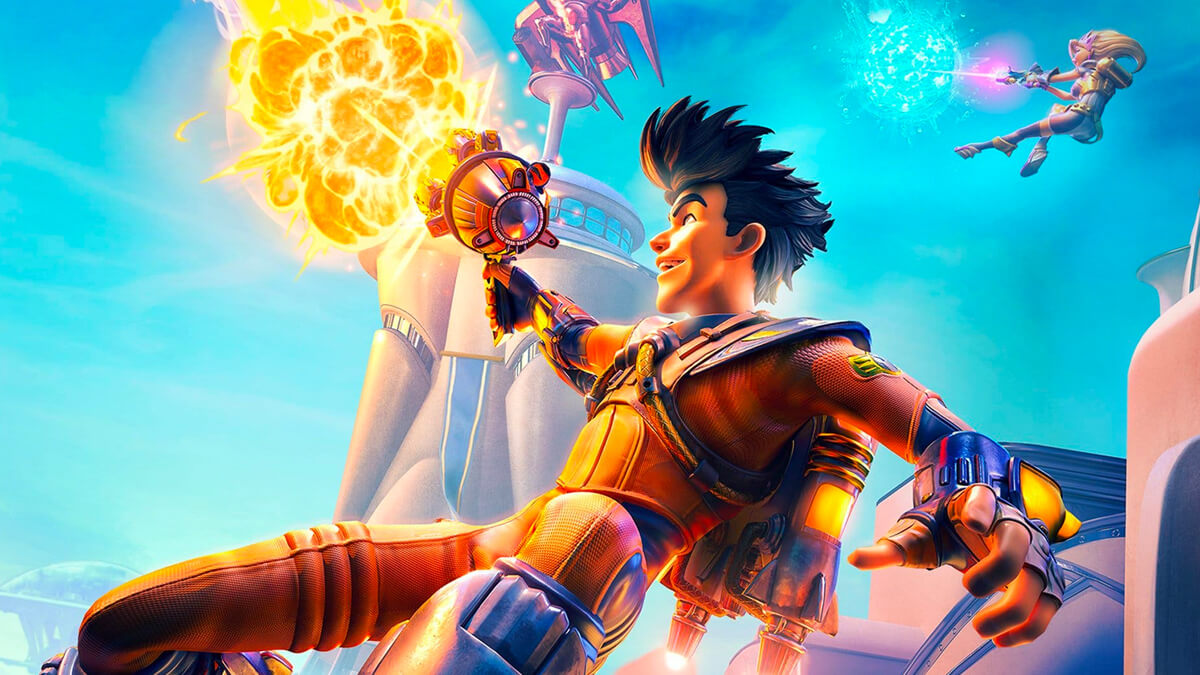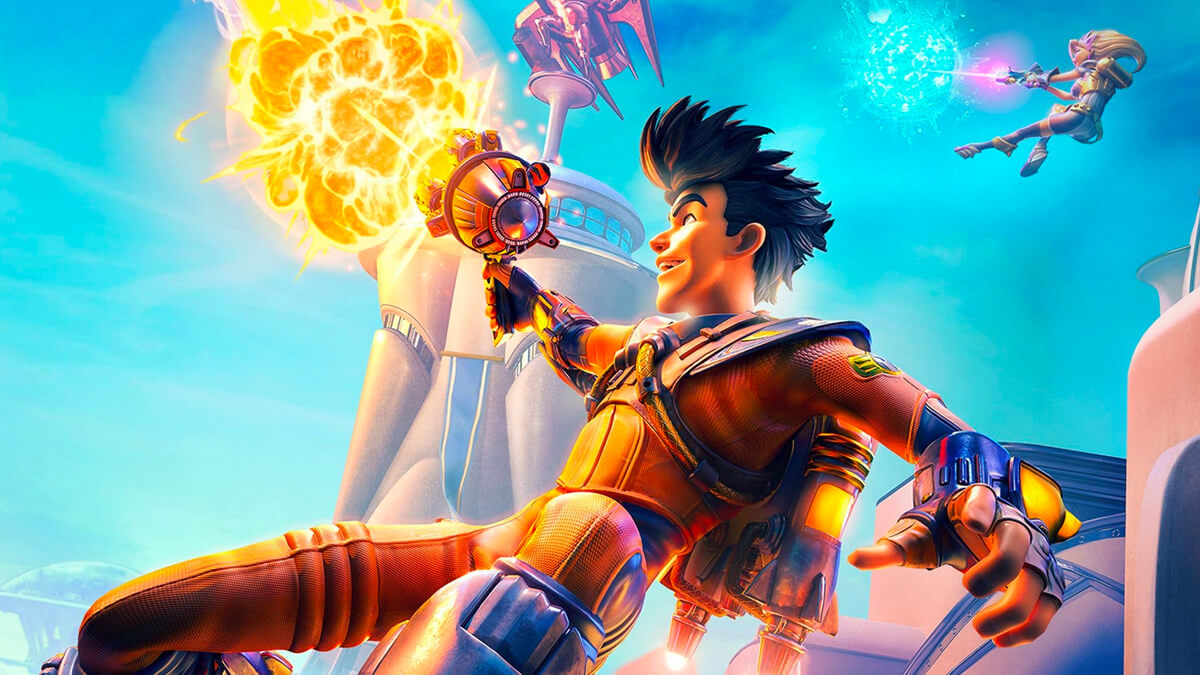 I remember watching the trailers for this game prior to its release and being intrigued but never actually looked further into it so it's actually a nice surprise to be grabbing this as a freebie in December.