Sad news for gamers who were looking forward to cyberpunk 2077 as CD Projekt RED has delayed Cyberpunk 2077 from its previously announced November 19 release date to December 10. It will be available for PlayStation 4, Xbox One, PC via Steam, Epic Games Store, and GOG, and Stadia at launch, followed by PlayStation 5 and Xbox Series at a later date.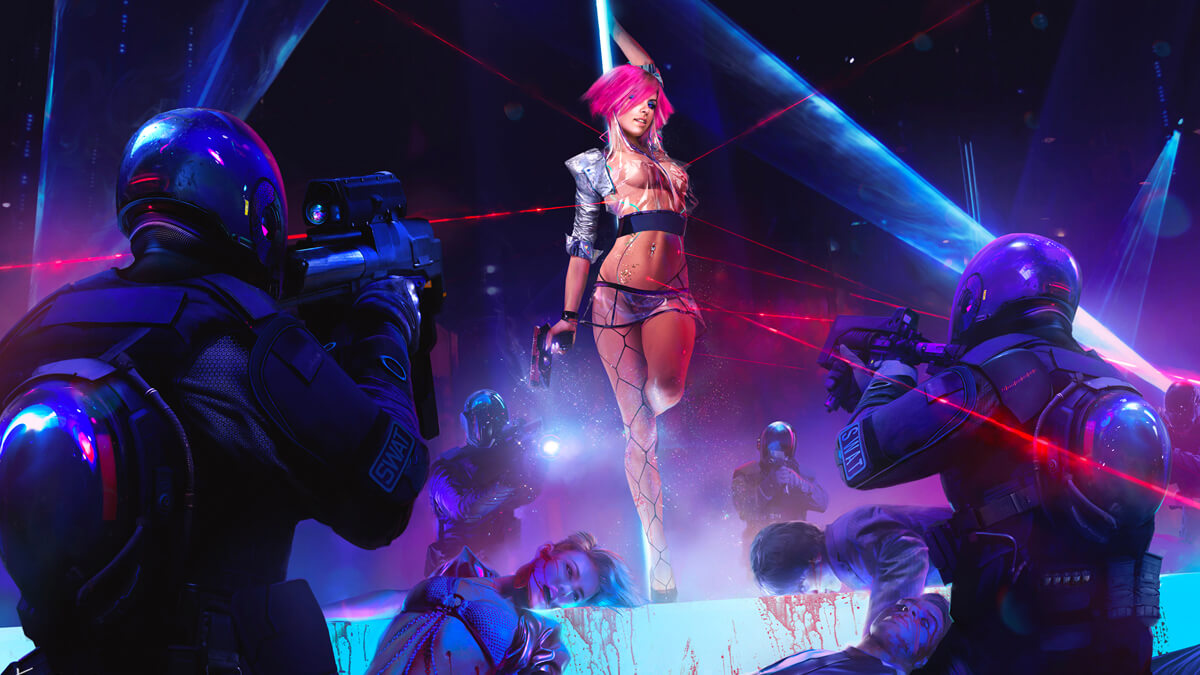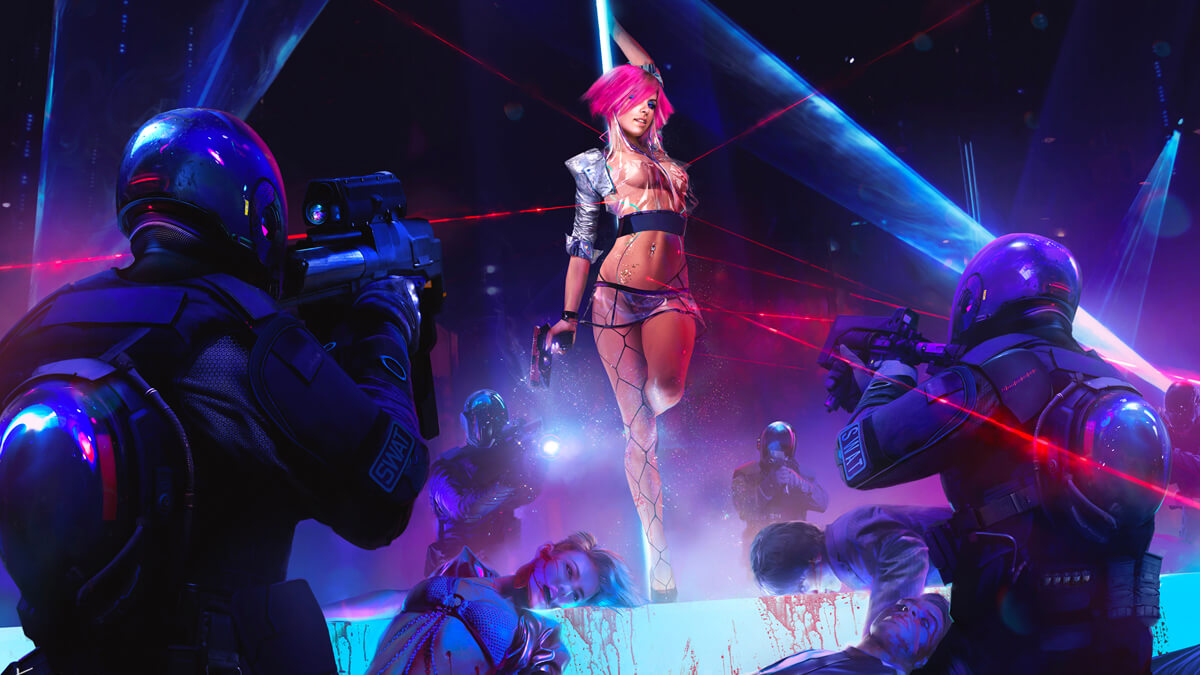 When you think of it cyberpunk is a massive game and I kind of anticipate there being quite a few bugs on launch which could annoy gamers and leave a sour first impression so as long as the game is going to be polished I will prefer the game being perfect rather than it being slap dashed especially with all the hype surrounding the game.
CD Project Red has put out an apologia statement and they have pretty much highlighted what the challenges of releasing for November 19 would entail.
The biggest challenge seems to be trying to ship all versions such as Current Gen. Next Gen and PC at the same time. I personally don't know what difference 21 days would make but according to CD project Red those additional days will make the world of difference but I personally wouldn't be surprised to the game being slightly pushed back until early next year.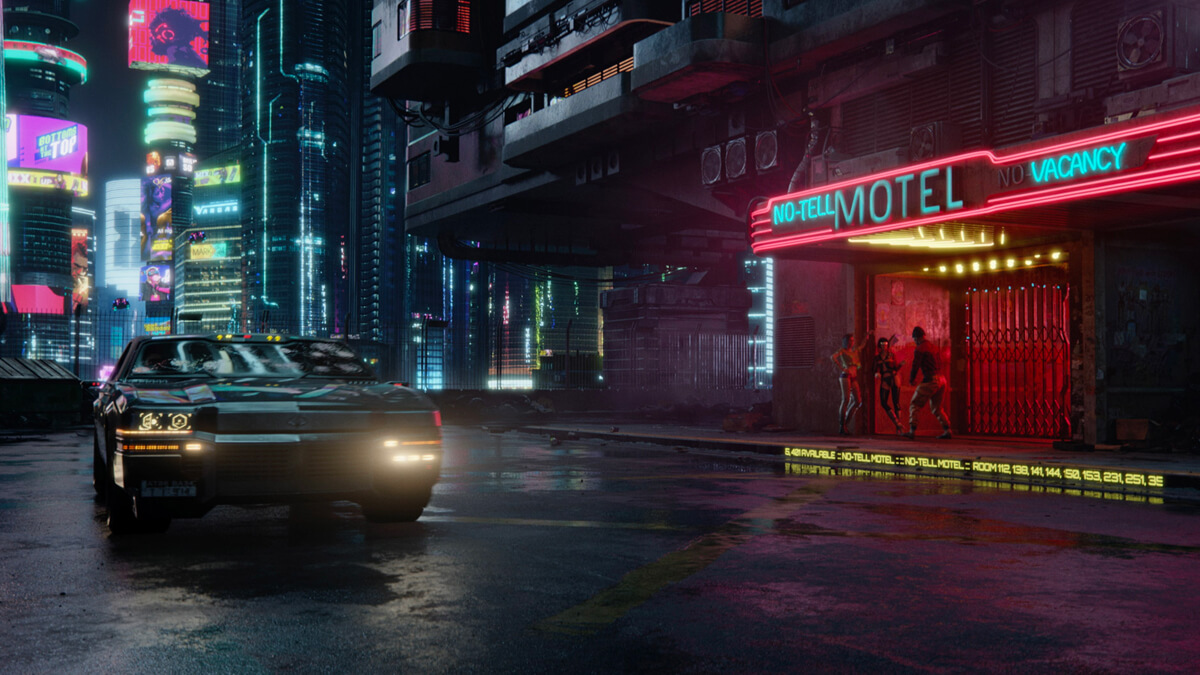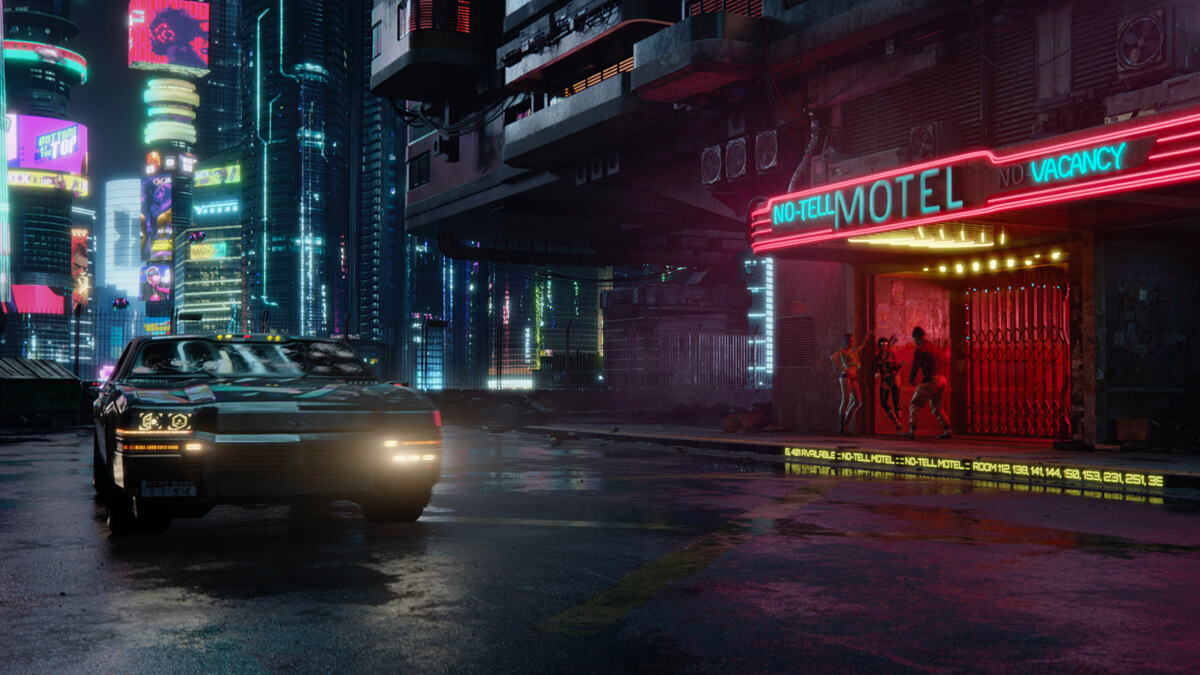 I guess you have to look at it that 2020 is continuing to provide surprises and disappointments. I'm Not going to lie when the game went gold I was sitting there thinking at least this game is 100% dropping in November and CD Project RED has now thrown me a massive curveball. To be fair 21 days isn't a big deal to me as there are so many games for me to get through in November such a Yakuza like a dragon which I am sure will take a good portion of my time, also Watch Dogs Legion I probably will still be playing after this weeks upcoming release.
Not forgetting games like Assassin creed which seems massive and the upcoming hack and slash Zelda game and even the upcoming Spiderman game so I am sure that if Cyberpunk did drop in November I probably wouldn't have had the time to dedicate to solely playing this game so 21 days does give me a little extra time to get through my upcoming backlog as all those games I just mentioned I prob won't even be able to finish.
Anyway peeps what do you make of Cyberpunk being pushed back by 21 days and who knows maybe December we might be in for another delay shock. But as it stands are you upset or are you like me who is worrying over whether they will be able to play all these games come November 2020.