Recently the launch trailer for Xuan-Yuan Sword VII was released and it packs a serious punch.
If you never heard of this game before Xuan-Yuan Sword VII is an action RPG presented in the third-person perspective. The plot is rooted in Chinese history and mythology. Players take on the role of Taishi Zhao, a calm and reliable swordsman who was accidentally involved in a tragic fate.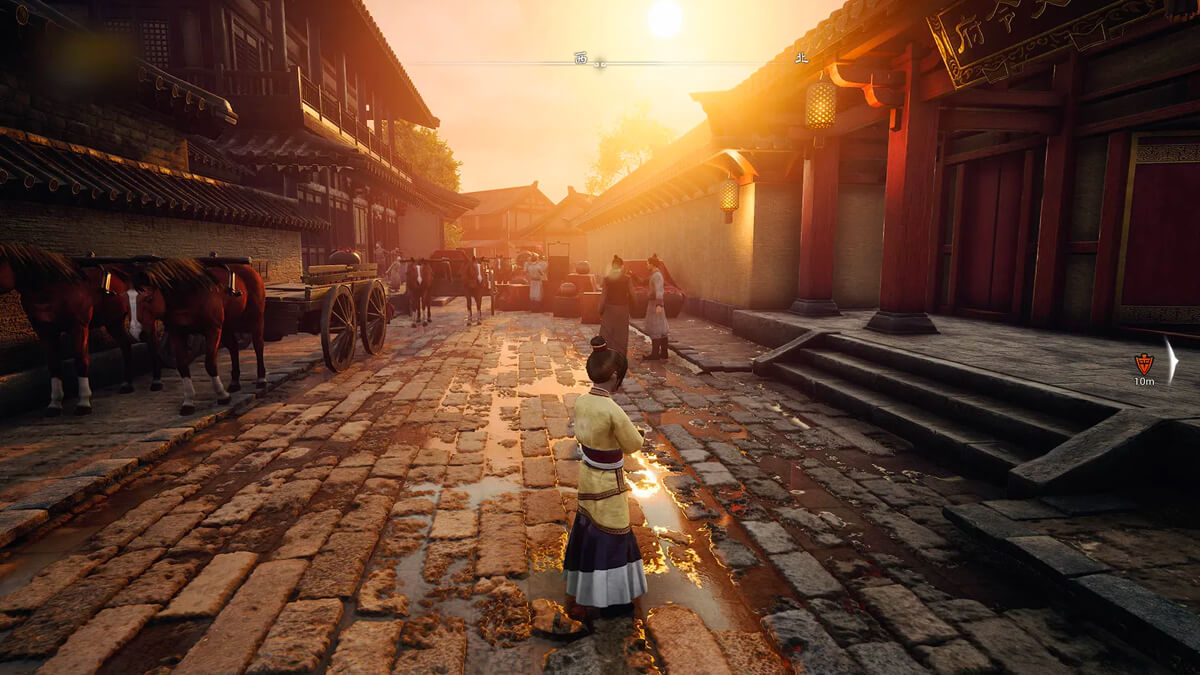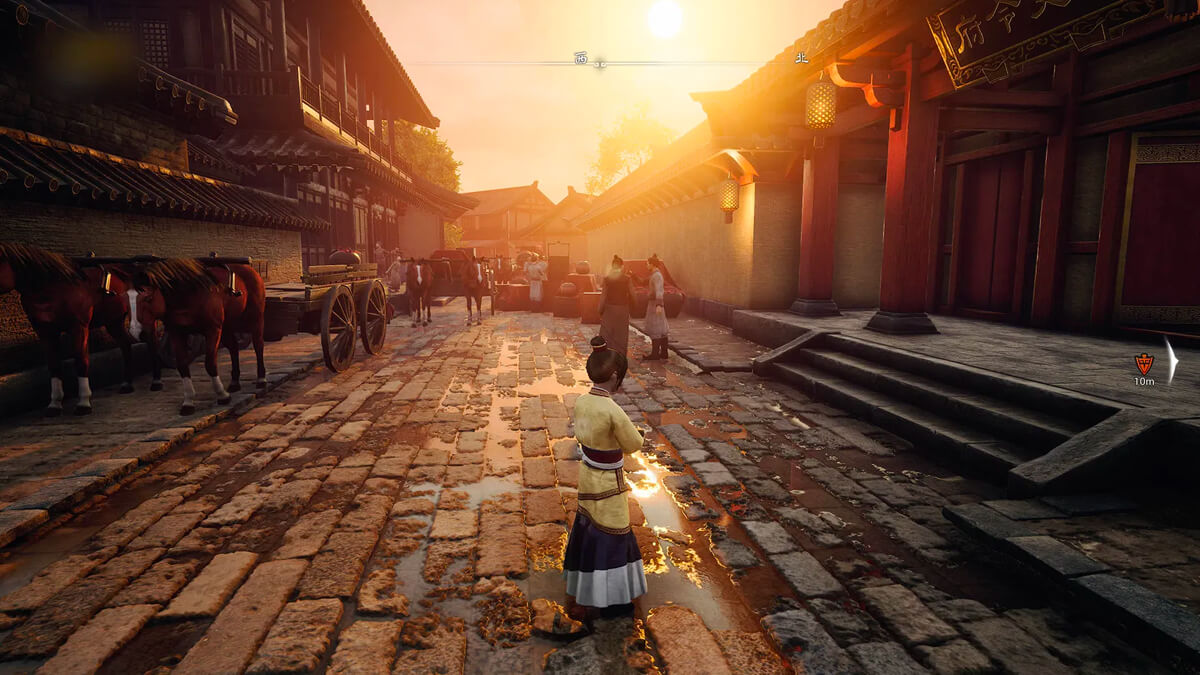 For protecting his beloved family, he starts a journey in this chaotic realm to uncover the truth.
The game is due out for PC via Steam worldwide and PlayStation 4 in Asia (excluding Japan) on October 29. A western release of the PlayStation 4 version will follow "as soon as possible." An Xbox One version is also planned, but a release date has yet to be announced.
Look ill keep it real this is the 7th entry and I have actually never heard of this game before. But looking at the trailer it does have a Ghost of Tshsima feel about it and has certainly caught my attention. I'm not really sure how popular the franchise is but these are those types of games that pleasantly surprise me at the potential of a really good game especially if both the story and gameplay are decent.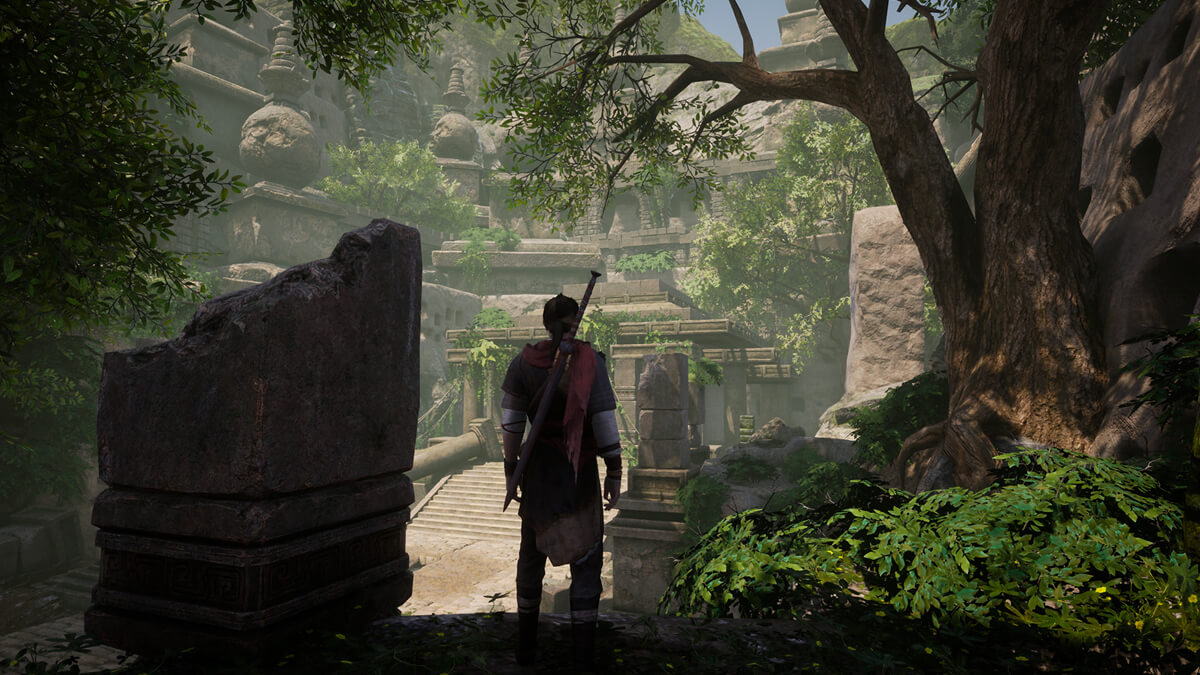 When this game hits the west on PS4 or Xbox One then I will certainly have to give this game a look but for now, Just thought I share this one with you.