Fire Emblem fans over in the west could be in for a treat as we take a quick look at 5 things you should know about the upcoming release of Fire Emblem: Shadow Dragon & the Blade of Light
Release Date
Nintendo will release Fire Emblem: Shadow Dragon & the Blade of Light for Switch via the Nintendo eShop on December 4, It will only be available to purchase until the end of the Fire Emblem series' 30th anniversary which will be on March 31, 2021.
Collectors edition
Nintendo has confirmed that there will be some sort of a special edition in the form of Fire Emblem 30th Anniversary Edition which will be available at selected retailers.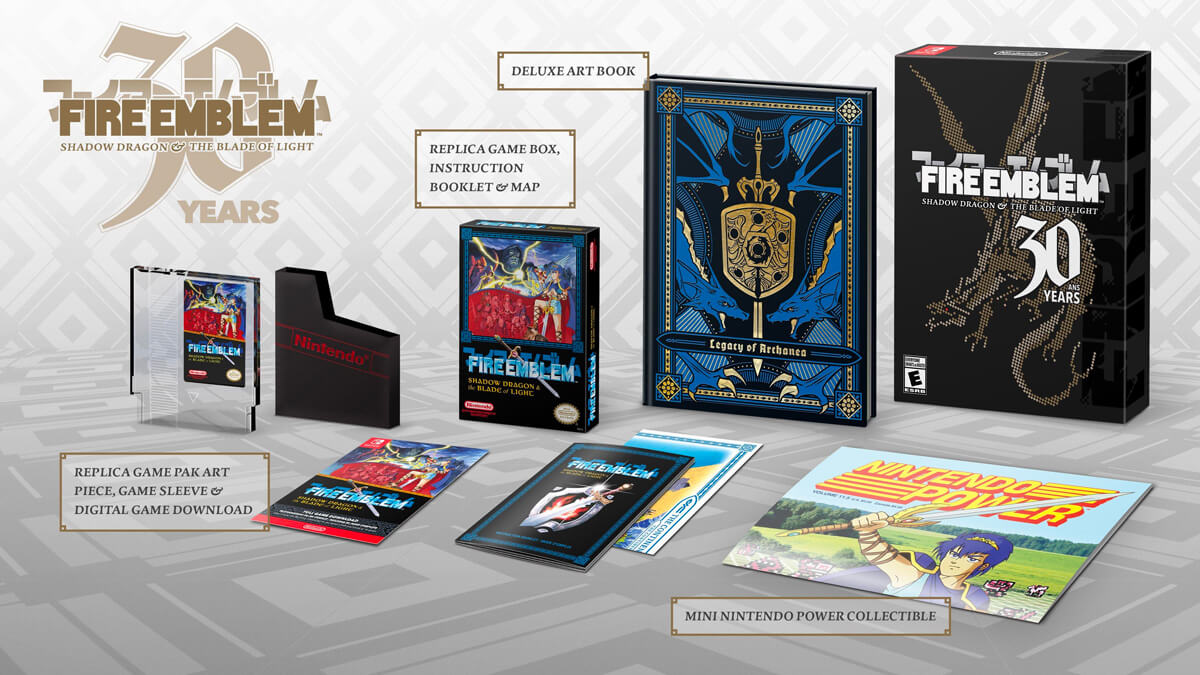 The edition of the game will include a deluxe art book, replica game box with an instruction booklet and map, replica game pack art piece with game sleeve and Fire Emblem: Shadow Dragon & the Blade of Light digital game download, mini Nintendo Power collectible, and a collector's box.
Prices
The standard edition of the game will cost $5.99 in the US and £5.39 in the UK. The Fire Emblem 30th Anniversary Edition is set at $49.99 dollars but does seem to be moving like hot cakes as already has been listed as sold out from both Best Buy and also Gamestop. I haven't seen any UK listings for this edition on Amazon or Game so not sure if it will be sold over in the UK or whether it has already sold out.
Background
Meet Marth and recruit some of the most beloved Fire Emblem characters in their 8-bit glory as you play through all 25 chapters of this classic Famicom tactical role-playing game, localized and released for the first time in North America— and Europe for a limited time. This game will allow you See Marth's humble beginnings from a refugee in Talys to the hero of Archanea!
Gameplay
Choose from over 50 playable characters and discover the roots of the strategic gameplay that defines the Fire Emblem series.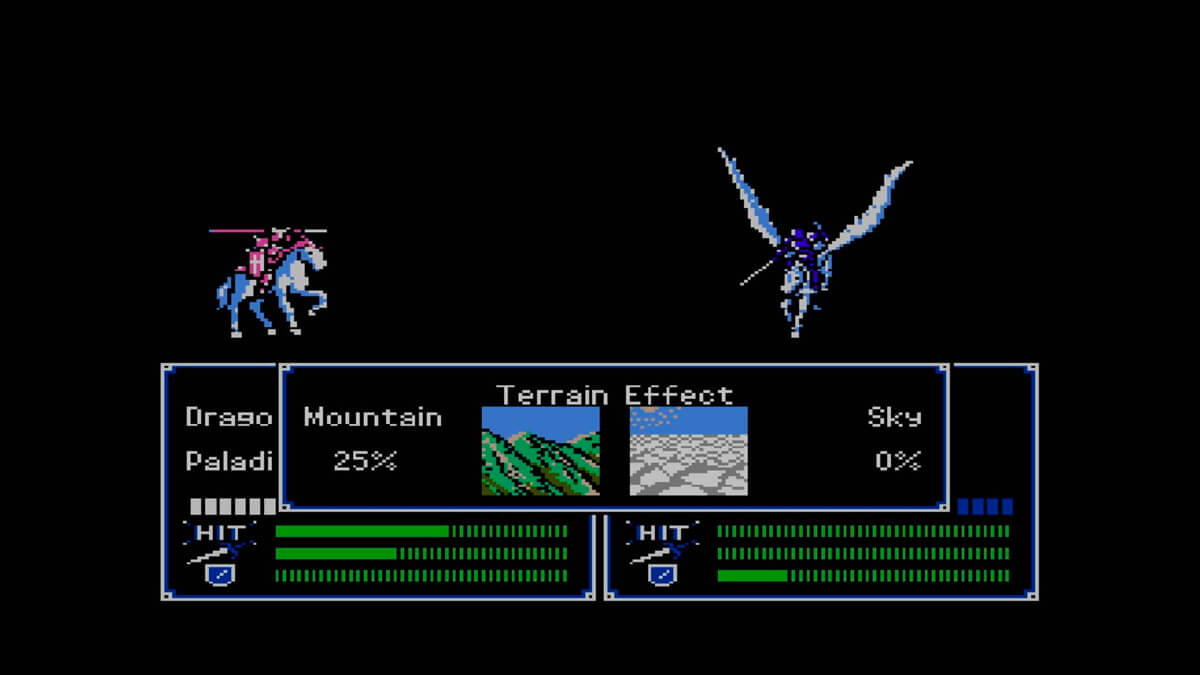 Pick the units and classes suited to the mission at hand and approach characters on the battlefield to forge relationships and even add to your army.
Make a mistake or lose a favorite unit? New features like save states and rewind let you tailor the challenge to your playstyle!