Hot Wheels Unleashed is the latest of many Hot Wheels games. No matter if it is arcade-style racing or vehicular combat, Hot Wheels games for many years have been a lot of fun for kids and adults alike. Today we are looking at 10 things you should know about Hot Wheels Unleashed.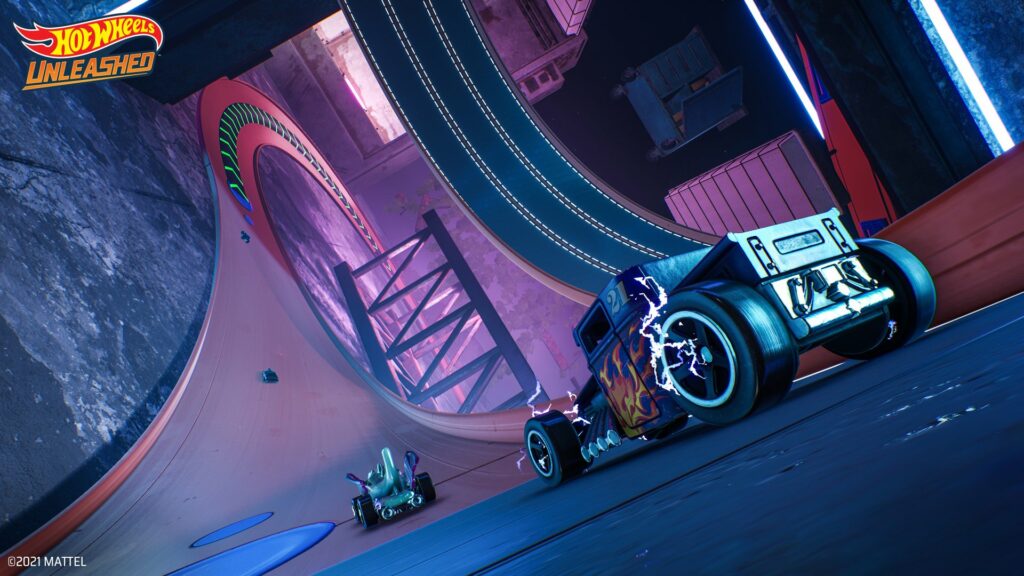 When Will The Game Be Released?
The planned release date for Hot Wheels Unleashed is September 30th, 2021. Milestone does seem pretty confident that they are going to be able to hit that date so it is looking very likely that the game will make it out on schedule and not be delayed.
What Will The Game Be Available For?
The easiest way to answer this question would be to tell you what it is NOT going to be available on. They have the game listed as being available for PlayStation 5, PlayStation 4, Xbox One, Xbox Series S/X, PC, and the Nintendo Switch. The PS5 and Series X/S versions are not just the last-gen versions, but playable, they are their very own version of the game.
Are There Any Special/Collectors Editions?
There is a Day One edition of the game which gives you two extra vehicles in Track Manga and GT-Scorcher. There is also a Challenge Accepted Edition. This is the collector's edition of the game and the coolest thing it comes with is an actual exclusive Hot Wheels car. It also comes with The Hot Wheels Pass Vol 1, a steel book, and a poster.
What Kind Of Racing Game Is This?
Hot Wheels games tend to fall into one of two categories, arcade-style racing or vehicular combat. Hot Wheels Unleashed from what the trailer showed, is 100 percent arcade-style racing. It has a real sense of speed and an emphasis on drifting so you can take those corners at full speed.
Collecting Them All
Kids and adults alike have loved collecting Hot Wheels cars for decades now. One of the coolest things about Hot Wheels Unleashed is that it is going to be stacked with actual Hot Wheels cars. You can collect these as you play the game and then race them to see which one is the best.
Using The Boost
One aspect of the gameplay that looks to be a lot of fun is the boosting mechanic. You have a boost meter that will fill as you drift in races.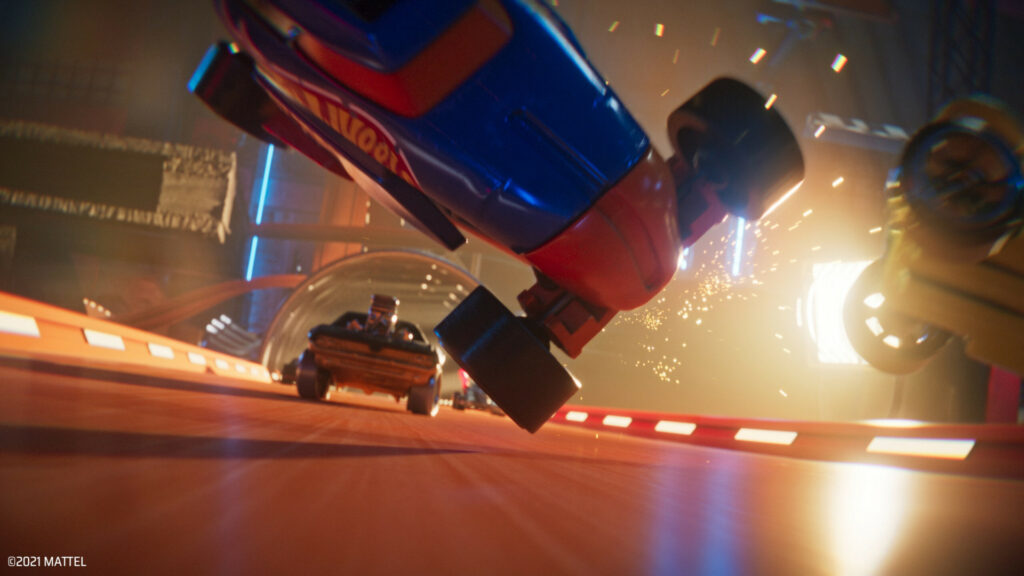 You need to use this boost to make it past some of the crazier areas of the tracks like boosts and jumps. While this is fun, it also adds a real element of skill to the racing as well.
The Livery Editor
Hot Wheels Unleashed features a stacked lineup of awesome Hot Wheels cars. While many people will be happy racing them as they are. This game also has a cool livery editor that lets you roll up your sleeves and add a little bit of your own personality to your favorite Hot Wheels cars.
Racing With Friends
Hot Wheels Unleashed is going to be so much fun in multiplayer! You are going to be able to play local co-op with another player. You guys can have fun with split-screen races. If you jump online, things are going to get even more intense as you can race with up to 12 people and take on all kinds of races and challenges to see who really is the best racer around.
I'm A Track Man
There is going to be a very awesome track editor in this game. It looks like they are really taking the gloves off and letting players create their dream Hot Wheels tracks. Remember making all kinds of crazy tracks with loops, jumps, and more when you were a kid? Well now, you can do that in this game and let others race on them too as you can share tracks.
Your World
One of the more interesting features about Hot Wheels Unleashed that has not been gone into in great detail yet is Your Room. The game lets you have your own room which you can furnish with the various things you get from playing the game. You can host your own races here and it appears like this is going to be your very own personal hub. Hopefully, more details of what this exactly will allow us to do will be released soon.